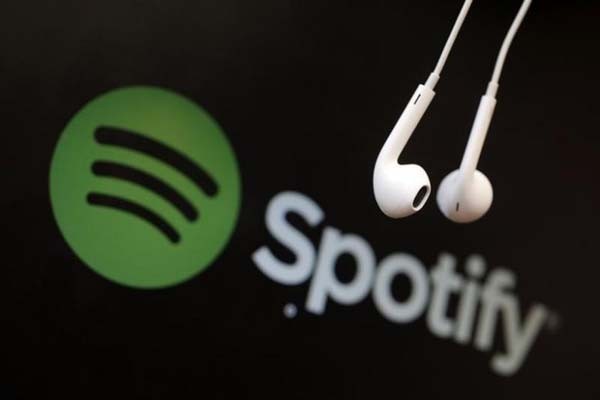 What Is Spotify Duo?
Simply put, Spotify Duo is a subscription level that gives two people a Spotify Premium account for less money than two separate Premium licenses or the Premium Family Plan, which gives Spotify Premium to six people.
It costs $12.99 a month to use Spotify Duo. On the other hand, a single subscription plan costs $9.99, and the Family Plan costs $14.99. You save a lot of money after comparing it to the $20 price of two separate subscriptions. It costs $2 less than the family plan, but you lose four subscription spots. There's little reason to pay an extra two bucks for Spotify if you only need it for two people.
An interesting thing about Spotify Duo is sharing a playlist called "Duo Mix" with another person. This is similar to the "family mix" feature of the best plan.
Spotify Duo is subject to terms and conditions. Two people who live in the same house can use the subscription. Couples, roommates, and other people living in the same location can apply. You cannot use Spotify Duo if you live at different addresses.
Spotify Duo Eligibility in Detail
There are three main things that people who want to use Spotify Duo must do.
For starters, the "primary" account holder and the "subsidiary" account holder must live at the same address.
The second thing they need is the home addresses of both account users. You can't use Duo if the two addresses don't match.
You also have to agree that you might be asked to confirm your addresses again occasionally.
It's in Spotify's terms and conditions that they can end or stop your Duo subscription if they think you need to follow the rules.
The Perks of Spotify Premium
The perks of a Premium subscription are the same, no matter which level you choose. But what are they? Why not just use the free version of Spotify?
Getting rid of ads is the main reason to pay for a premium plan. If you're not desperately missing listening to music on the radio, you'll enjoy not having to deal with ads. Podcasts are better when they don't have ads, which makes Premium an even better choice if you like podcasts.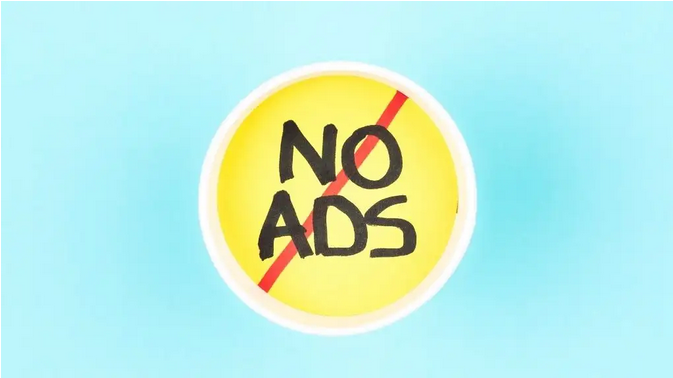 It's also impossible to choose which songs play on the free version of Spotify. You can only skip a certain number of times, so this is more like listening to the radio than the premium choice, and you might not like the music.
You can download music to your phone and attend to it whenever you want without having to pay for data or worry about signal power. Don't worry about service bars; play your saved music. You can also stream or download in high quality, which you can tell from more expensive headphones.
We think there needs to be more than Spotify's free plan to be a main music streaming service. Check out Is Spotify Premium Worth It for a more in-depth service review.
When Is the Family Plan Better?
Most of the time, the Family plan is the best deal for groups of more than two people who want Spotify Premium. It's still a better deal, even if you only use three of the six spots. As you might expect, the family plan costs less per person the more people are on it.
Spotify Account-sharing Enforcement
When you get a family plan (or Duo), you can split the cost with people who don't live with you. Your account may be banned if you do this because it is against the terms and conditions.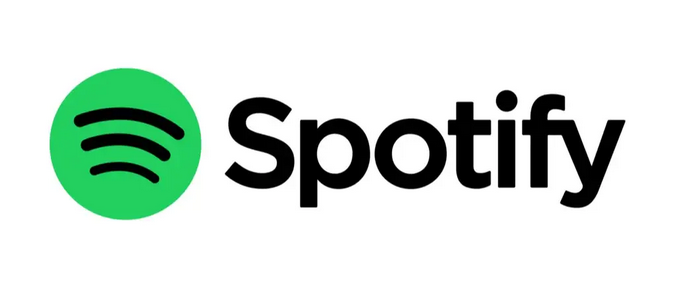 It needs to be clarified how Spotify would find these rules and enforce them. A test of GPS-based confirmation was done by Spotify in 2018, but this idea is no longer being used.
To put it another way, it works on personal honor. Let your sense of right and wrong decide if you should use this to your advantage. There are different ideas about a real "duo" or "family", though, and Spotify doesn't seem to be pushing the point too hard.
Just know that if Spotify decides to enforce its rules in the future, you won't be able to do anything about it.
Spotify Duo Alternatives
You can select from many different streaming services these days, but at the time of writing, they are separate from Duo. No two-person subscription plans are available for services like Amazon Music, Apple Music, or YouTube Music.
Naturally, if you already use Spotify and want to add one person to your subscription, you already know that you like what the service offers.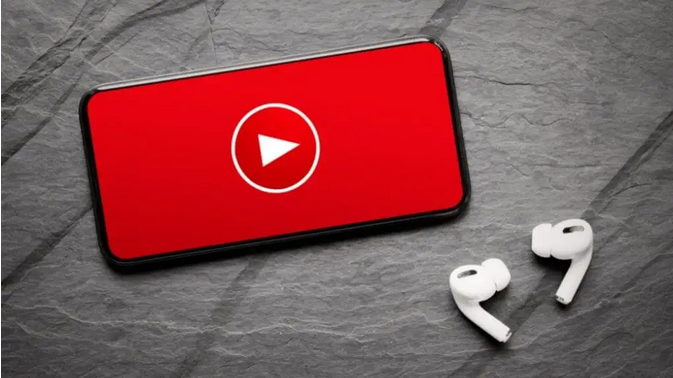 There is a problem only when choosing between services and trying to decide which one to choose. Price is one of many things to think about.