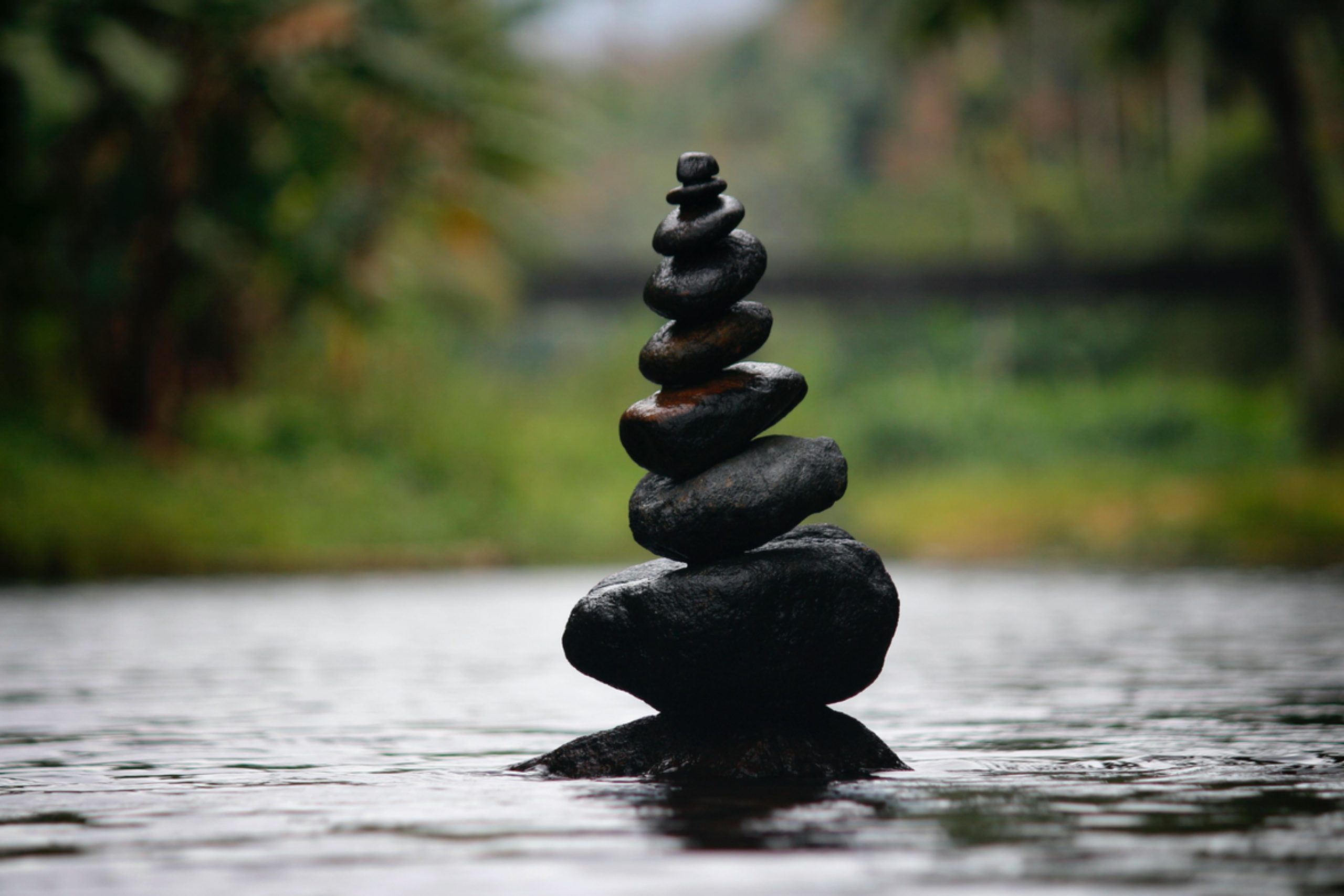 Are you looking for the best free stock picture sites to use for changing commercial photos? There are lots of sites to pick from, and each one has its own rules and license. Some people might need help to go through hours of searching to find the best site for their projects. Luckily, we're here to help.
Photography has always been an important part of the internet. The need for free images grows as more people make their websites and try to be content makers. Everyone cannot purchase the right to use images on the internet. It can cost a lot for just one picture. What if you need 100 pictures? This is why it's good to have free stock photos. The fight continues, though; finding the best place to get stock photos and the right stock photos can be very difficult. There is one more problem, and that is the license.
Many of these free images are not covered by copyright or Creative Commons' public domain commitment. As a result, you are not required to obtain permission to copy, change, or share the work, even for commercial reasons. But some licenses say you have to credit the artist or the original owner. Each website's rights should be read carefully, and the best way to use these images should be learned.
10 Best Sites To Download Free Stock Photos For your project
Here is a list of websites where you can get free stock photos in almost any size. Images in HD and even 4K quality can be obtained from the sites below. Pay close attention to each provider's license and rules so that you don't have to worry about copyright in the future.
You can get free, high-quality stock photos from Pexels that are licensed under CC0. It's easy to find the right pictures here, and the website looks great. All of the images are properly tagged, clickable, and easy to find on their Discover pages. To see which images most people use, there is also a popular part here. You can sign up for free and help by sharing your images.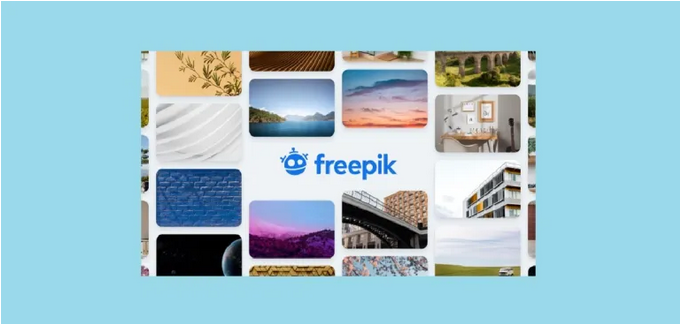 As its community of creators grows quickly, Freepik is quickly becoming the place where creative people go to find free, quality-checked stock images, vector designs, drawings, models, and even stock videos. The website is designed to help users find the right picture for their projects, no matter how detailed they are.
Freepik also has a new AI picture generation tool that lets users make images that look real just by describing them. If you pay more for your account, you can access special tools, download as much as you want, and don't have to give credit.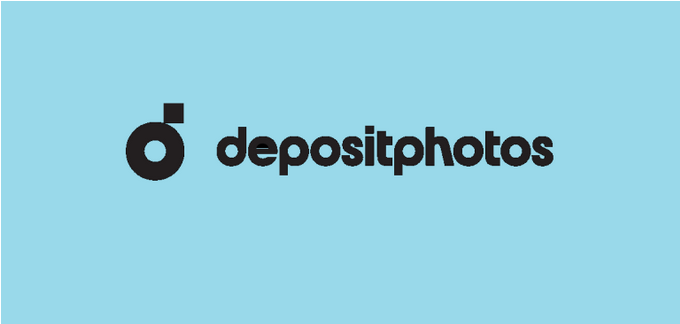 Images, vectors, and other types of material can be purchased or sold on Depositphotos. The collection, one of the biggest photobanks, has more than 200 million images from writers who were carefully chosen. There is also a big collection of free images.
It works in 192 different countries.
It's good for People who take pictures and want to sell them. Buyers, like logo artists, web designers, and so on.Journalists and web writers
A simple search function and groups based on themes make it easy to find the material you want. This can include stock photos, vector drawings, editing files, video clips, cartoons, sounds, sounds for writing, and a lot more.
You can get free photos and pictures from Depositphotos, use your creativity in projects, and make good content.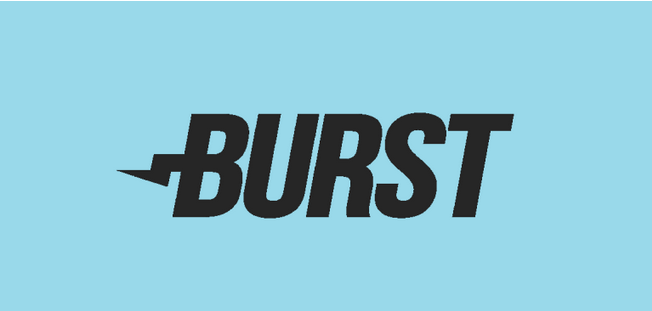 Burst is meant to give businesses free stock photos. There are images here that are licensed under CC0 and images that are licensed under Shopify's photo license. As a business owner, Burst could be the best free stock picture site for you to make better goods, websites, and marketing efforts.
You can find original photos they took here, and most of them are about business niches that are popular right now. They cover a lot of business niches here, some of which you may have yet to hear of, like DIY beard oil, underwater sports, AliExpress LED sneakers, and more. If you want some blank photos, they also have those here.
You can find an enormous collection of free stock photos, movies, vectors, and art images on Pixabay. All of the photos released here are licensed under Pixabay's terms. One of the best sites for free stock photos is this one because the license lets you use everything on the website without asking permission or giving credit, even for commercial reasons. If you want to find specific free photos, the search bar in the middle of the home page makes it easier. From the dropdown menu, you can select the type of free thing you want. Over a million high-quality stock images and movies, according to Pixabay, are available for purchase.
Gratisography is a website where you can get free high-quality pictures that you can use for commercial or personal projects. Everything in their collection is free of copyright restrictions and is added to every week. Additionally, Ryan McGuire of Bells Design took all of the photos. To find the photos you want, you can utilize the search bar or look through the categories dropdown box.
Picography has a lot of great free stock photos that Dave Meier and other shooters took. All of the photos on this website have been released under Picography's license, which means you can use, copy, edit, share, and use them for personal or commercial reasons without asking permission or giving credit to anyone. Here, they tell people to give thanks to the person who came up with the idea.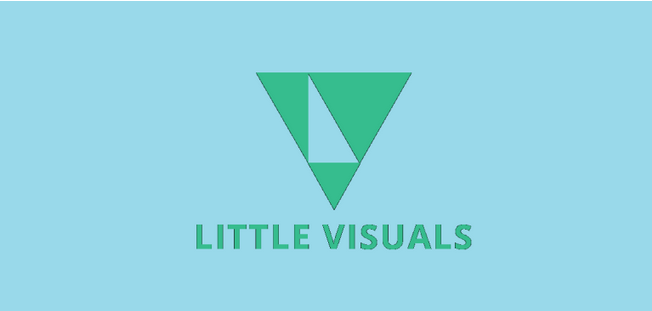 Little Visuals is now a place to remember Nic, who used to run the site. He died a while ago, but his pictures still make him think of them. For public domain tribute, all of the photos here have been released under the CC0 license. There are already a good number of photos available here, so there won't be any new ones added.
For commercial or personal use, Picjumbo is a collection of free photos. Every day, new pictures are added from many different types of categories, such as fashion, nature, science, art, and more. When you visit the home page, you'll see a lot of categories and sub-menus. To make it easier for you to find particular photos, There is also a search bar. The huge collection is enough to put Picjumbo on our list of the best sites to get free stock photos.
The free stock photos on SkitterPhoto are released under CC0 and come in a lot of different types. The owners of Skitterphoto took and owned all of the pictures on the site. All photos may be used for any reason, even commercial ones. It is a very simple and easy-to-use website. To find your pictures, use the search bar.