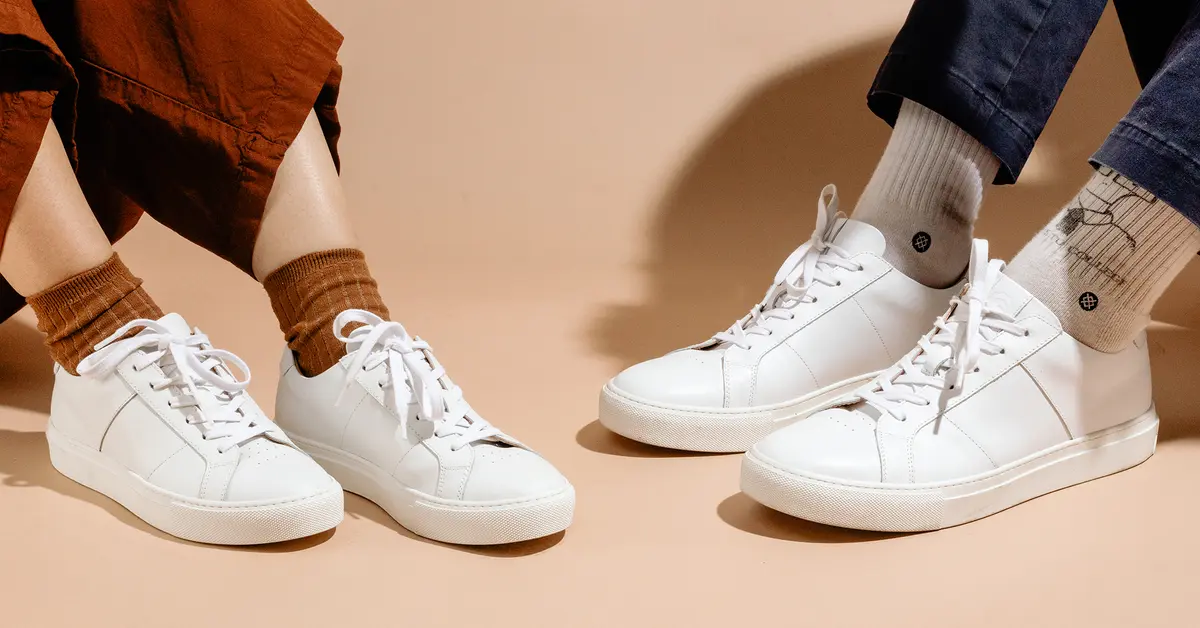 6 Smart Ways to Buy Limited-Edition Sneakers Online. Sneakers have become a popular fashion item thanks to the exciting rise of streetwear. People can sell these limited editions for thousands of dollars because they are sought after.
You can improve your chances of getting the desired shoes by being ready with the right tools and tactics. To make sure you're not left out in the cold when it's time to cop, do these things.
1
. Use A Sneaker Bot
Using bots to copy sneakers makes the process of buying things online easier. You can put hundreds of items into a virtual shopping cart every second and check out faster than a person can. Sneaker dealers love these bots to take advantage of the current trend of limited-edition sneakers running out in seconds.
The best sneaker bots are hard to find because there is more than one that works for all releases. Some bots only work at certain shops and any store that lets you check out as a guest without having to make an account
2
. Be On The Email List
You better sign up for the store's email list if you're serious about getting your hands on that limited-edition pair of shoes. Shops and brands often send emails about new products; sometimes, these emails are only for those following those brands or shops.
There are big sneaker fans who have email lists where they tell their readers when the hottest new shoes come out. For those hoping for a certain style, follow those lists and look out for emails about new releases.
3
. Use A VPN Or Proxy
For those who don't know what a VPN is, it stands for "Virtual Private Network." A VPN service masks your IP address and the place where you are. Sneaker proxies work the same way, and you can try plenty of different ones, both for free and for money, as long as you are careful about what you download.
It would help if you remembered that not all proxies and VPNs are designed the same. They may or may only work for some sites and some cases. It's worth trying out a few different choices if you're set to cop whatever your heart wants, but what works for one brand might not work for another.
4. Adjust Site Settings
Every second is important when it comes to limited-edition sneakers. If you were even an instant too slow or your internet connection went bad for a short time, you could miss out on a pair that everyone wants. If you want to stop this, you can change the settings on your site. In particular, turn off things like pictures, Flash graphics, and pop-ups that can slow your viewing.
Whether you get the highly sought-after Jordans or not, it might make a big difference if you quickly check your computer settings. Also, ensure that the website is "responsive," which means it loads quickly on both computers and phones. If you want to buy something on your phone, this will help.
5. Refresh Often And Quickly
The most important thing when coping is taking frequent, short breaks. There are some things you might miss if you reload slowly. First, there might be an error on the page, meaning you can't get the product. The product may sell out before you reach the checkout screen if you refresh too slowly and the error message does not appear.
It means someone else got your pair of sneakers faster than you did. So make sure you restart quickly. Other hacks and tricks will only help if you do this.
6. Make Sure You've Got Multiple Cards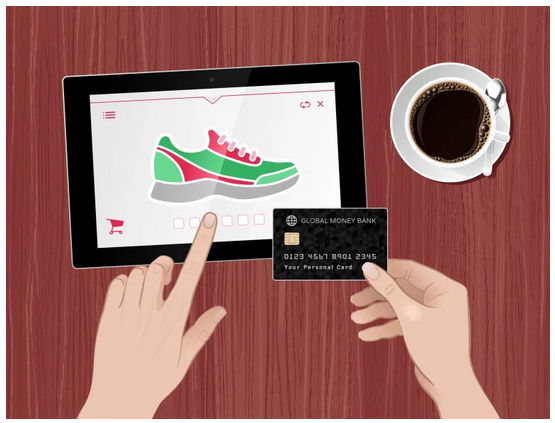 There's a huge traffic jam when drops happen. Both the internet and the checkout process slow down a lot. You will have a bad time if you only have one card. You can check out more quickly and efficiently with multiple card readers open.
If you don't mind copping multiple pairs, or if you can't get more credit cards and your present card doesn't have enough money to buy more than one pair at a time, make sure the card has enough before you try to cop.
Takeaway
It's better to be safe than sorry if you're trying to cop a pair of limited-edition sneakers. If you want to get a pair online, these tips will help you do your best. The fun problem is that there needs to be a safe way to get your hands on these shoes. Plenty of other excellent kicks are worth the hunt, even if you wait to score them right away. You might have to wait until they come back.