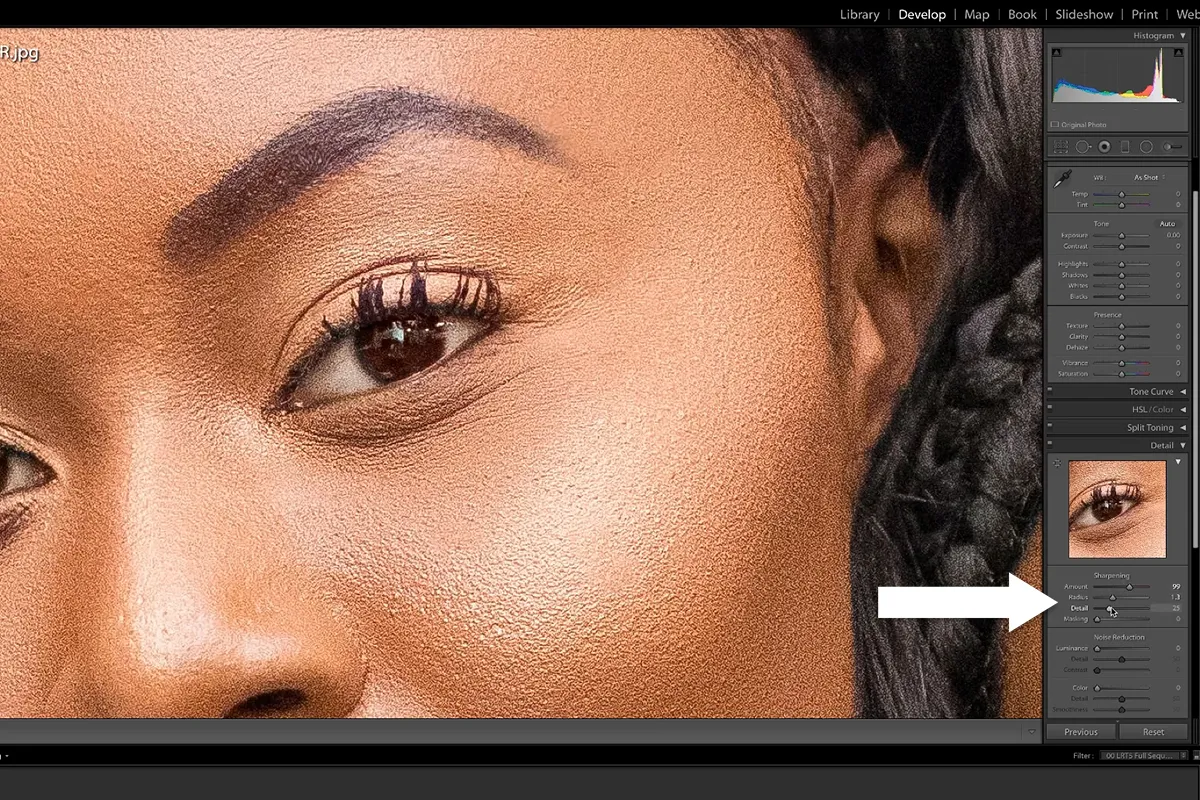 Why do you need to sharpen images online? The answer is simple because it can help improve your shots' photo quality.
Some online tools can help you sharpen images and make pictures more vivid and detailed without buying pricey software or hiring an expert shooter.
This blog post will share 6 of the best image-sharpening tools available online.
Why Do You Need Sharpen Image?
The quality of an image can create or break your design if you are a graphic artist or work with images all the time. On a website or in print, an image that is fuzzy or has low quality will not look good. That's why it's important to have access to tools that can help you sharpen photos and improve their overall image quality.
You should sharpen an image for a lot of different reasons. The photo might not have been taken with a good lens, or it may have been copied from a print copy instead of being digital. Sometimes, you need to sharpen an image to make it look its best, regardless of the reason.
Sharpen Image Benefits
So, why would you want to sharpen an image? First, it can help make the general image better and sharper. This is especially important for print reasons since low-quality images often look fuzzy when printed.
Also, sharpening an image can help reveal features lost in the original scan or photo. Sharpening can help make something in the background of the photo more obvious if there is something you want your visitors to be able to see clearly.
Lastly, sharpening an image can help fix common issues with digital photos, like blurred motion or camera shaking. Most of the time, these kinds of problems can be fixed or lessened by sharpening the image. This makes the end product look its best.
Here Are 6 Best Free Sites to Sharpen Image Online
Several free websites can help if you're looking for a quick and easy way to sharpen your images. Here are seven of the best that we will look at.
ImgOnline.com is an easy-to-use online image tool that can help you sharpen pictures for free. This website works with many image types, including BMP, JPEG, PNG, and GIF. Enter the URL of an online image or upload the image from your computer. Your images will be automatically removed from the computer one hour after editing, so there is no need to worry about their security. Additionally, you can sharpen multiple images at once using the batch processing feature of this website.
It is known for having a lot of filters and changing tools on this online site. It has an image sharpening tool that can help you make your images better and sharper. Simple and clear instructions are provided throughout the process. Upload the image, select the sharpening effect, and click "Apply." There are different levels of sharpness that you can add to an image.
ImageOnline.co is an easy-to-use website that works quickly and easily. For those who are new to image editing and sharpening, this site is ideal because of its simple layout.
A sharpening tool is just one of the many image editing tools available from OnlineImageTools.com. You can upload an image from your computer to this site or enter the URL of an online image that you want to use. You can quickly center your image before sharpening it with the help of the site's helpful crop tool. You can download your image to your computer or share it online after sharpening it.
Lunapic.com is a simple but useful website to sharpen images online. You can enter a URL to sharpen an online image or upload files from your computer. Although it's easy to use, the design looks dated. You can move the Sharpen tool around until you're happy with the results. The image will then be available to download or share via email or social media.
If you want a free online image edit, Raw.Pics.io is another great option. For those looking to improve the image quality of their photos, this tool offers several features that make it a great choice. Your images' contrast, color, hue, and white balance can all be changed using Raw.Pics.io. This tool also lets you edit, trim, and flip images.