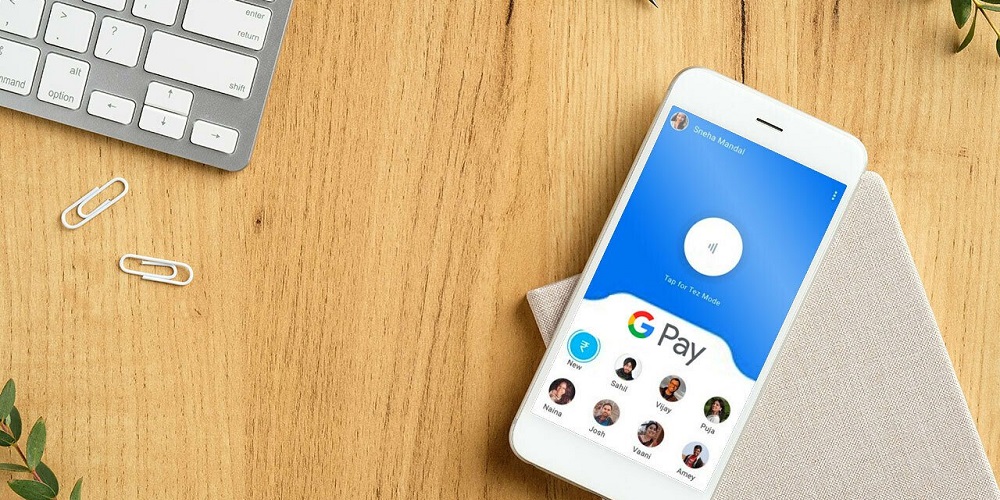 iPhone users often use Apple Pay to make payments simple. However, if you've recently switched from Android, you may be interested in learning how to use Google Pay on your device. After all, you may have money on your Google account or enjoy using Google Pay. Fortunately, this is simple. You may not only send and receive money, but you can also pay businesses using Google Pay on your iPhone. This article will show you how to use Google Pay on an iPhone.
Download Google Pay App
Because this is an Apple device, the Google Pay app will not be installed. After all, it does compete directly with Apple's payment app. Google Pay, on the other hand, is a safe and secure app that you can download and use for free from the App Store.
Download: Google Pay for iPhone (Free)
How To Set Up & Use Google Pay App?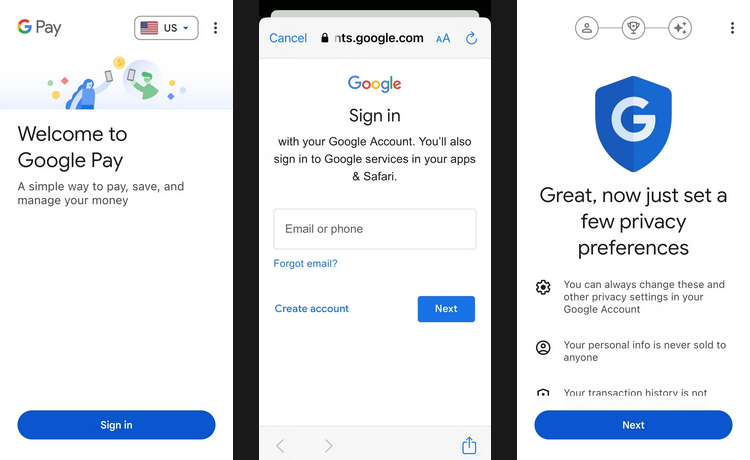 It's time to set up Google Pay now that you've downloaded the app. You'll be asked to sign in using your Google account when you open the app for the first time. You may also be required to verify your phone number. After that, you'll be sent to the main page of your Google Pay account. Your cards and passes should carry over when you sign in to Google Pay on a new device. To be sure, though, you should verify this. To do so, tap your profile photo in the top-right area, and a list of your accounts and passes will appear.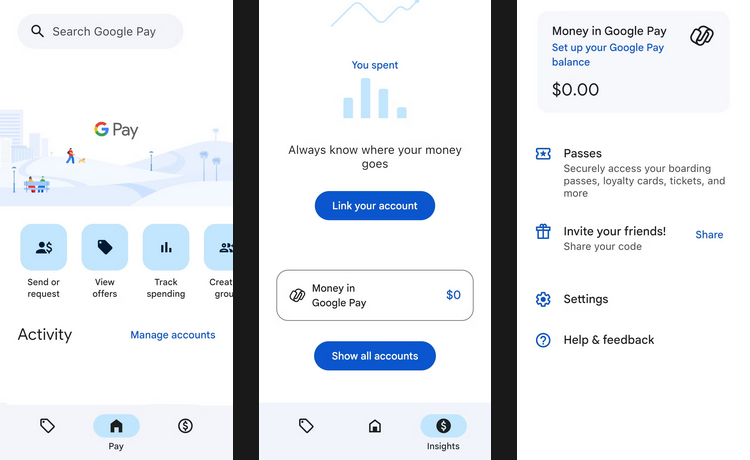 If you don't already have a Google Pay balance, tap Set up your Google Pay balance to connect your bank accounts or a credit card. After that, you will be able to send and receive money. In addition, Google Pay users may now send money internationally.
How To Pay In-Store With Google Pay App?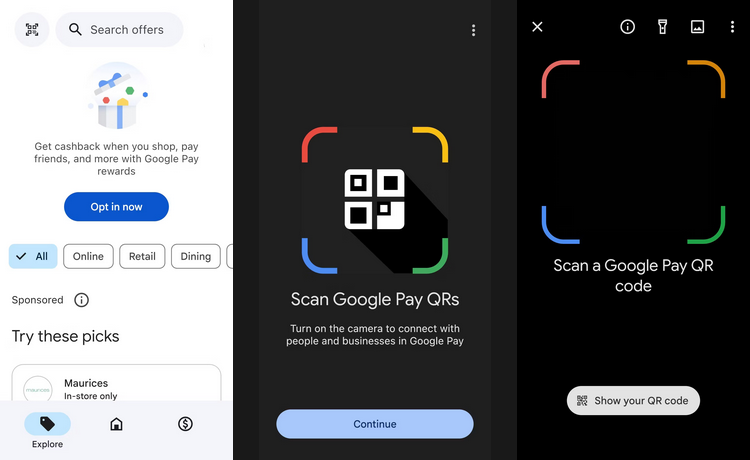 The capacity to pay merchants in person using the app is one of Apple Pay's and Google Pay's finest features. However, paying a merchant in person will differ slightly because the iPhone is not a Google device. So instead, you will use the QR code scanner in the app to pay in person. Tap the Explore tab at the app bottom, and a QR code icon will appear in the top-left corner. To open the scanner, tap it.
Scan the QR code at the cashier, vending machine, or any other location that accepts Google Pay. You will then be given the option to send money and make a payment. You may also show your QR code and accept payments here. Location features are also enabled in certain companies. If you activate location with Google Pay, you may locate local deals and get cash back. This may be found under the same Explore tab as the QR code reader. Scroll down to the bottom page until you see Turn on location. Then tap it.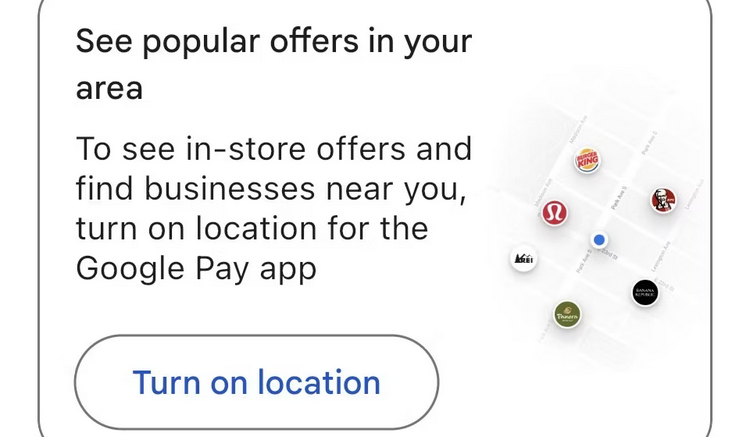 FAQs:
How To Use Google Pay In Stores?
You may use Google Pay in any store where you see the Google Pay, contactless Pay, or Tap and Pay icons. First, add a payment card to the Google Pay Android app. When you're ready to pay, unlock your phone and place it near the payment terminal. When the payment is finished, you will see a blue checkmark.
Who Accepts Google Pay?
Google Pay is accepted at millions of physical locations, including grocery stores, restaurants, petrol stations, and many merchants that accept mobile payments. To see a list of locations that accept Google Pay, go to Google's partner page.
How To Transfer Money From Google Pay To A Bank Account?
Launch the Google Pay app and tap your profile image to transfer money from Google Pay to your bank account. Next, transfer Out from Google Pay Balance. Enter the amount to be sent, tap Next, choose your related bank account, and tap Transfer Out.
Conclusion:
Many Android users who upgrade to an iPhone will want to continue using Google Pay. After all, you already have your credit cards, passes, and bank accounts linked. However, some features are restricted because the iPhone is not a Google device. For instance, Apple Pay allows you to pay simply by hitting the power button twice, something the Google Pay app on an iPhone does not allow. Apple Pay may also be used for in-app purchases. So while Google Pay can be used on the iPhone, consider switching to Apple Pay for some of its features.