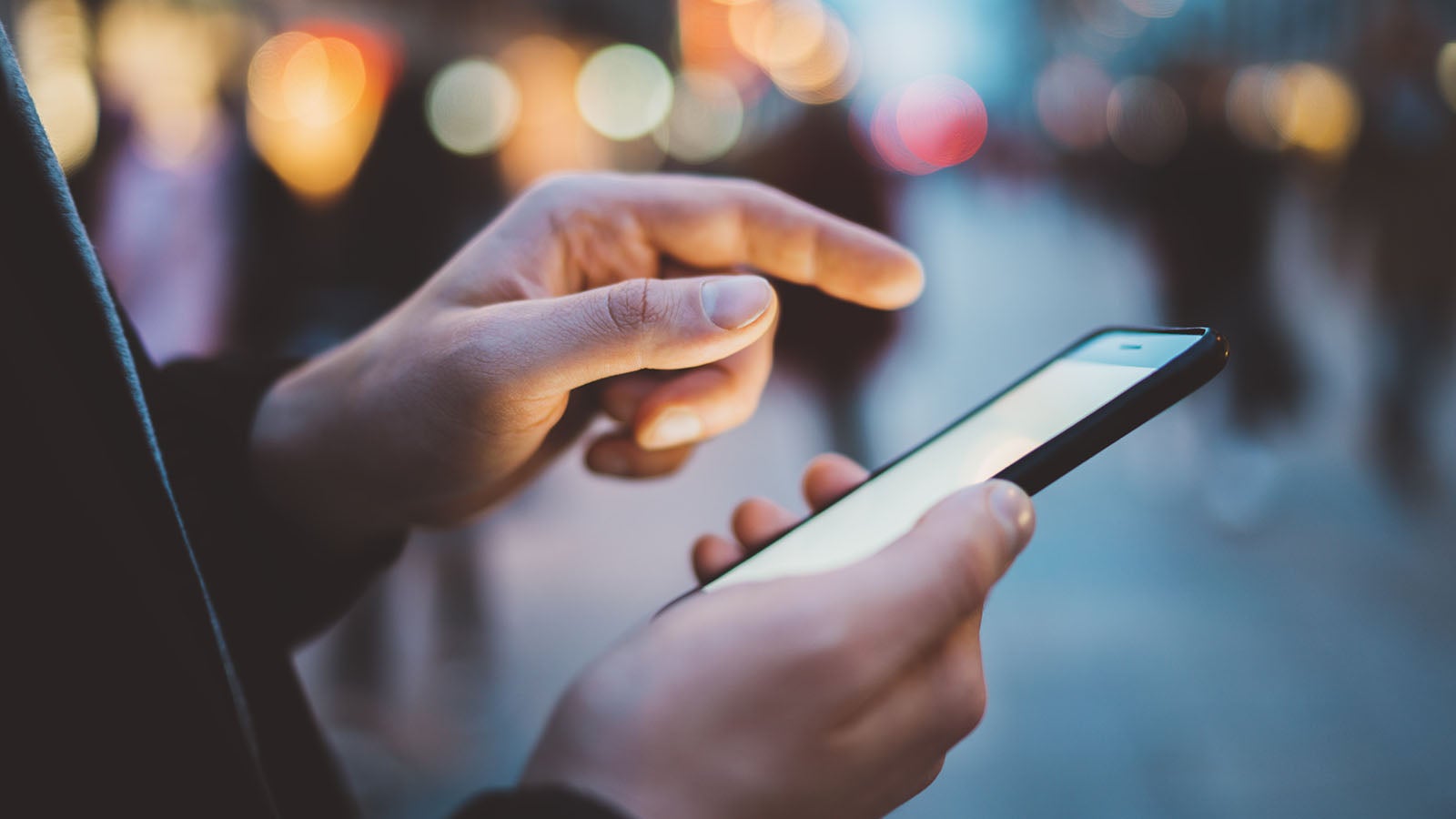 The Top 5 Android Music Download Apps. Most services now prioritize the ability to stream music and movies, from Netflix to Spotify. You only sometimes have access to the internet, which is a problem. Many people miss the good old days when they could save all of their music straight to their device and always be able to access it.
You can find new music and access it anywhere in this article by reading about the five best Android apps for free music download.
Things to Look Out For
These days, many free apps are used to gather information and have malware or adware that will steal your personal information and sell it for profit. Take the time to learn more about this topic, and be careful about giving all apps access.
Additionally, many free music download legal apps use technology flaws to let users download music illegally. You should check with your government to see if some of these apps are legal in your country before downloading them.
It's important to note that this piece is mostly about free music Download apps. You can stream music and podcasts for free on Spotify, but you can only download music to listen to when you're online with the free version. If you're looking for ways to stream music,

Audiomack is a free website where you can share and find music. Fresh singers can share music and build an audience through a free streaming service.
Audiomack has songs from almost every genre, but hip-hop, rap, R&B, and electronic dance music are what it mostly gives. You can download these songs in all the common forms or listen to them in the app. You can also get Audiomack on iOS.
To download a song with Audiomack:
Tap the three dots next to the song you want to download.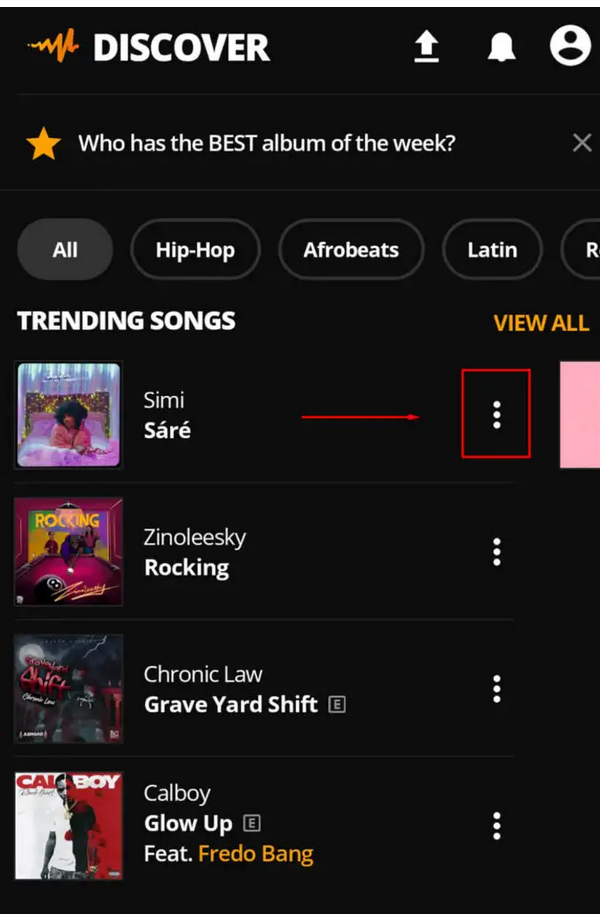 2. Click "Add to downloads."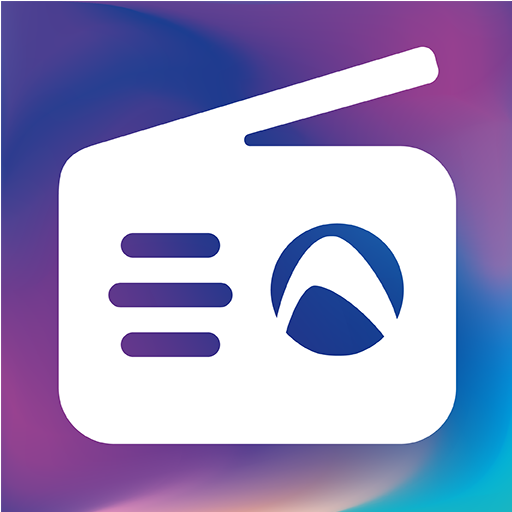 Audials Play isn't like the other apps on this list. This app lets you record songs from different radio sources, which takes you back to the days when cassette tapes were used to record tracks from the radio. The song can then be downloaded to your device as an MP3 file.
To use Audials Play to record and download a song:
Find a radio station you like to listen to, then wait for a song to play.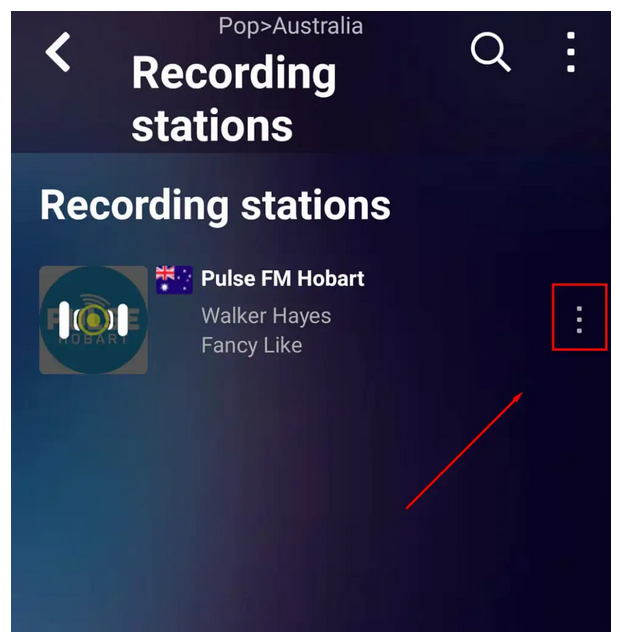 2. Select the Record song by tapping the three dots in a row.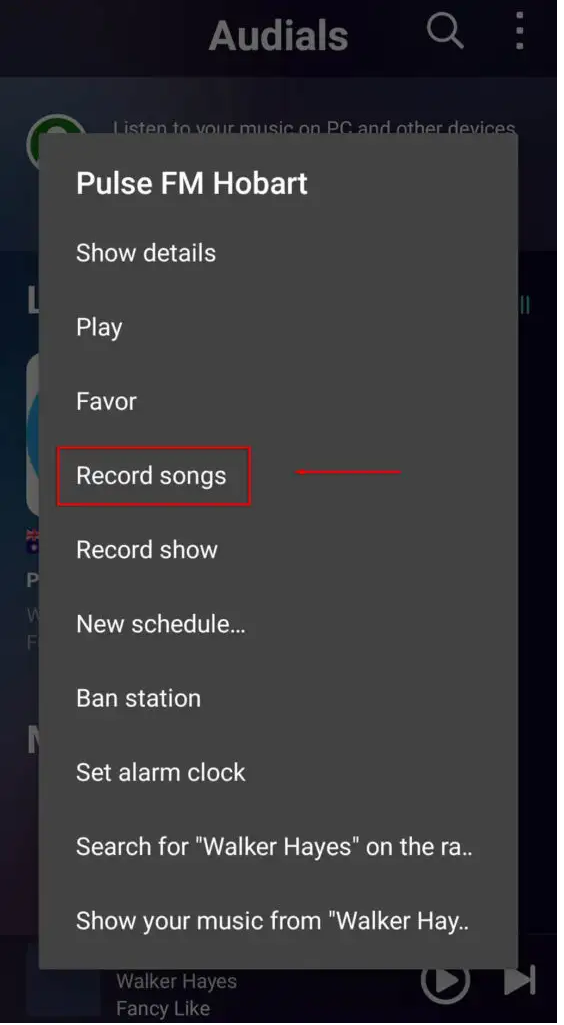 3. Tap Stop recording after the song has finished. The time has come for you to download this file.

Amazon Prime members and Amazon Music members have free access to millions of songs without interruption from advertisements. You can listen to much of their music for free, though there are ads between songs. Plus, you can download music to your device with this app to listen to your best songs when you're not online.
It also has a huge library of "radio" stations, tracks, and podcasts you can download or listen to.
To download songs with Amazon Music:
Tap the song you'd like to download in the app once you're there. You can also select and download whole songs or playlists.
Click on the three dots in the upper right corner.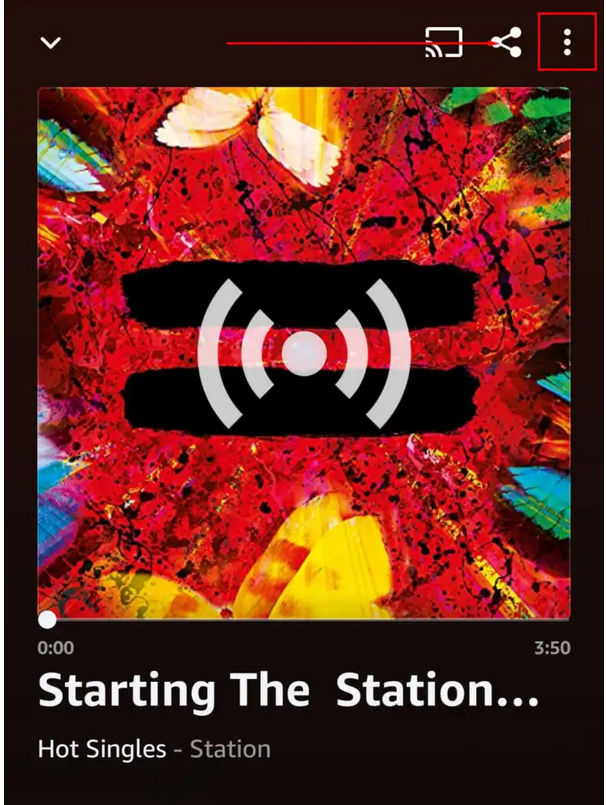 In the drop-down menu, select Download.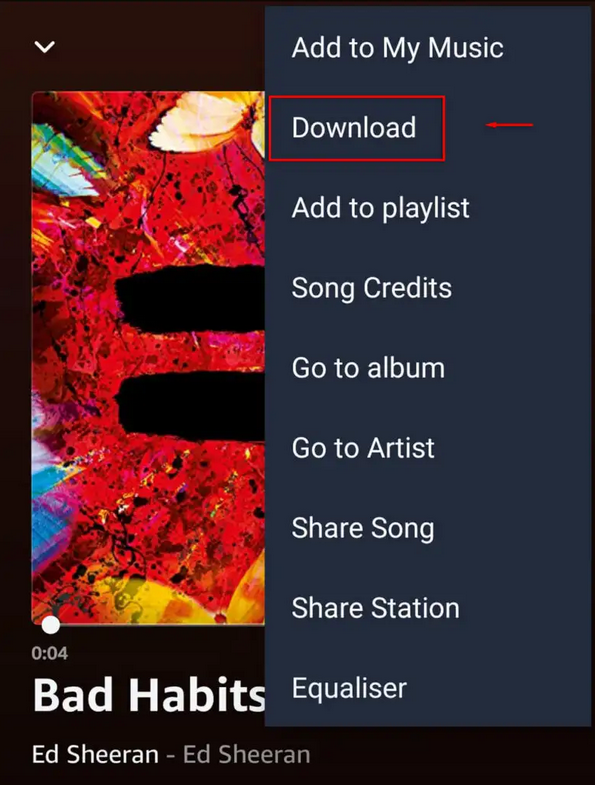 You can now get the new music on your Android device and listen to it when you're not online.
4. Hungama Music – Stream & Download MP3 Songs
For people who like Indian music, Hungama Music is one of the best apps for downloading music on Android. The Hungama Music app has over 15 million songs in over 15 languages. If you like Bollywood music, this is the right app for you.
Hungama Music also has great versions of many well-known songs worldwide. Both in-app listening and easy downloads exist so that you can keep the songs on your Android phone. The app can be set to only download over Wi-Fi to save your data, and you can also change the quality of the downloads.
To download music with Hungama Music:
Find a song you'd like to download in the app by opening it.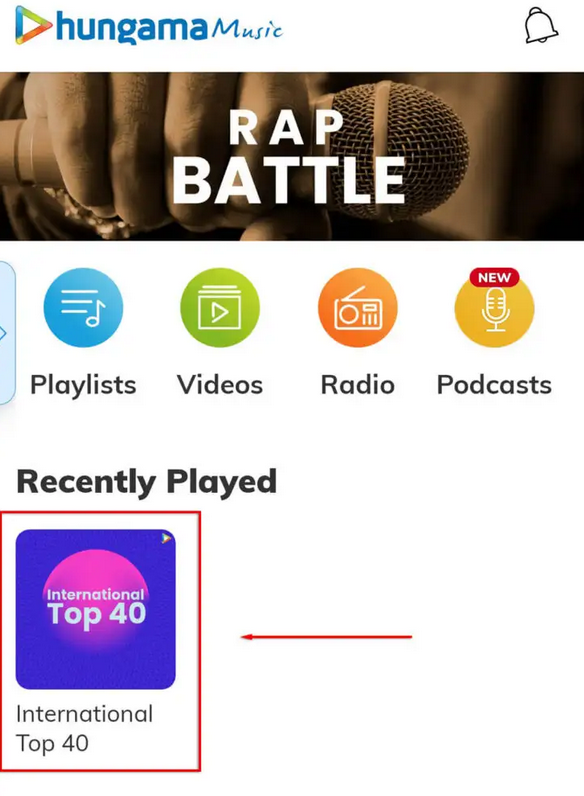 2. Tap the song, then tap the download icon next to it.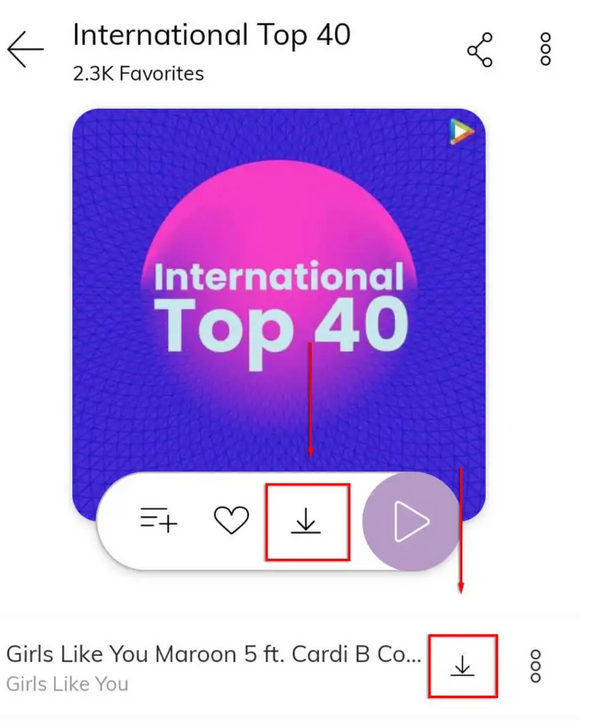 3. Once the song has been downloaded, the app will show a green check mark next to it.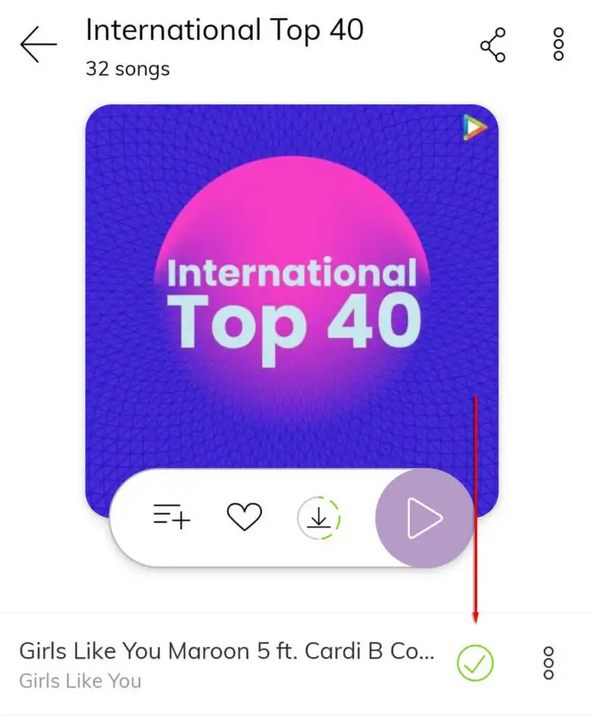 You can download music to your phone in several ways, whether you have an iPhone or an Android. If you have an Android phone, you can use the five best free music apps to stream music or listen to mixtapes from your favorite artists.

SONGily has a free app in the Play Store and a paid app that you can get from the SONGily website as an APK. It has a huge music library, but most free songs are bodies, remixes, and live versions, which are legal to share and download. There are some originals, but the app might need to make it easier to find them.
YOUNIBLY is also a music player so that you can stream all of your best songs right in the app.
To download a song with SONGily:
Press the three dots in the upper left corner of the screen to launch the app and select your area.
2. Search for the song you want to download by tapping the magnifying glass icon.
3. Tap the song, then find the version you'd like to download. You can stream these to check which is better if you have internet access.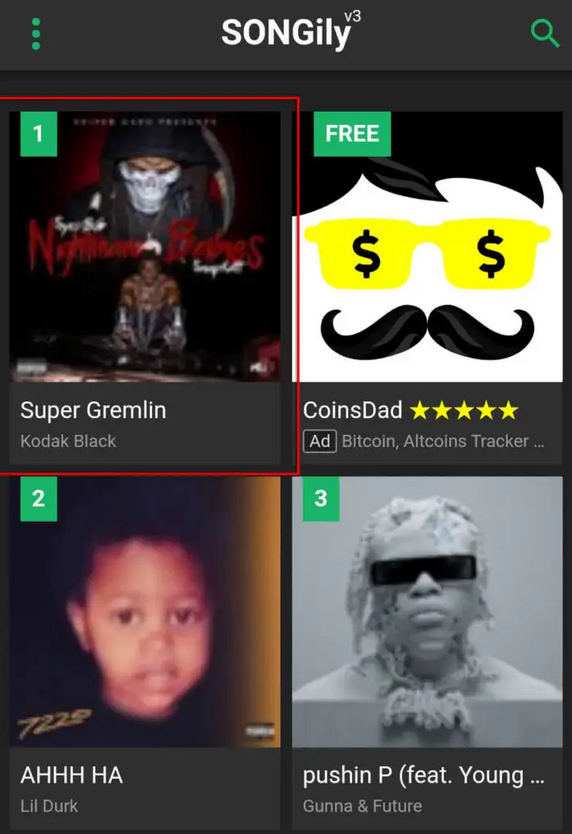 4. When you've found the best version, tap it and tap the download icon.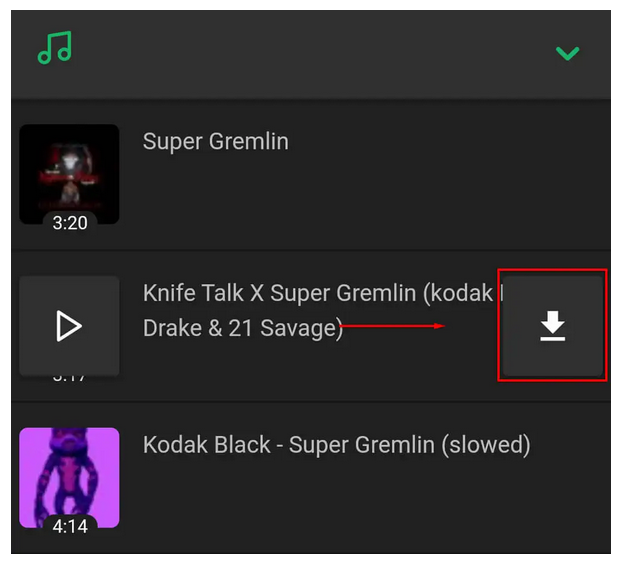 Check out music streaming apps like YouTube Music (formerly Google Play Music), SoundCloud, and Spotify if you want to download music but are okay with paying for the privilege of listening.