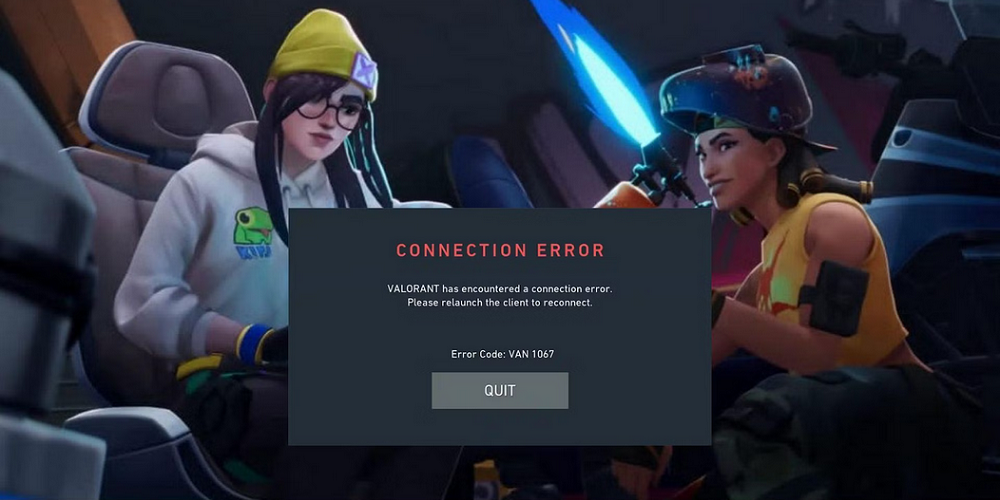 A new error with Valorant has everyone needing clarification. The Windows 11 has had its fair share of issues with current games. Are you facing the VAN 1067 error? TPM 2.0 and Secure Boot requirements in Windows 11 are the issues here. Here's how to resolve this issue on your PC.
How To Easily Fix VAN 1067 Error For Valorant?
You can try the following known fixes to get Valorant to operate again on your PC. This issue appears to be caused by Secure Boot keys, which can go undetected/unrecognized by Valorant, while BIOS upgrades fail to preserve changes on other systems. Regardless of your system configuration, you can apply the following fixes to resolve the error.
Ensure Windows 11 Compatibility: Enable Secure Boot Or TPM 2.0
To determine your compatibility with Windows 11, we recommend running the Microsoft PC Health Check app. This error occurs when the game in Valorant cannot identify TPM 2.0, Secure Boot, or both on your system. Running the PC Health Check app can help you determine if everything is correctly set up on your system and find malfunctioning features that you can correct. Unfortunately, it is only a little you can do in this situation if you don't have TPM 2.0 or Secure Boot. However, if you have all the required components, you can proceed with this method and attempt one of the fixes listed below instead. By running the PC Health Check app, you can determine if your computer is compatible with Windows 11.
1 – Download the Windows 11 PC Health Check app from here. If it doesn't start downloading immediately, click the Download button in the upper left.
2 – To run the PC Health Check app on your PC, double-click on the downloaded file.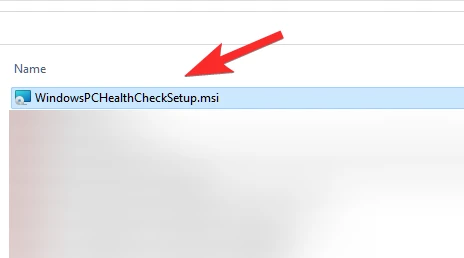 3 – Select "Check now."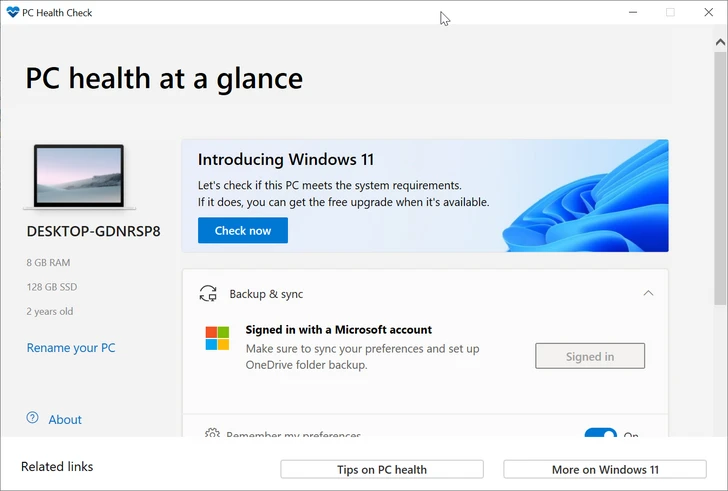 4 – This screen will appear if your PC is compatible with Windows 11.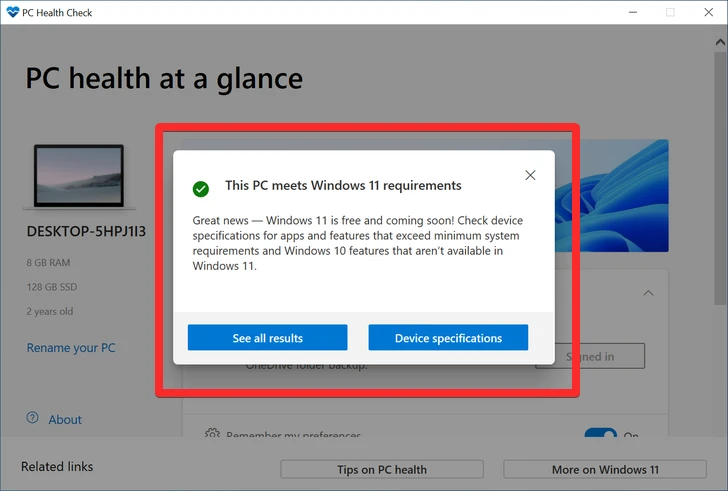 5 – You will see this screen if your computer is not compatible with Windows 11.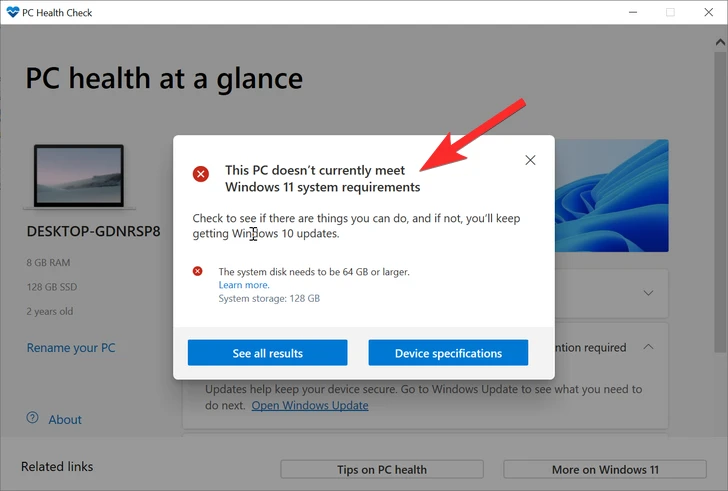 Select Windows UEFI In BIOS

Have you had a Gigabyte motherboard? Then, in your BIOS menu, pick 'Windows UEFI' in the 'OS Type' setting. This parameter is usually set to 'Other OS' since previous BIOS versions cannot recognize Windows 11. Valorant should be back up and running on your system as soon as you pick Windows UEFI in your BIOS menu. Even if you do not own a Gigabyte motherboard, we recommend entering your BIOS and verifying that your system is using a recent UEFI interface.
Reset Secure Boot Keys In BIOS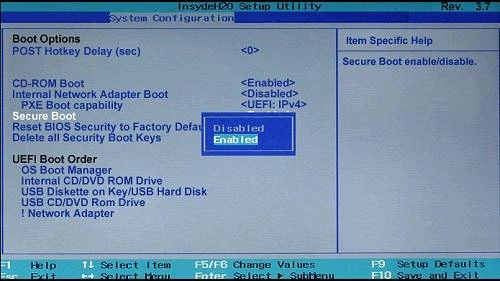 This is another well-known fix that resolves issues with the majority of systems. For various devices and software components on your systems, Secure Boot keys assist in specifying and validating signatures. These keys may be readily reset via the BIOS for a new start. Old Windows 10 Secure Boot keys appear to be the source of the VAN 1067 error on certain systems; therefore, you should reset them in your BIOS menu right once. If you are a new user who is inexperienced with the BIOS, we recommend proceeding cautiously and avoiding making any accidental modifications to the BIOS.
Disable CSM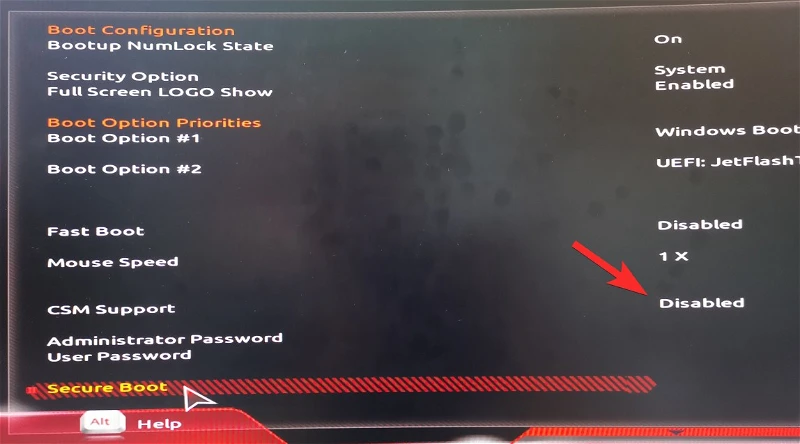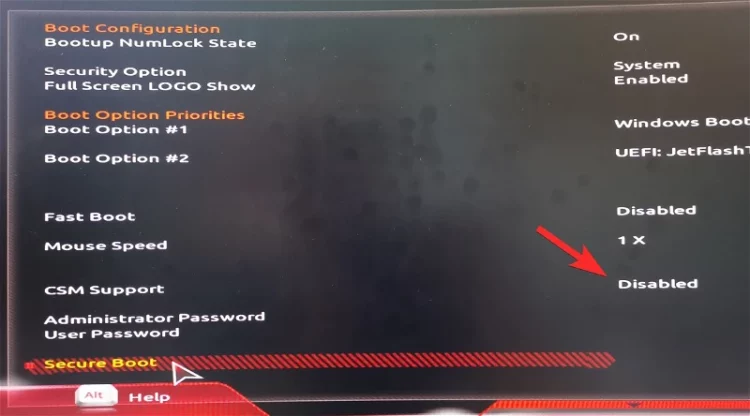 If your motherboard supports CSM, we recommend you disable it on your system. You most likely did this while installing Windows 11, although, on some motherboards, this modification can be undone when making big OS upgrades. To get Valorant back up and running on your system, deactivate CSM in your BIOS settings as soon as possible.
Reset BIOS/UEFI Settings
We recommend that you reset your BIOS and start over if your issue still needs to be fixed by this stage. Many users complained that modifications to secure Boot, TPM, or UEFI in the BIOS were not being preserved owing to a strange fault that can happily be resolved with a BIOS reset. A BIOS reset is safe, and you will not lose any data.
How To Easily Reset BIOS Settings?
The UI for resetting the BIOS settings will change between PCs. For example, below are two Asus PCs, one for UEFI mode and one for legacy mode. Not only will the BIOS/UEFI UI be changed, but so will the method of booting into the BIOS/UEFI.
1 – When the device restarts, enter the BIOS/UEFI screen by pressing the appropriate key. Generally, any of the following keys should work: F2, Esc, Del, and F12. To find out which key works for your PC, go to the manufacturer's website of your motherboard. Google, of course, is your best buddy.
2 – Find the option to reset the BIOS/UEFI settings on the BIOS/UEFI screen.
3 – Pressing the F9 key on the UEFI screen for an Asus PC with UEFI will work.
4 – The Advanced Mode of the UEFI screen on Asus PCs is the same. The BIOS/UEFI settings are reset to default by pressing the F9 key for the "Optimized Defaults" option.
What To Do After Easily Resetting BIOS?
After you've reset your BIOS, boot into Windows, wait a few seconds, and then restart the BIOS menu. Next, you must make the following modifications, save them, and reboot Windows.
1 – If TPM is disabled, enable it.
2 – Reset the Secure Boot Keys. 
3 – Disable CSM, enable UEFI, or both depending on your motherboard.
Save your changes, reboot your system, and return to the BIOS menu. You may enable Secure Boot for your system and save your modifications here. Once you boot onto Windows 11, try playing Valorant again, and you shouldn't get the VAN 1067 error on your system anymore.
Close Discord
Discord is another culprit for some users who are experiencing issues. If your issue hasn't been resolved, it's the culprit if you use Discord while playing Valorant. Well, we recommend that you close all instances of Discord, deactivate Discord's auto-start, and then restart your system. The VAN 1067 error on your system should now be fixed if Discord was the source of the problem.
1 – To completely close the Discord app, first click the upward arrow next to "Show hidden icons" on the right side of the taskbar.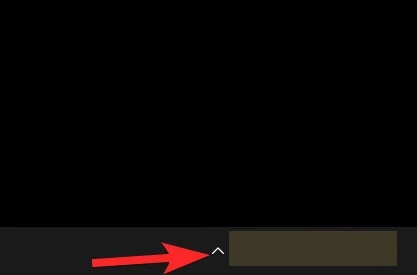 2 – Right-click on the Discord icon and choose Quit Discord.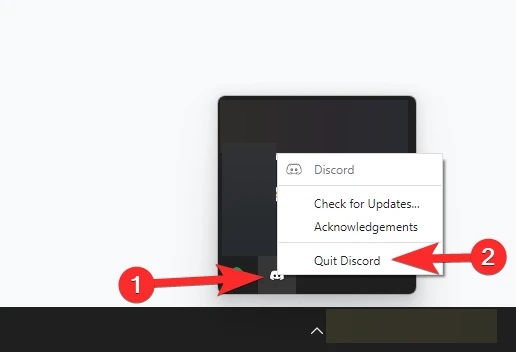 Install The Latest Windows Updates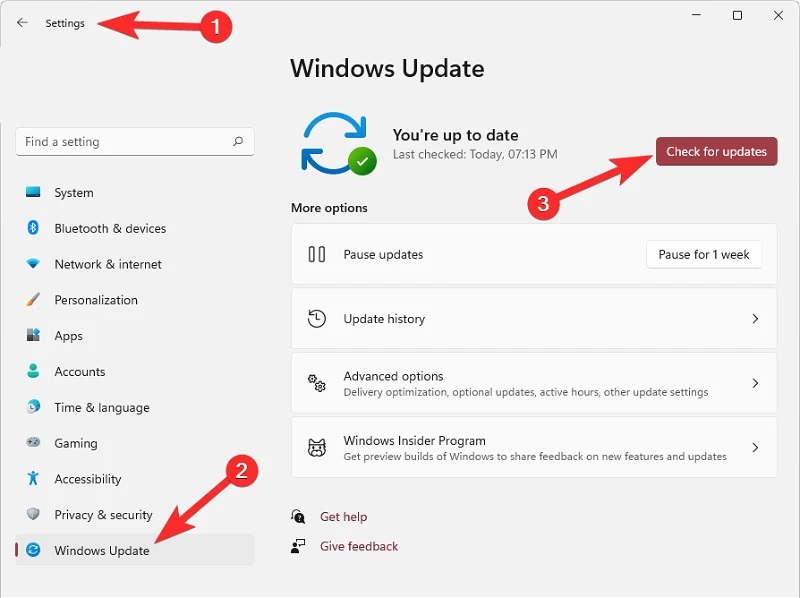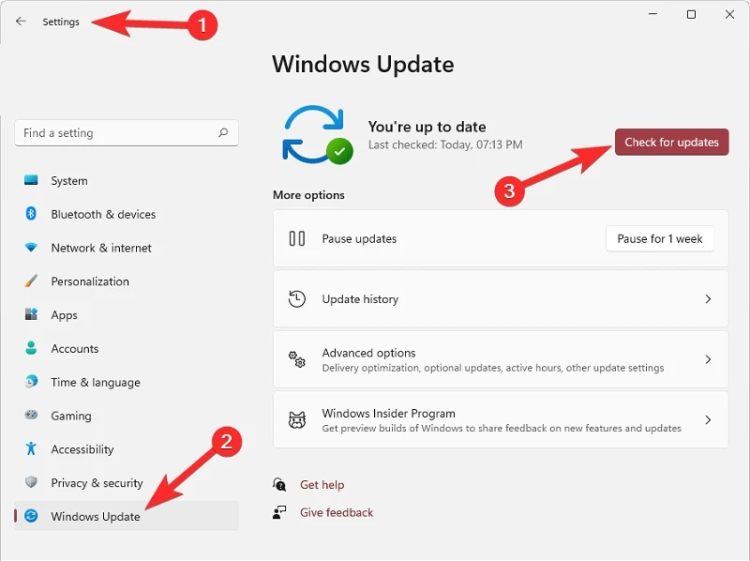 The VAN 1067 error has been fixed for some users thanks to recent Windows upgrades that have ironed out Windows bugs. However, if you are still facing this error and cannot play the game, it is recommended that you update your Windows operating system. Go to Settings > Windows Update > Check for updates and download and install your system's available Windows updates.
Conclusion:
We hope you resolved the VAN 1067 error with the help of the fixes provided above. If you have any ideas, please leave them in the comments area below.