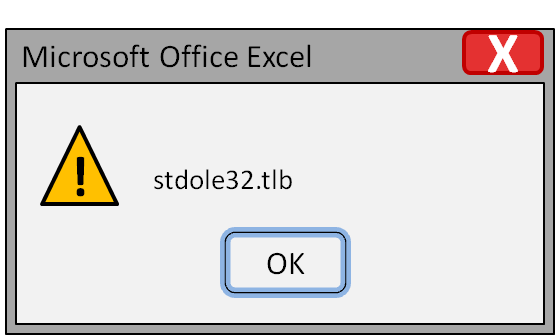 , Getting the Stdole32.tlb Error on a Windows computer. Here's a full guide on how to fix the Stdole32.tlb Error in Windows 11. Do you get the Stdole32.tlb Error when you try to open Microsoft Excel? It takes a long time for the Excel app to open. It may also crash sometimes. In this guide, I've given you some tips on how to fix that problem. The Windows Dynamic Linked library file systems have a file system called Stdole32.tlb.
If the Excel application's DLL file system has been corrupted, the Stdole32.tlb error might show up. The Stdole32.tlb error can happen if a system file is broken or if there is malware on the PC. Since Microsoft Excel is part of the Microsoft Office 365 suite, the Stdole32.tlb error will happen if that Office suite is corrupted. Lastly, Stdole32.tlb Excel Error in Window
Top Ways to Fix the Stdole32.tlb Error in Windows 11
Here are some things you can do to get Microsoft Excel to run without any errors.
1. Update Windows OS
Since the Stdole32.tlb error might be caused by the PC's buggy Windows OS build, you should try to upgrade to a newer version of Windows OS.
To search for a new update for Windows,
1. Press Windows + I to go to your computer's settings.
2. Click on Windows Update in the column on the left.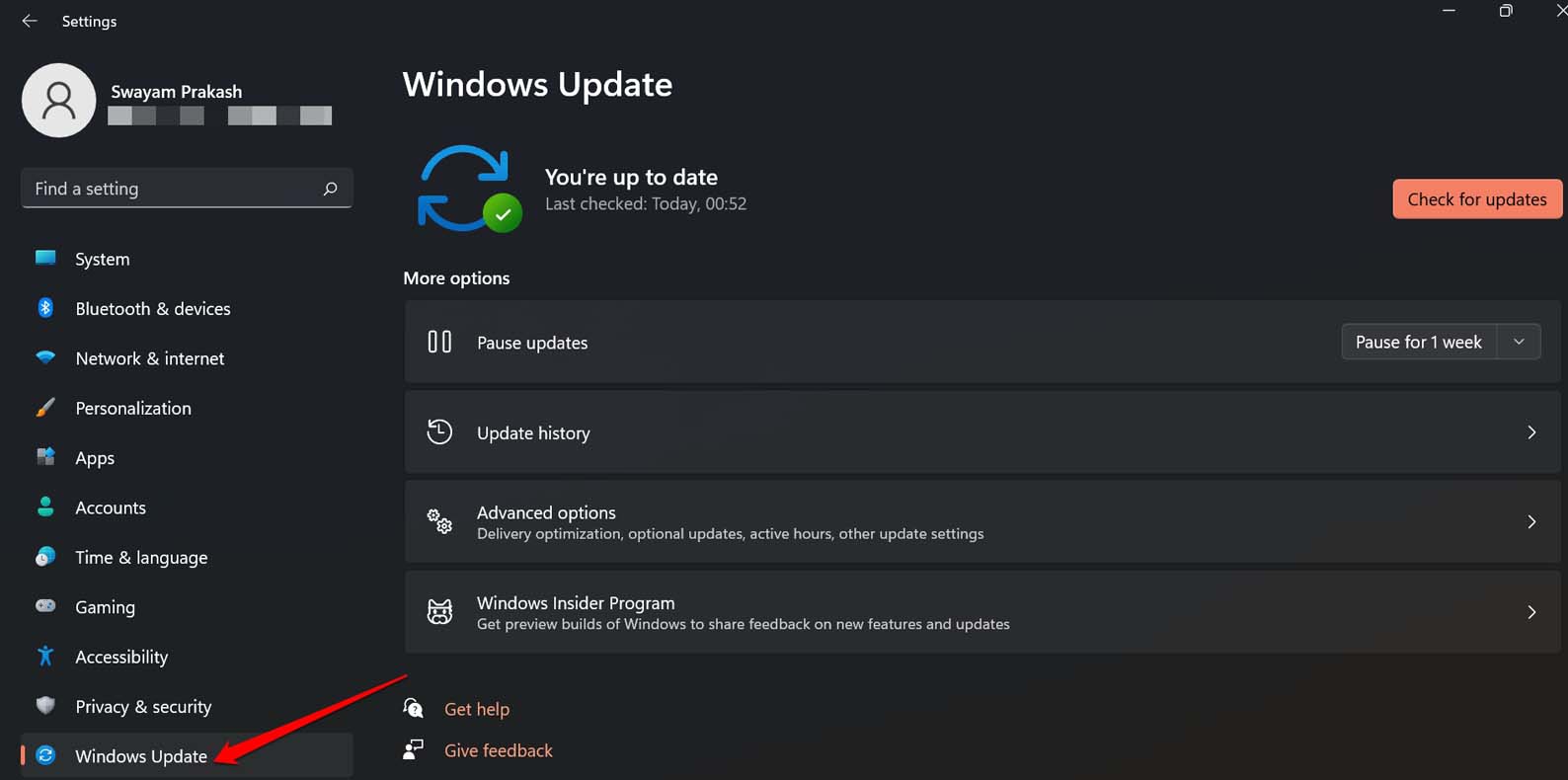 3. Then, in the top right corner, click Check for Updates. The search for a new build of Windows OS will start.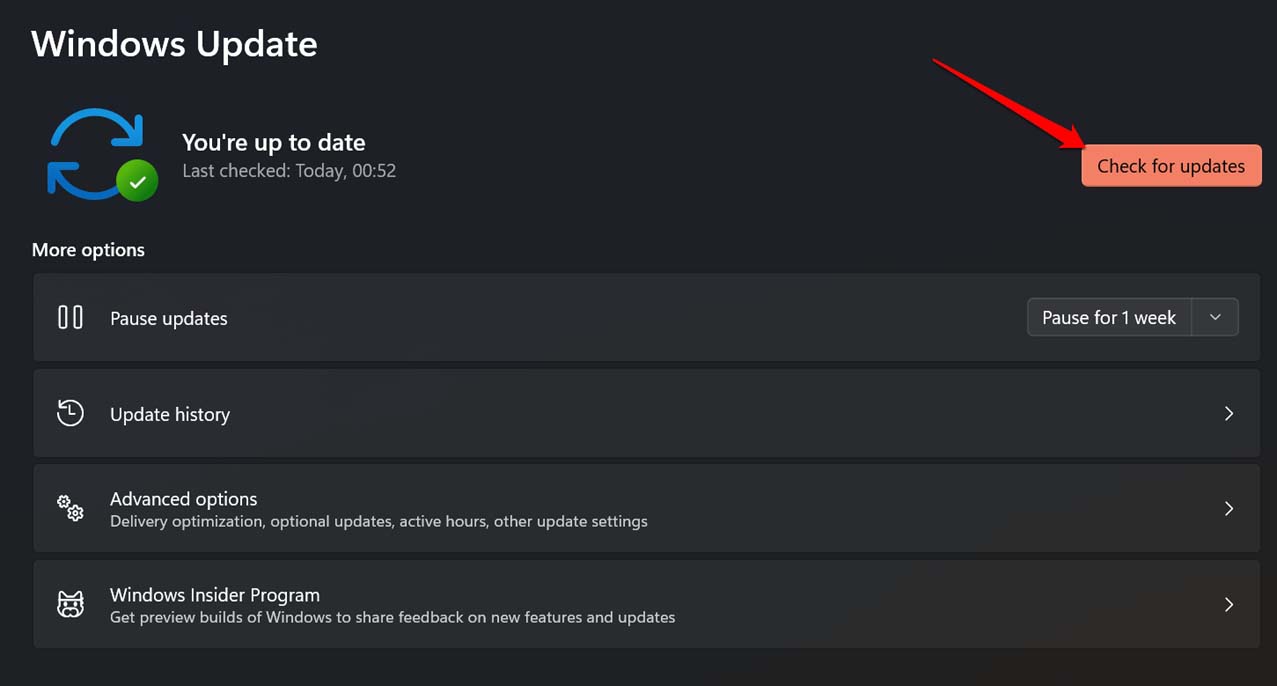 4. If there is a new version of the software, you will be asked to click "Download Now" to get it.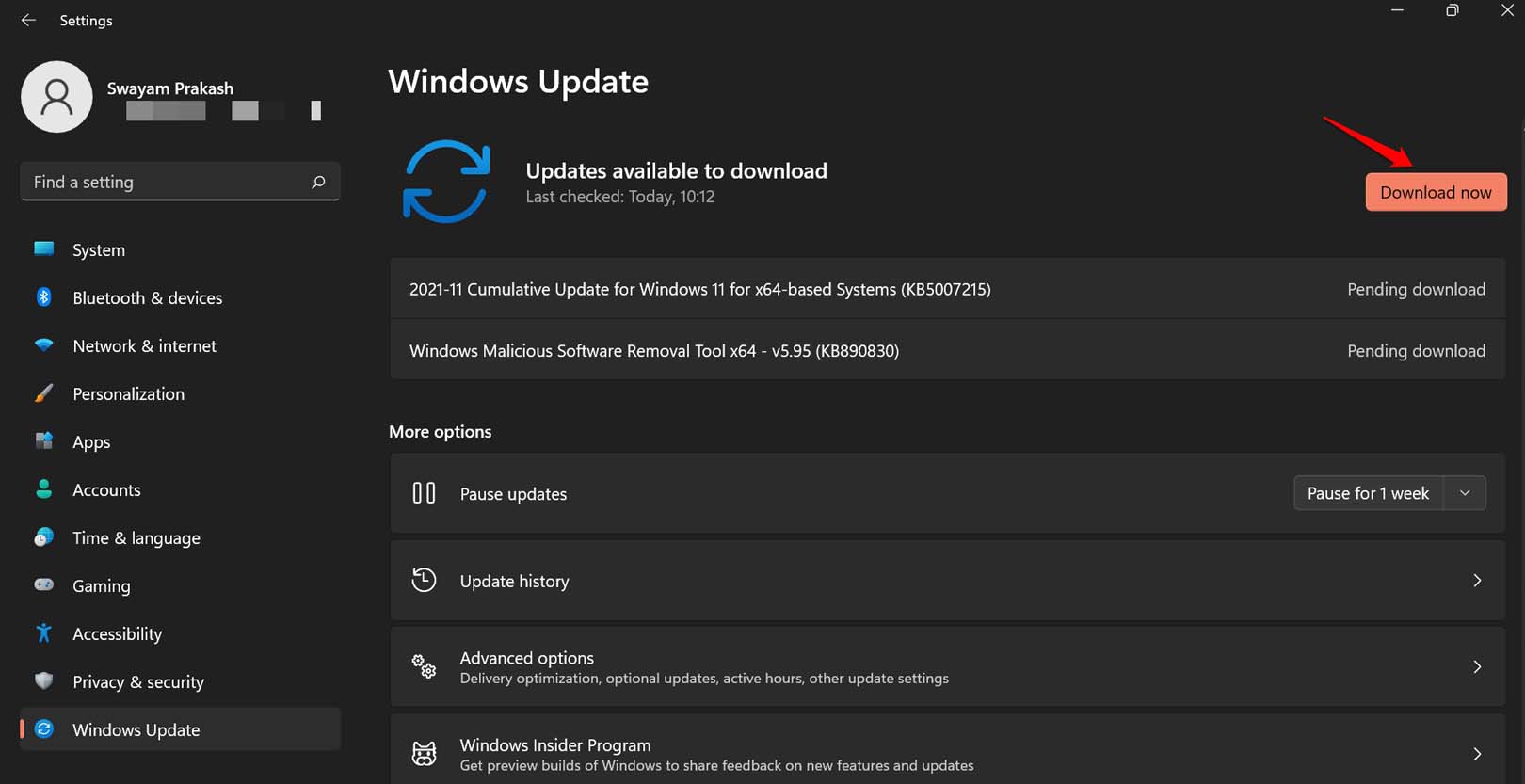 Try to open Microsoft Excel after installing the new build of Windows OS. It should load faster and run without giving any error messages.
2. Scan for Broken System Files
If you tried to fix a system file or stopped a system update before it was finished, it could have corrupted some system files. To check these files and fix them,
1. Open the command prompt.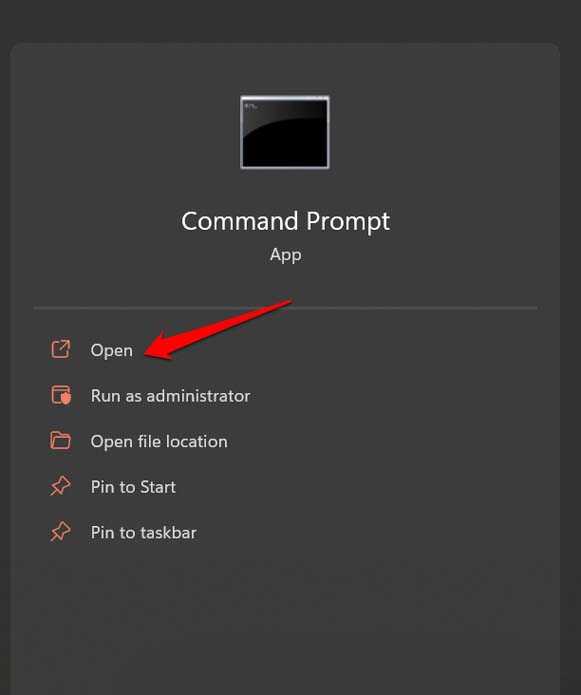 2. Carry out the order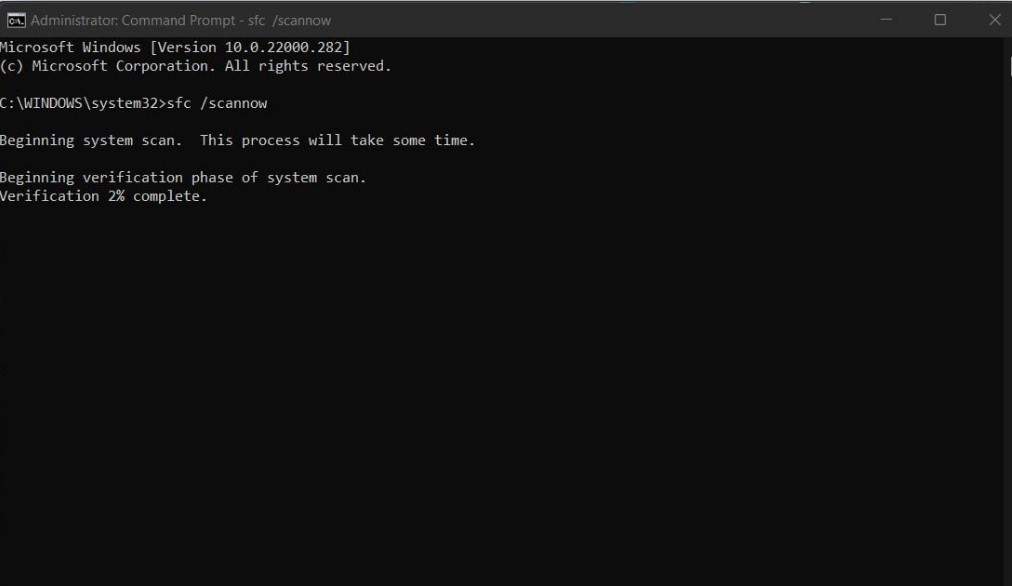 3. If you don't stop the process, it will find and fix the corrupt system files on its own.
Once the process is done, restart the Windows PC and try to use Microsoft Excel again.
3. Scan for Malware
If you downloaded a sketchy app or extension from the internet, you may have accidentally let some malware in. Windows Security is usually smart enough to catch this kind of malware. Still, you can do a manual scan for malware to be sure.
1. To open the search console, press Windows + S.
2. Type Windows Security and click on Open.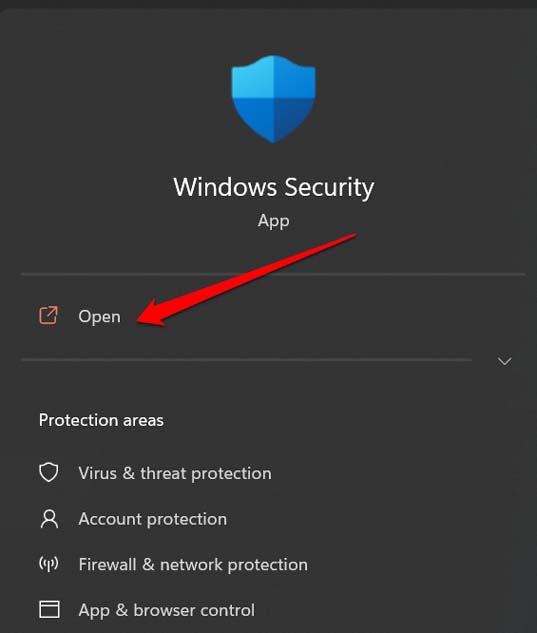 3. Then click on Virus and Threat Protection.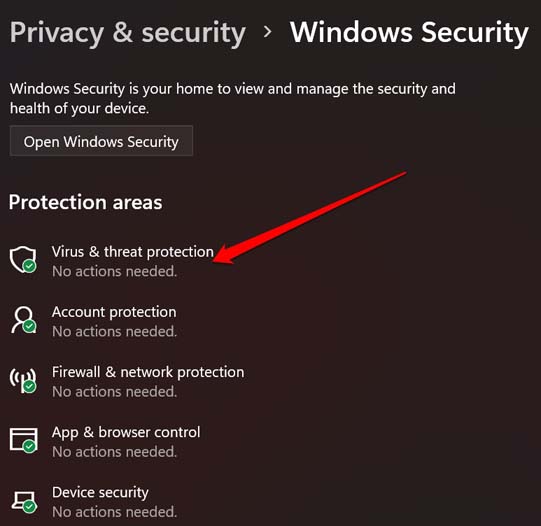 4. Click on Quick Scan under that to start looking for malware.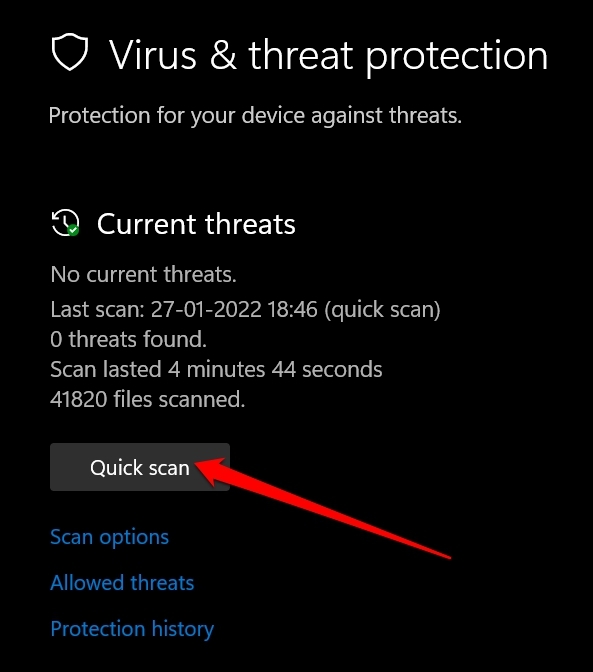 You can also choose to do a full system scan to find and remove any harmful files or apps that might be hiding in the Windows 11 operating system.
4. Repair Microsft Office 365 Suite
You can fix any issues with Microsoft Office 365 that might be causing the Stdole32.tlb error by using the tools that come with Windows.
1. By pressing Windows + I, you can get to the Windows settings.
2. Then click on Apps on the left side.
3. Click Apps & features next.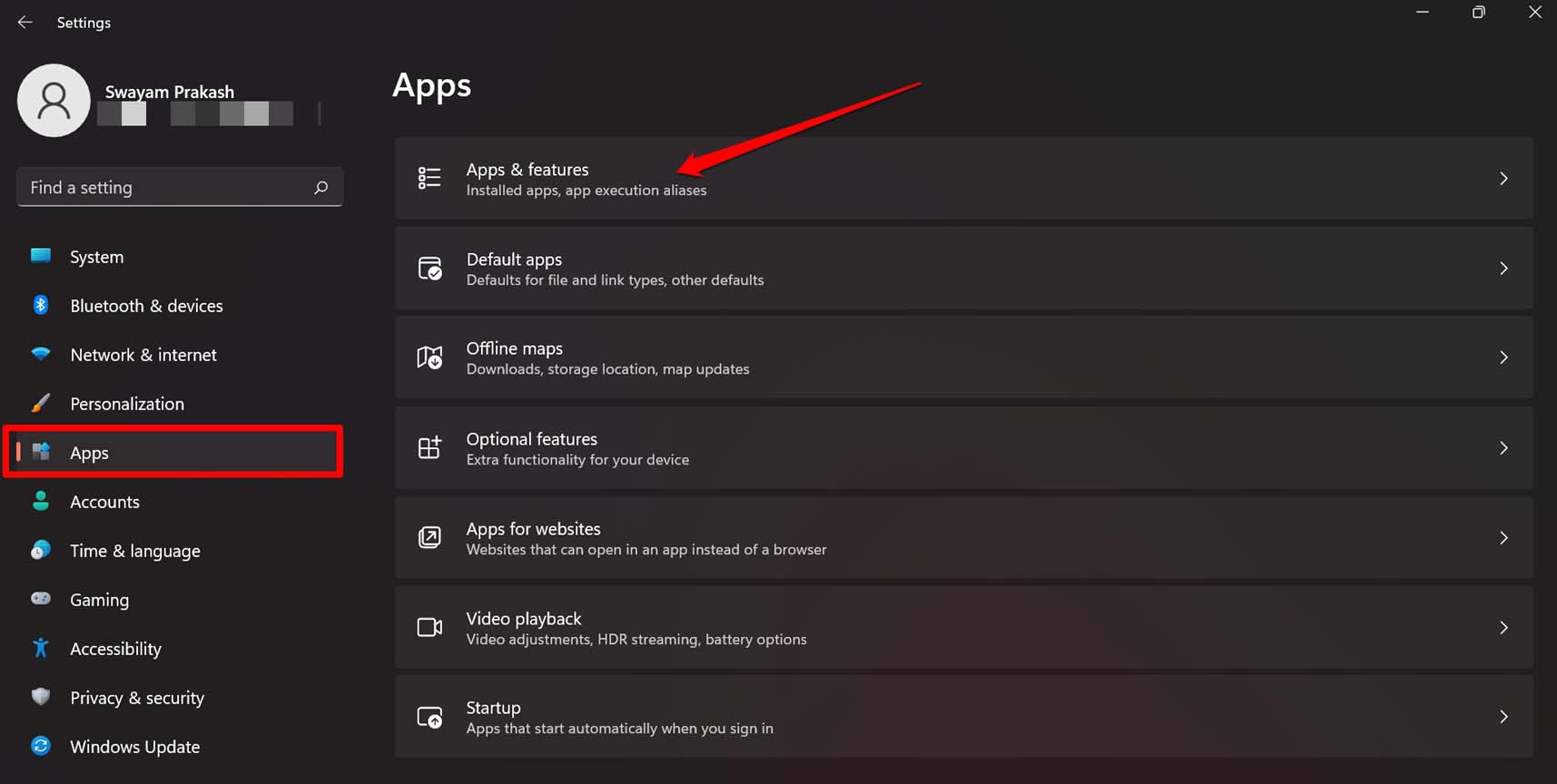 4. Scroll down until you find Office. It will be listed under the apps you've already installed on your PC.
5. Click the button with three dots next to Office and choose Advanced Options.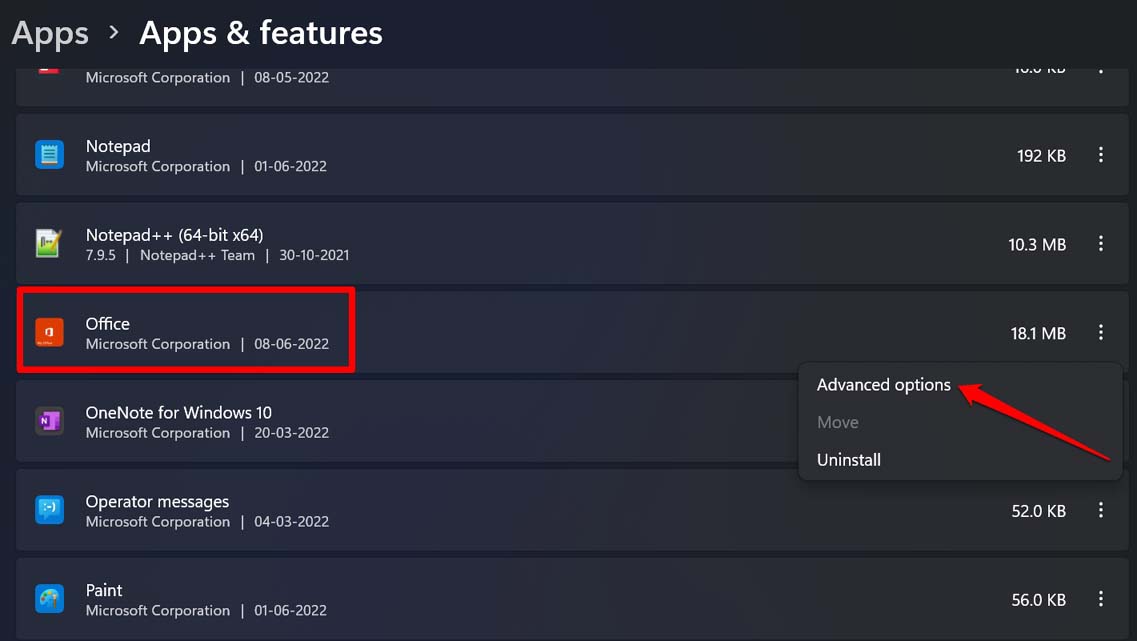 6. Find the Repair button and click on it.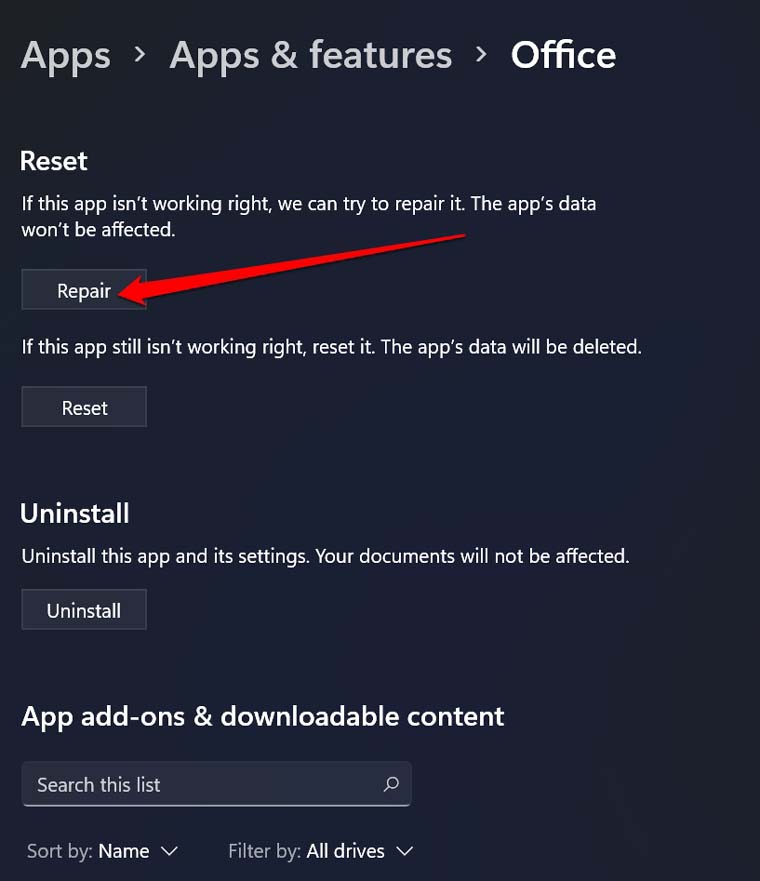 5. Replace the Missing DLL File
Follow this fix if the Stdole32.tlb error tells you that a DLL file is missing. Take note of the name of the DLL file that is said to be missing. If that app's DLL file is missing or broken, that app won't run.
You have to go to the official Microsoft forums on the internet to find the DLL file that's missing from that app. Most of the time, several people with similar questions about missing DLLs will find in those forums.
Most likely, someone from Microsoft's support team or another Windows user will find a zip file with that missing DLL file. You can download it and then copy it to the directory where the DLL files for the app in question are kept.
Make sure to only download DLL files from Microsoft's official forums. Check the name of the file before you download it. On unofficial sites or forums, malware with a filename ending in ".exe" will often pretend to be DLL files. Malware affects a PC when users who don't know what they're doing download it.
6. Reset Microsft Office 365 Suite
If trying to fix Office 365 Suite didn't work or you couldn't find a DLL file, you can reinstall the office 365 suite. Here are the steps that you need to follow.
1. Press Windows + I to go to the section of Windows where you can change settings.
2. Click on Apps on the left side.
3. Click Apps & features next.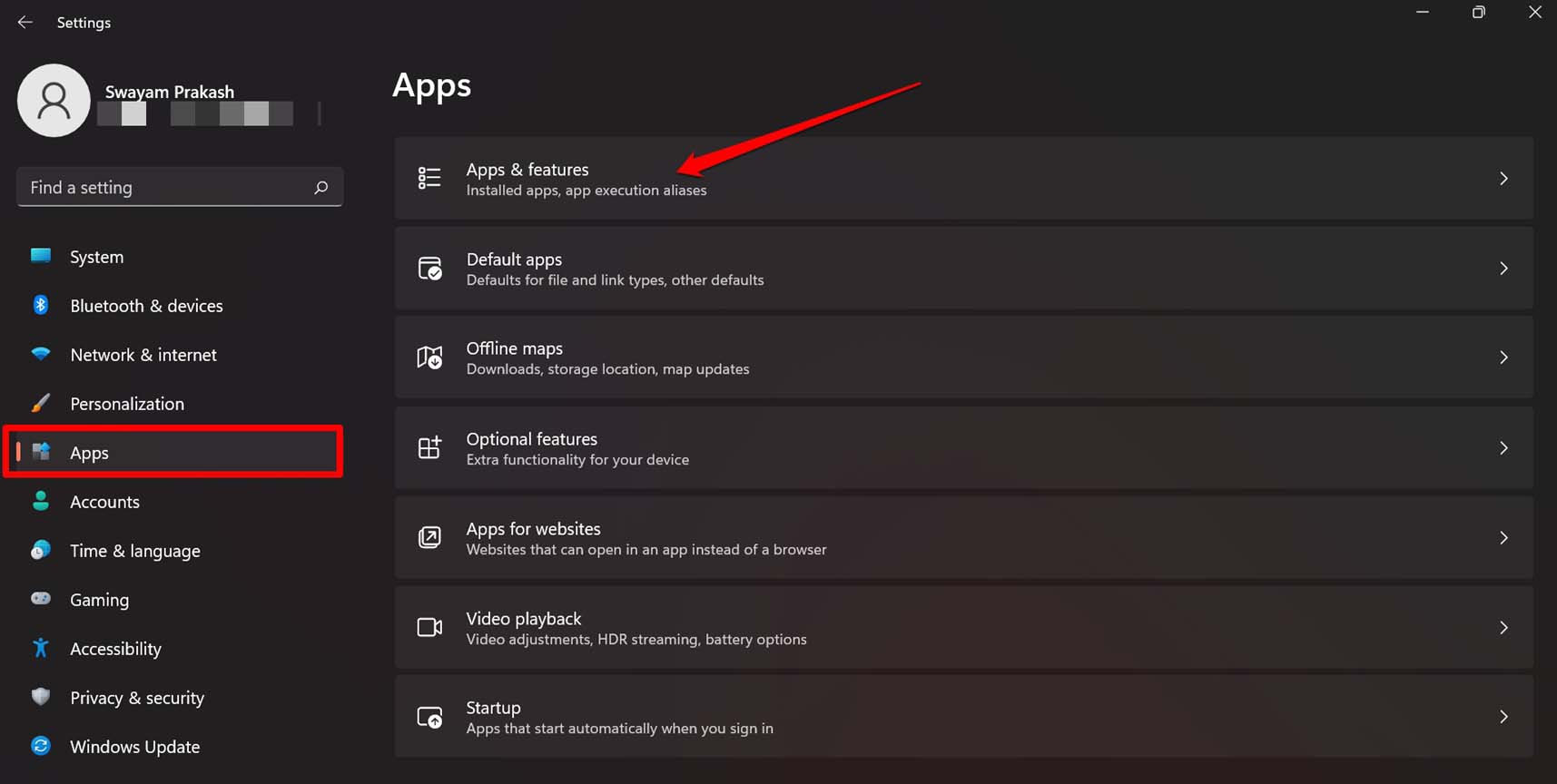 4. Find Office Suite by navigating to it or typing its name into the search box.
5. Click the button with three dots next to Office and choose Advanced Options.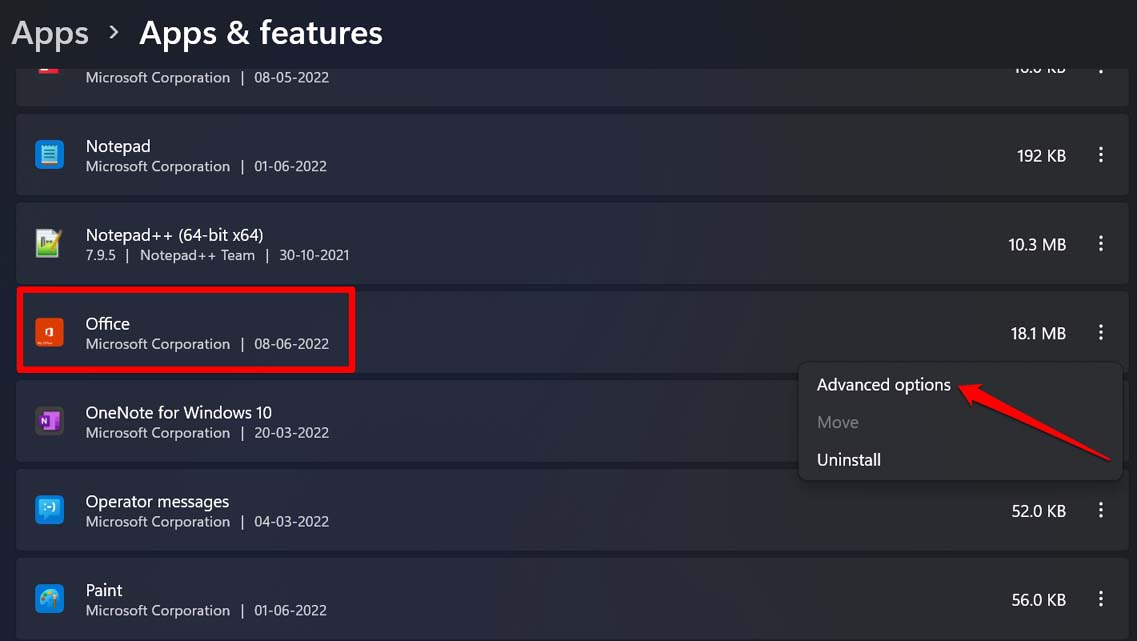 6. Go to the "Reset" button and click it.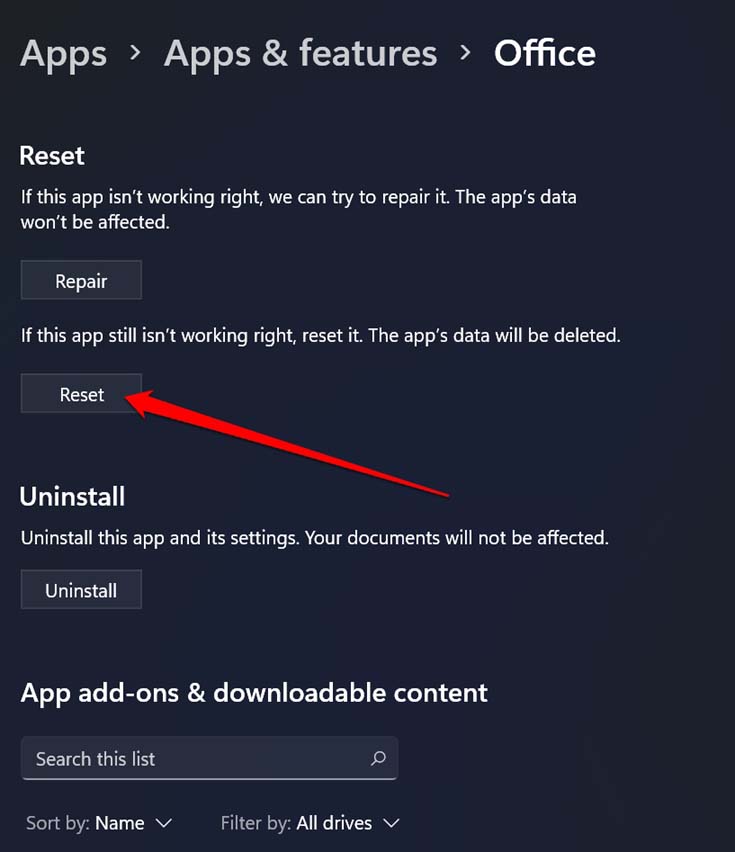 7. Follow the steps shown on the screen, and the reset will happen.
Final Words:

Microsoft Excel is one of the most popular programmes that businesses and individuals use. If the app won't load and you get the Stdole32.tlb error, it's not good because it makes your work harder. To get back to work, you need to fix this error. If you follow the tips in this guide, the issues will go away. SoIf you have any questions or comments about How to Fix the Stdole32.tlb Error in Windows 11, please leave them in the box below. If the article helped you, please tell your friends about Tipsblog.org.