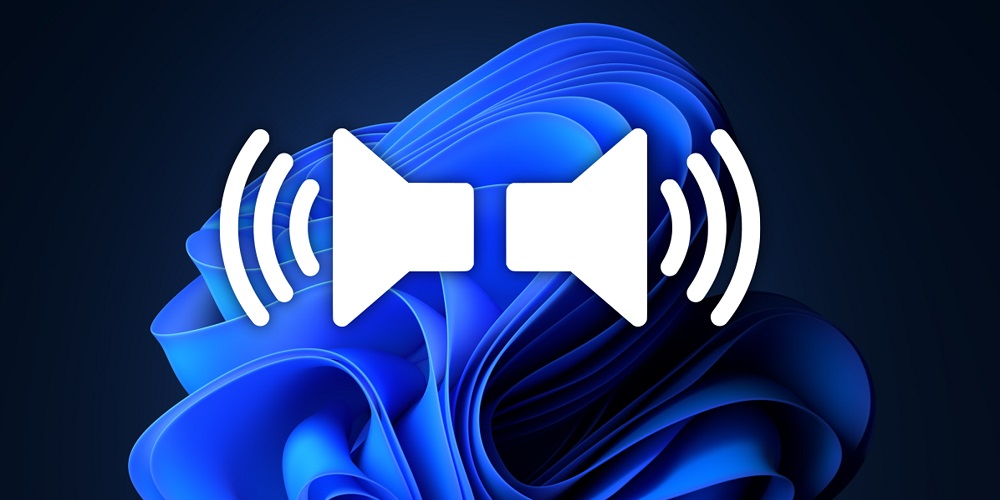 If you've been experiencing sound issues for some time, a comprehensive driver update may be in order. Driver updates are popular for fixing all sorts of problems; it's therefore not a surprise when something goes awry with your audio driver; an easy audio driver update is the first thing that springs to mind. In this post, we'll look at the simplest ways to update your audio drivers on Windows. So let's get started.
Why Update Audio Driver?
Well, to understand how a simple audio driver update may fix your sound issues, you must first understand what a driver is. A device driver is a special piece of software that enables you to manage and work with the computer hardware linked to your PC. You might think of them as an instruction manual for your computer, helping it understand your devices and how to manage them. As its name implies, an audio driver is a particular device driver essential for running your audio drivers. If something goes wrong with these audio drivers, it's no surprise that your computer begins to have audio issues.
How To Easily Update Audio Driver Via Device Manager?
Well, the Device Manager is a built-in Windows applet that allows you to manage your PC's hardware and related drivers. You can also use the Device Manager to diagnose issues on Windows 10.
1 – To reach the Device Manager, go to the Start menu search bar, type 'device manager,' and select the best result.
2 – The Device Manager will open. Click the Sound, video, and game controllers dropdown menu to continue.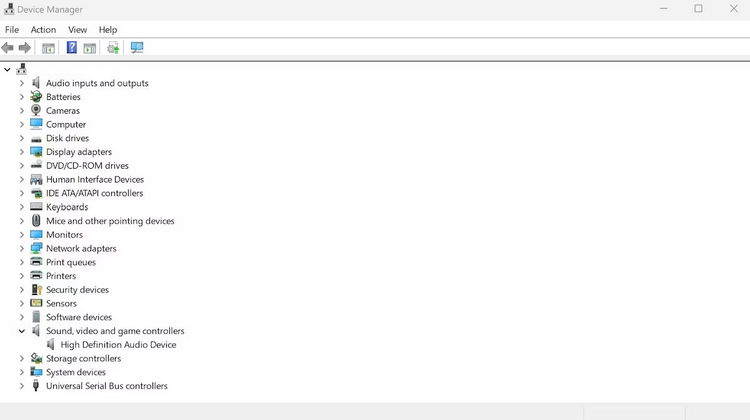 3 – Select Update driver from the context menu when right-clicking on your audio driver. Then, Choose Search automatically for drivers. As soon as you accomplish this, the driver will immediately look for and download any available updates for your drivers.
How To Easily Update Audio Driver Through Windows Update?
Try another way if the Device Manager doesn't work for you. Windows Update, Microsoft's free update and maintenance program, is your next best option. Windows Update searches for (and downloads) any available driver updates whenever you update your Windows.
1 – To begin using Windows Update, head to the Start menu search box, type 'settings,' and select the best match. Instead, press Win + I. Click Windows Update from the left menu.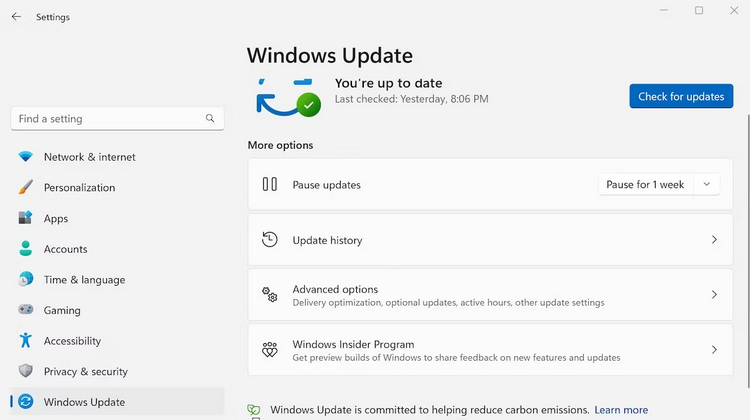 2 – Click Check for updates on the Windows Update screen. Your Windows will begin searching for Microsoft updates and update your audio drivers with new fixes as soon as feasible.
Conclusion:
Your PC's audio drivers make ensuring that your sound system remains operational. Throughout the years, Microsoft has made updates quite simple. Any of the procedures listed above will suffice. If they can't, it's time to work on your update issues.