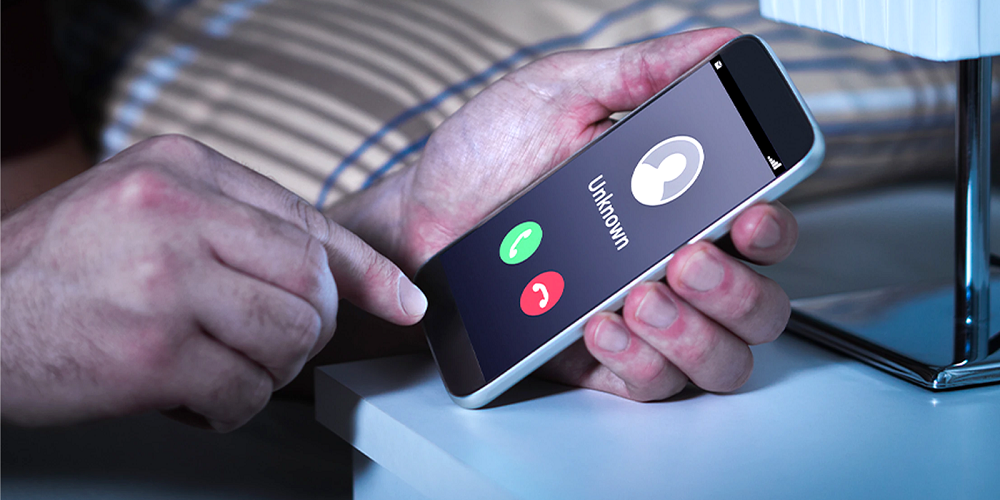 Did you receive a call from an unknown number? Do you need clarification about whether the call is spam or telemarketing? If you find yourself in a situation like this, I strongly advise you to use reverse phone lookup services to determine the identity of an unknown caller. What should I do if I receive at least one call from an unknown number? Phone numbers are sold; did you know that? If you've ever done an online transaction, you should be cautious since your data might be sold. According to reports, data such as email addresses and phone numbers are frequently sold on the black market. Even a credit card is a typical target for hackers. Therefore, unless it's a legitimate e-commerce site like Amazon, Walmart, or Target.com, I recommend you use separate numbers when conducting an online transaction. After that, I do not advocate using the primary mobile number!
What Should I Do If I Receive A Call From An Unknown Number?
When you receive a call from an unknown number, are you confused? Well, I'm sure you'll be irritated and angry if you get a call from an unknown number more than once since it might be spam, terror, or telemarketing. What you must do first is "Block unknown number." How do I do that? Please go to call history, scroll down, and choose block. (Unknown number will be unable to contact you again). Another approach is to check the numbers and determine their identity. Reverse phone lookup services are available.
Best Reverse Phone Lookup Services You Should Try
The best Reverse Phone Lookup Services will be included in this post. But first, let's look at the best Reverse Phone Lookup Services.
1. Google Phone Lookup Service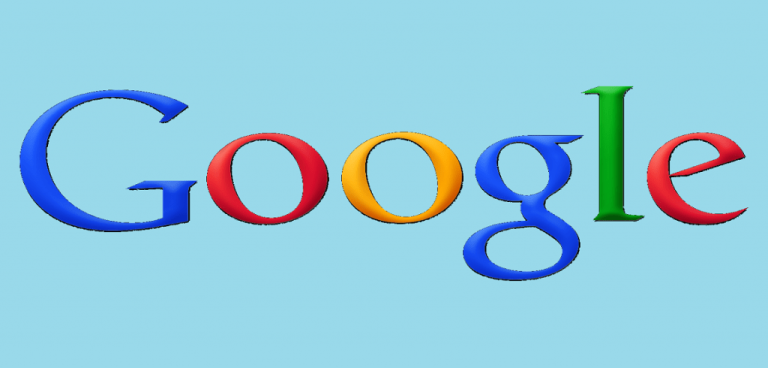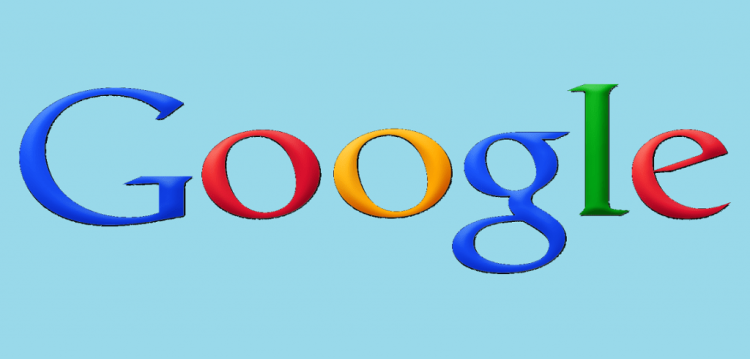 A sophisticated phone directory for looking up phone numbers is available through Google, which deals with large amounts of data. But, in this case, Google offers a search based on the numbers mentioned on the web pages. Finding an unknown phone number on Google is fairly successful since many individuals have the same problem and publish spam or fraudulent phone number case data to their forums and websites. Google will display the relevant search you made in the search engine. Type the number in the search field to find out, and Google will display the information you want. If the number is irrelevant, you won't find it.
2. Whitepages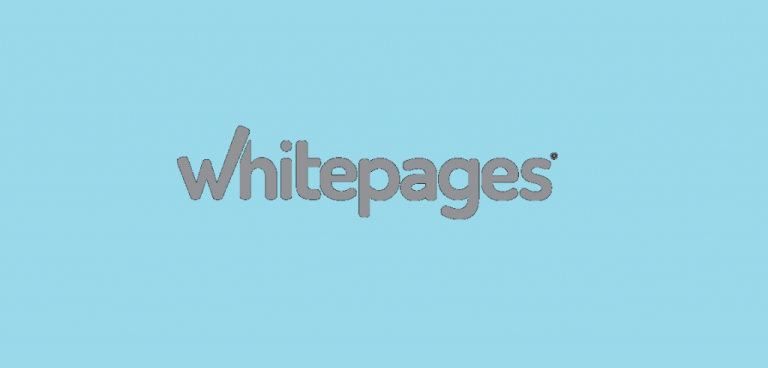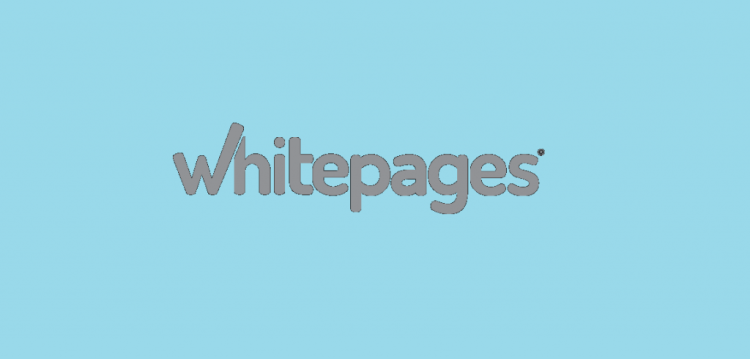 The best reverse phone lookup tool is Whitepages. Please conduct a reverse phone number lookup here. Begin by entering a phone number with the area code, such as (206-967-6323), click the search icon, and examine the results page, which will tell you what sort of phone is associated with the number right away.
3. Kiwisearches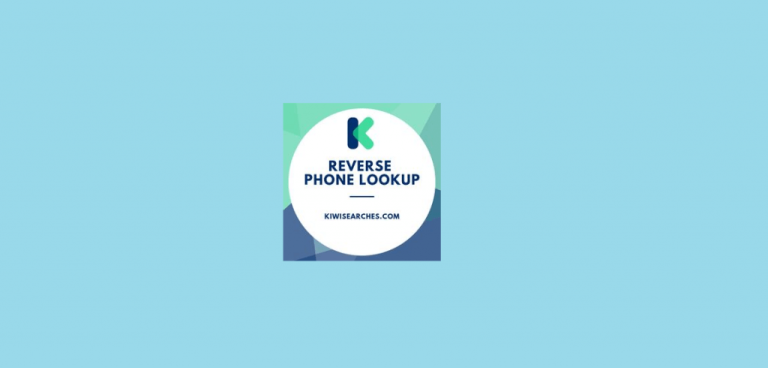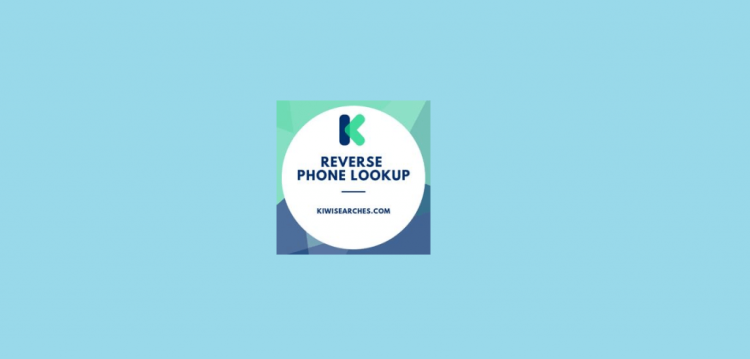 Kiwisearches' reverse phone lookup tool will assist you in finding the person behind that anonymous or spam call to you. You need a public directory of unknown phone numbers if you or your spouse have received calls from an unknown number. Kiwisearches.com provides thorough data for your unknown phone number public directory search to ensure you get the best results. This search tool gathers data to see whether it's someone you know or if you've missed calls from a number you don't recognize. For example, you may have applied for several jobs and are awaiting responses. Conduct an unknown number search to determine whether the missed call is from a potential employer. Or does your neighbor wish to communicate with you via an unknown number? And what's worse, spam calls or calls from law enforcement because you're blacklisted?
4. Truecaller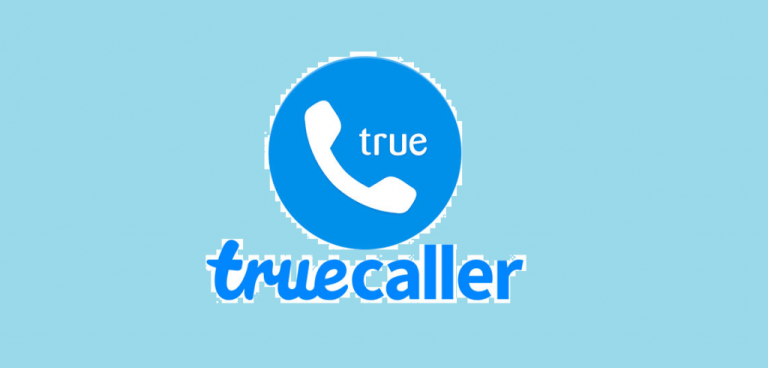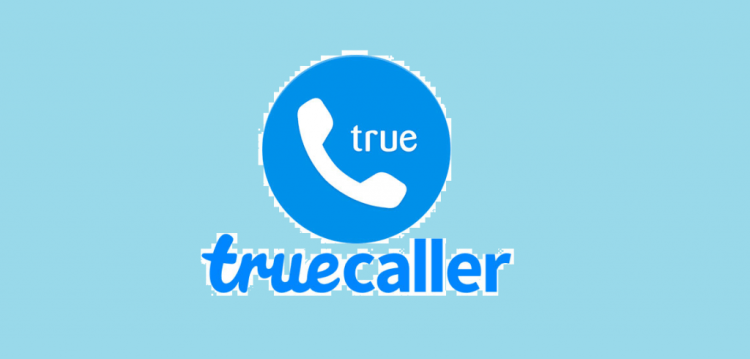 Truecaller is among the best reverse phone lookup services currently available. It is the best reverse phone lookup service, with over 150 million daily users.
5. Spy Dialer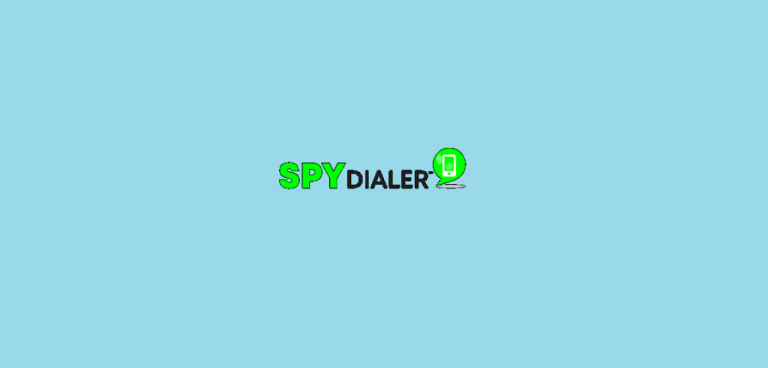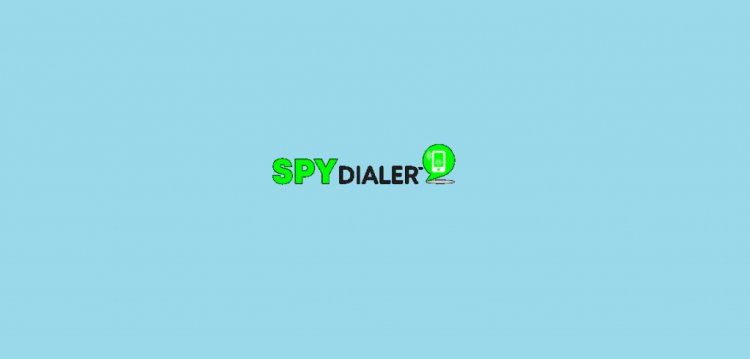 Have you missed any calls? First, you need to know who called or texted you. Do you need to know who owns this number or whose it is? Spy Dialer Phone Number Lookup is a trustworthy tool that is also free! Discover who is called using a reverse phone lookup with Spy Dialer to prevent fraud and terror. How does Spy Dialer operate? It aggregates billions of phone numbers from internet directories based on phone books and white or yellow pages. You can use it to find out who is contacting you. They will appear in the search if they are registered.
6. Unknownphone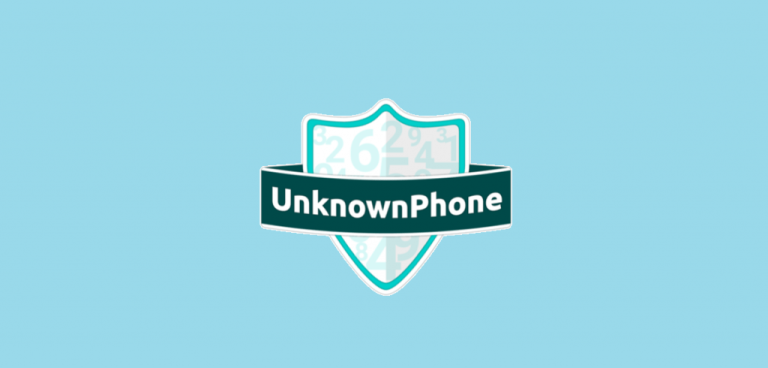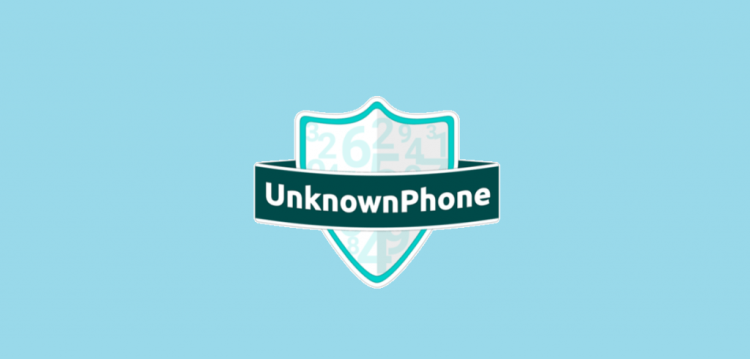 Got? Find out, "Who called me?" "without charge." Use the services of unknownphone.com if you receive a call from an unknown number and want to find out who called you. Occasionally, you receive several calls from unknown numbers; might they be telemarketers, fraudsters, or police enforcement? You may check who or the identity of the owner of the number and the community where they leave the call number and discuss their case through comments.
Conclusion:
Take your time with a call from an unknown number! Answer it, and if they ask for your data, please say no! In general, the fraud reveals the timeline of a family, children, sisters, brothers, or anybody who is blacklisted or in the police station. Please do not trust that! All you have to do is remain cool and ask the caller a follow-up question (about the initials, the caller's entire name).
If you are suffering a terror case in which you receive calls from unknown numbers and they beg for money, you should contact the authorities and remain calm. In the future, you must update the new phone number, and please do not disclose it to anybody other than your family or someone you trust. For private messages, use email or Whatsapp because it is much safer! Thank you for reading this post; don't hesitate to contact us with any questions.