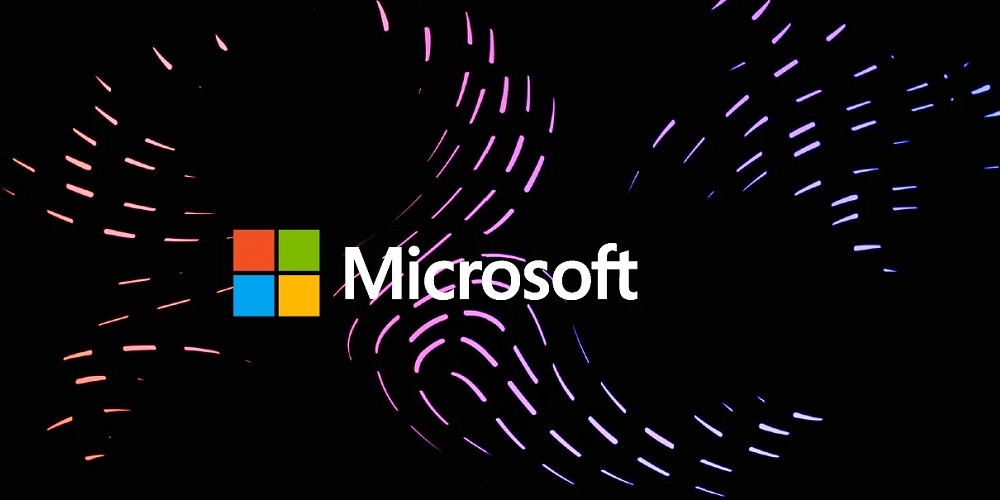 Earn Microsoft Reward Points: Microsoft is one of the world's largest technological companies. The Windows operating system is unrivaled in popularity, despite including a wide range of products for individuals and businesses. But did you know that Microsoft has a reward program? You may earn points for straightforward activities and redeem them for digital goods. Furthermore, the reward points can be used to contribute to a good organization. This essay will explain the Microsoft Rewards program and how to earn points rapidly.
What Is Microsoft Rewards Program?
Microsoft Rewards is a program established for committed Microsoft users who choose to use its services, which are not confined to the operating system. Hence, you earn Microsoft Rewards Reward points whenever you use a Microsoft product (Bing, Edge Browser, Cortana, Store, etc.). Nevertheless, you wait to receive these reward points. Rather, you must sign up for the Microsoft Rewards program before earning points. Nevertheless, it's an excellent method to cut the overall cost of future Microsoft purchases and save money.
How To Sign Up For Microsoft Rewards?
The rewards program is easy to sign up for. But, the Rewards program is only offered in a limited number of countries and may not be available in yours. Sign up for the Microsoft Rewards program by completing these steps.
1 – Visit Microsoft Rewards. 
2 – Select the Join Now button.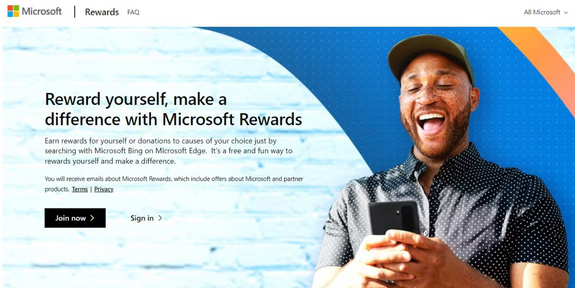 3 – Sign in with your Microsoft account for the brand's products.
4 – Sign in using your account information.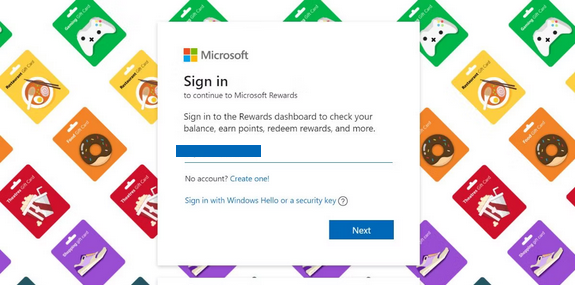 5 – The website will take you to the Microsoft Rewards account dashboard.
You may track your daily point accumulation, establish objectives, and redeem points when you reach a certain number.
How To Earn Microsoft Rewards Points?
You recently signed up for the Microsoft Rewards program. So naturally, the first thing that comes to mind is, "How can I earn those points?" But, more importantly, how can you earn them more quickly? Here are a few methods for expanding your reward points wallet.
Complete Rewards Program Activities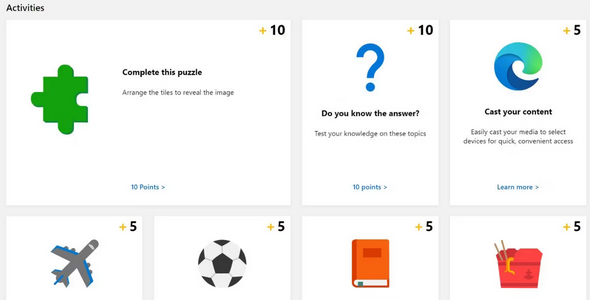 When you initially sign up for the Microsoft Rewards program, you will notice many activities underneath the dashboard. Each activity tile will have a number showing the number of points you will receive upon completion. You may begin your point accumulation quest right here.
Use Bing As Search Engine
Regardless of how much Microsoft tries to force us to use Bing, we all use Google. But it would be best to switch to Bing to earn rewards points. Even if you want to avoid making a total transition, make sure you at least reach the number of Bing searches that earn points. Well, a level one user earns three points for each Bing search and is compensated for ten daily searches. The limit grows, and Microsoft rewards you for 30 searches daily if you are a level two user.
Purchase Items From Microsoft Store
Rewards points are earned when you purchase games, apps, and subscriptions. With every dollar you spend on Microsoft products, Microsoft will reward you with points. You may purchase using your phone, Xbox, Windows Computer, or web store. Make sure you sign in with the same Microsoft Rewards account. As a level two user, remember that the point ratio changes. Then, for every dollar you spend on Microsoft, you earn 10 points.
Finish Daily Sets
In addition to standard Bing searches, you may complete daily sets that display on the Rewards page. They will help you earn more points and advance to level two more quickly. You may earn even more points by completing daily sets consistently. As you keep your streaks going, Microsoft gives you extra reward points.
Download Microsoft Rewards Extension
As previously stated, Bing searches earn points. Nevertheless, you must change the default search engine in your Chrome browser each time. But you may download the official Microsoft Rewards extension, which will change your default search engine.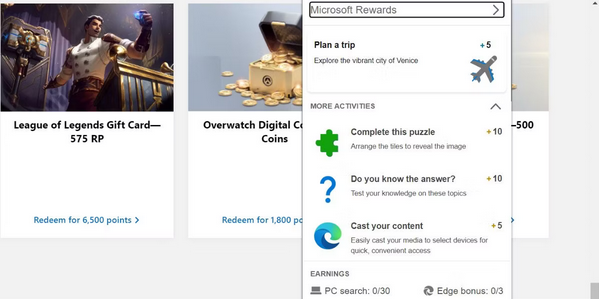 When you have completed your daily quota, you can disable the addon. You may also check out the activities that can help you earn more.
Download: Microsoft Rewards for Chrome | Edge | Safari (Free)
Leverage Xbox Console
Microsoft issues weekly challenges and awards reward points for some games. This is another excellent technique to increase the possibilities for earning reward points. In addition, there are more methods to earn rewards points on Xbox, such as watching highlighted content on your console.
What Are Microsoft Reward Points Worth?
You must be wondering how the reward points translate into real-world money. Well, it's not a lot. According to Microsoft, redeeming something worth $5 typically requires 5,000 points. To earn a dollar, you must earn at least 1000 points. Yet, given how easy it is to earn reward points, a slow but diligent user can earn up to 5000 points at level two every month.
What Are the Microsoft Rewards Levels?
You are instantly assigned to level one by signing up for Microsoft Rewards. It represents a new user in the program and awards three points for each Bing search. Similarly, Edge rewards points are lower, with one point awarded for every dollar you spend on Microsoft Store.
Nevertheless, level two user benefits are greater. For starters, the search limit has been raised to 30. In addition, you receive 10 points for every dollar spent on the Microsoft Store and up to 10% off when redeeming from Microsoft brands. There are certain exclusive invitations and early access to member sales and discounts.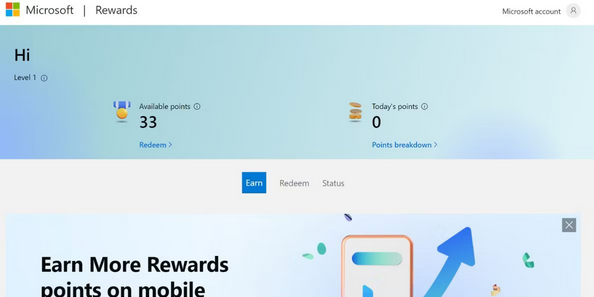 To advance to level two of Microsoft Rewards, you must earn 500 points. Following that, you must continuously earn 500 points monthly, or Microsoft will demote you to a level one user.
How To Redeem Microsoft Reward Points?
To check out all available rewards, go to the Redeem area. Gift cards for games, e-commerce websites, and more are available. Keep in mind that the rewards will vary by area. You may also create goals to earn points to claim a certain gift card.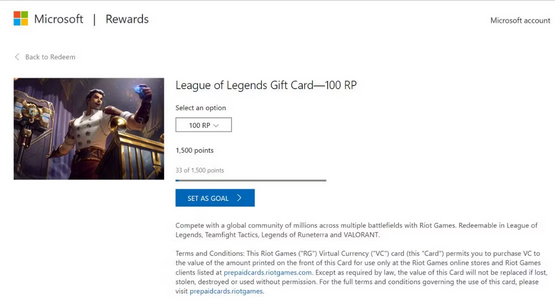 Note: Do not attempt to cheat Microsoft Rewards by using a VPN. That violates the rules and conditions of the Microsoft Rewards services program. If the systems identify that you are bouncing between areas, it will ban your account.
Conclusion:
Microsoft Rewards is a fantastic program for obtaining additional discounts and benefits. If you already use many Microsoft products or services, you should consider them. We recognize that the Edge browser isn't everyone's favorite, but Microsoft's latest improvements make it worth a go.