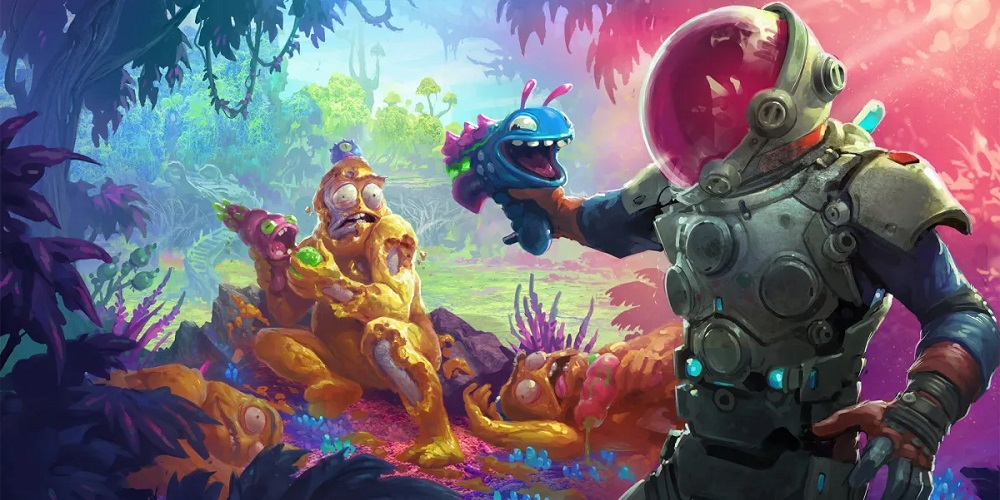 Despite its critical acclaim, High On Life was released with performance issues almost as eccentric as its comedy. While the High On Life game normally works well enough, users have reported instances of crashing. Look at potential reasons and fixes for High On Life crashing on Windows 10 or 11.
Why Is High On Life Crashing?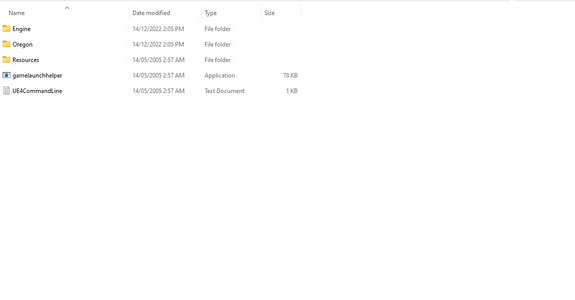 Unreal Engine 5 powers High On Life. Unreal Engine 5 will transform the future of gaming, but it is also prone to crashing on specific hardware or software setups. Fortunately, why these crashes occur and how we might fix them are generally recognized.
Check Hardware: How Many Sticks Of RAM Do You Have?
Users have stated that High On Life has issues if their PC has one memory stick. It doesn't matter if it's a huge or small amount on that one stick; High On Life is a little more prone to crashing on one stick than numerous. It is unknown what causes this error or whether it will be fixed.
Verify High On Life's Local Game Files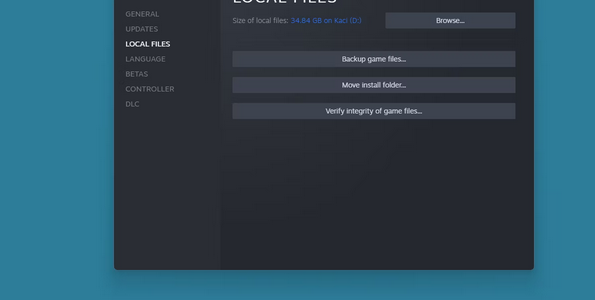 If you own the game on Steam, right-click the title and click Properties, then Local Files. You can then run Verify integrity of game files to fix any installation errors. If you purchased the game through the Epic Games Store, right-click the game icon and select Manage. You may then click Verify.
Revert High On Life's Day One Patch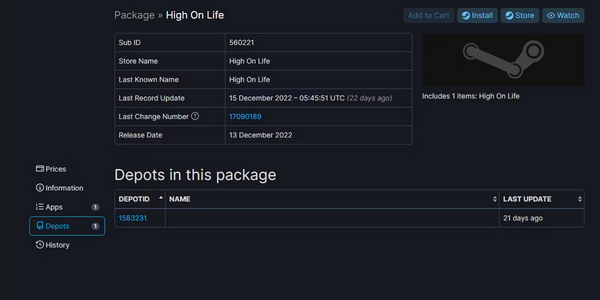 High On Life received a day-one patch on consoles, while the patch was delayed on PC. This suggests that some users played the game without the day one patch and began to crash only when it was implemented. You may downgrade the game to the original release version and see whether playing without the patch helps; however, there is a risk of subsequent fixes further fixing crashing issues.
Conclusion:
Games running on Unreal can crash for various causes, but the engine is adaptable and, in most situations, simple to fix. Hopefully, there will be more updates to enhance the performance of this game.