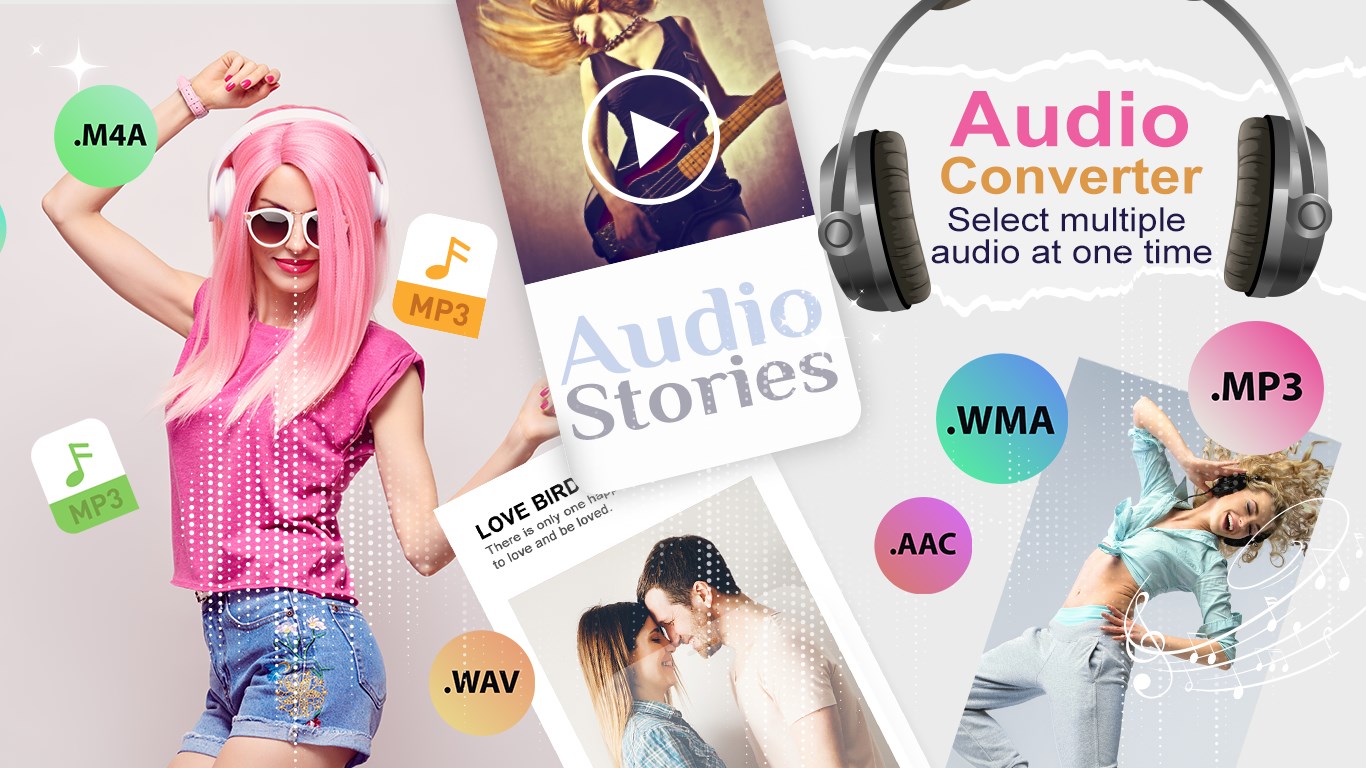 There are many options to change videos in Windows 10 and Windows 11. But you don't have many options when it comes to converting audio files. With an Audio file converter, users can convert their MP3, WAV, WMA, etc. audio files into a different type of audio file format. If you can't play an audio file in Windows 11, you can convert it to a different format. On Windows 11, you can install third-party Audio Converter Software or use online tools to convert your audio files quickly. So, this article will list some of the best free Audio Converter Software for PC.
Best Free Audio Converter Software for Windows 11
Most of the software on our list was free to download. But some may require you to make an account. So, let's take a look at the list of the best PC audio converters.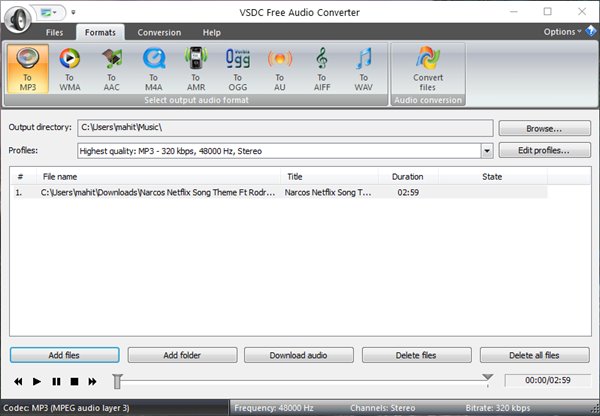 If you want a free audio converter for your PC that is small, fast, and powerful, look no further than VSDC Free Audio Converter. The program's main goal is to convert the format of audio files from one type to another The good thing about VSDC Free Audio Converter is that it supports with almost all major audio formats, such as MP3, M4A, AAC, AMR, OGG, VOC, RM, WAV, AIFF, and more. Changes to the VSDC Free Audio Converter uses a high-quality algorithm for processing audio to make sure that no quality is lost.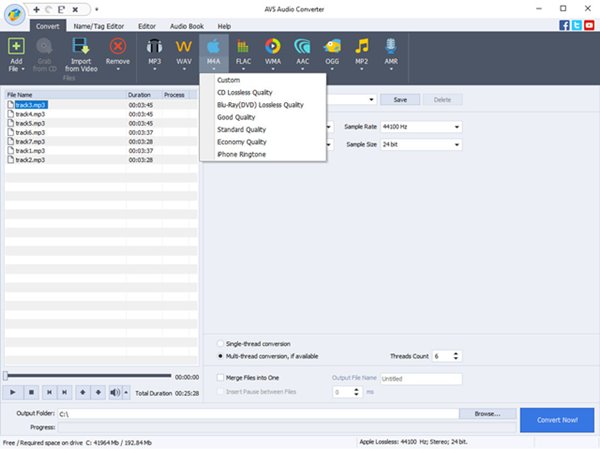 AVS Audio Converter is a free programme that lets you change audio formats from one format to another. It also has a paid version with a few tools for editing audio. With the free version of AVS Audio Converter, you can convert and edit all major audio formats, including WMA, WAV, M4A, AMR, MP3 OGG, ALAC, FLAC, and more. AVS Audio Converter can also convert a group of audio files at once. Use the software's batch mode to convert more than one audio file at once.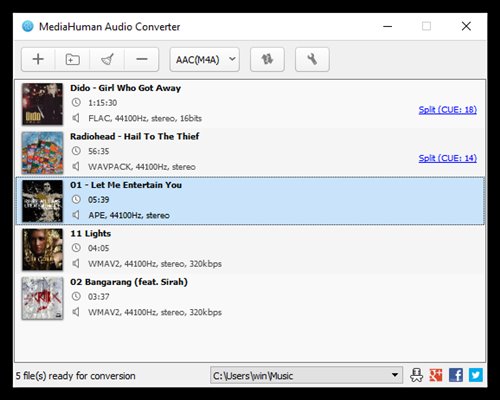 MediaHuman Audio Converter may not be the best programme on the Internet, but it still gets the job done. It can help you convert between Apple Lossless Format, WMA, AAC, WAV, FLAC, OGG, and FLAC. The MediaHuman Audio Converter user interface is very simple and easy to use. MediaHuman Audio Converter also lets you drag and drop files and change audio files in groups.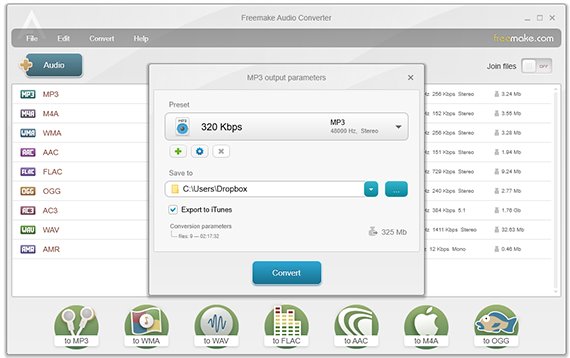 Freemake Audio Converter is probably the best audio converter programme you can use on the web. What's that? Freemake Audio Converter makes it easy to convert any audio file into one of more than 50 different formats. It can convert almost all non-protected audio formats, including AAC, M4A, WMA, OGG, FLAC, WAV, AMR, AIFF, MP2, OGG,APE, DTS, AC3, VOC, and more. Freemake Audio Converter can do more than just convert audio. It can also pull audio from a video file.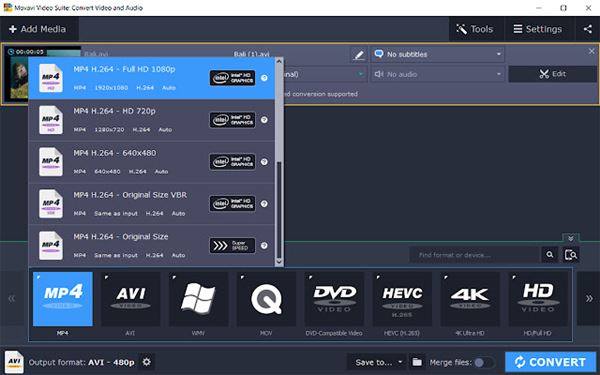 Movavi Video Converter, which is on the list, is a full-fledged video converter that can also convert audio files. In its most recent version, Movavi Video Converter can convert between more than 180 different file formats. Aside from converting audio and video files, this programme can also convert video to MP3 format. Movavi Video Converter also supports you to convert photos. The programme is one of the best video converters, and you can get it for free.
Zamzar Audio Converter is not a piece of software. Instead, it is an online tool that doesn't need to be installed. Zamzar Audio Converter is an online audio converter that supports with almost all popular audio file formats. You need to go to the website, upload the file, choose the format, and click the Convert Now button. The web tool will take care of your request and send you a new link to download. So, you can try Zamzar Audio Converter if you want to convert audio on the go and don't want to install a third-party programme.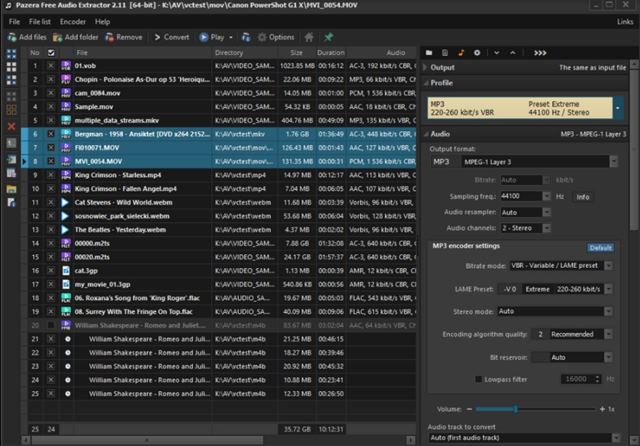 Pazera Free Audio Extractor may not be the most popular choice on the list, but it is still one of the best audio converters you can use today. The programme supports with almost all major audio file formats, and it can convert your audio files to MP3, AC3, WMA, AAC, FLAC, Opus, M4A, OGG, WV, AIFF, and more. Pazera Free Audio Extractor also supports with AVI, MP4, MOV, FLV, MKV, and other video formats.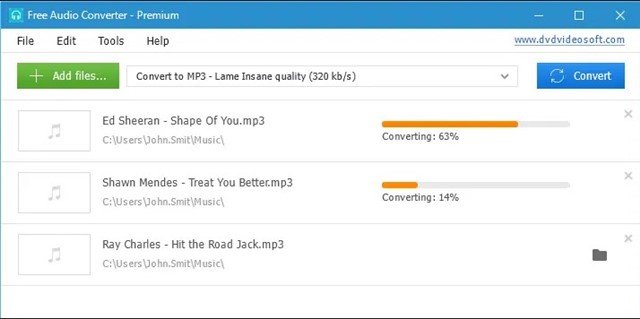 Free DVD to Audio Converter VideoSoft is another great free tool you can use on Windows to convert audio files. As of now, the audio converter for Windows supports with all popular audio file formats, such as aac, AIFF, FLAC, ac3 m4a, ape, m4b, mka, mp3, and more. Free Audio Converter says that it can convert the format of your audio files without changing the quality. The programme is free to use and is known for being able to convert audio options without losing quality.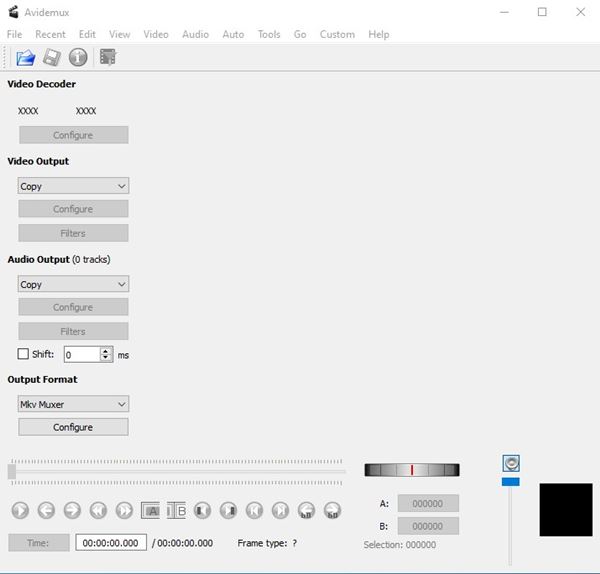 Well, Avidemux isn't quite like the other programmes on the list. It's a simple app for editing videos that can convert audio files for you. The speed of converting audio is very fast, and there are no ads at all. Avidemux's only flaw is that it only supports with a small number of video and audio formats. Avidemux can be used to do more than just convert video and audio. It can also be used to edit video and audio.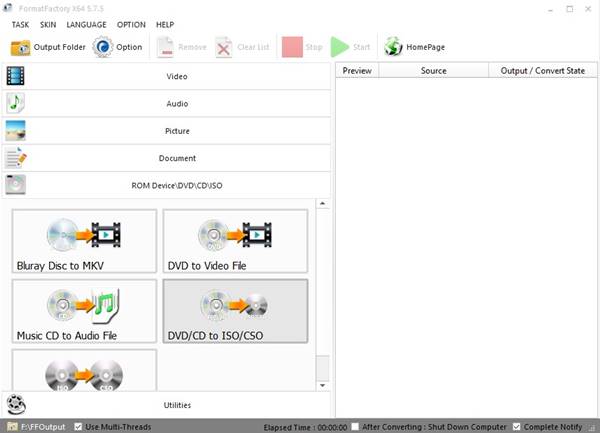 Well, Format Factory is another great free Windows 11 video-to-audio converter on the list. The video converter for PC supports with almost all audio and video file types. It also converts video and audio very quickly, and it works with more than 62 different languages. Overall, Format Factory is a great piece of audio converter software for Windows 11 that you can use right now.
Final Words:
It's pretty easy to convert audio files in Windows. You can use these Audio Converter Software to change the type of file your audio file is in. I hope that this article was helpful! Please tell your friends about it too. Also, if you know of other Audio Converter Software like these, please tell us about them in the box below.