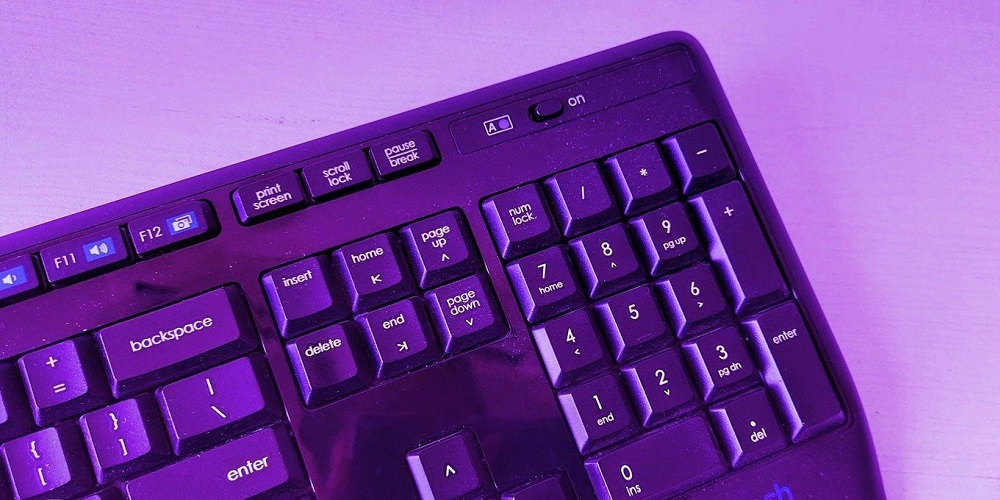 To enter special characters, symbols, and glyphs into documents, a character map is a Windows utility. This app may, however, occasionally have damaged files or settings issues that prevent it from working under Windows 11. Don't be concerned if you are having this issue. This is a tutorial on fixing Character Map not working problems on Windows.
How To Easily Fix Character Map Not Working On Windows?
Check For Windows Updates And Restart Computer
Check to see whether your computer is up to date if you are experiencing difficulties opening the Character Map on Windows. If your Windows version needs to be updated, Character Map may not operate correctly since Windows often downloads and installs updates to fix issues. Follow these steps to check for Windows updates.
1 – Press Win + I on your keyboard to launch System Settings.
2 – From the left pane, choose Windows Update.
3 – Click Check for updates on the right.
4 – Well, if any updates are available, the system will download and install them automatically.
Try restarting your computer if you already have the latest version of it. It is an excellent approach to debugging any problems you may have with software or apps and may frequently remedy minor issues.
Run SFC And DISM Scan Tools
Run the System File Checker (SFC) tool as another option to resolve this issue. This Windows utility examines your files and restores those that are corrupted or missing. It also looks for mismatched software programs and hardware drivers that might be causing system issues. Follow these steps to run the System File Checker Tool.
1 – Open the Command Prompt window as an administrator.
2 – To start the scan process, type sfc /scannow into the command line and hit Enter.
The scan will take a few minutes, and your computer may restart numerous times throughout the process. Run Deployment Image Servicing and Management when the SFC scan is finished (DISM). This command will restore system files and fix faulty system images. These are the steps.
1 – Start Command Prompt with administrator rights as described earlier.
2 – Type the following command on the command prompt.
DISM /Online /Cleanup-Image /ScanHealthDISM.exe /Online /Cleanup-image /Restorehealth
It might take some time for the process to finish. Restart your computer after using the DISM command to check if the issue has been addressed.
Uninstall Latest Windows Update
Uninstall the Character Map if you recently updated to the latest Windows version and are having problems using it. Uninstalling a Windows update is a quick and uncomplicated process. This is how you do it.
1 – Go to the Control Panel.
2 – Navigate Programs and Features. 
3 – On the left sidebar, select View installed updates.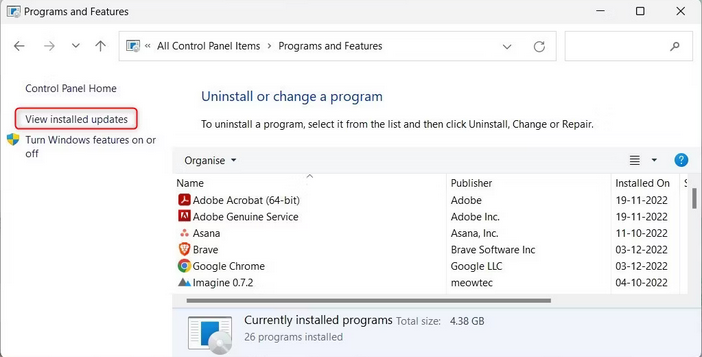 4 – Search for the most recently installed Windows update.
5 – Uninstall it once you find it.
Perform Clean Boot
Try performing a Clean Boot if you have the latest Windows version but still find that your Character Map is not working. This process starts Windows with the bare minimum of drivers and startup programs to detect conflicts between programs or services. This is how you do it.
1 – Right-click the Start button and choose Run from the menu that appears.
2 – In the search box, type "MSConfig" and hit Enter.
3 – Click the General tab in the System Configuration box.
4 – Selective startup should be checked.
5 – Uncheck the Load startup items box.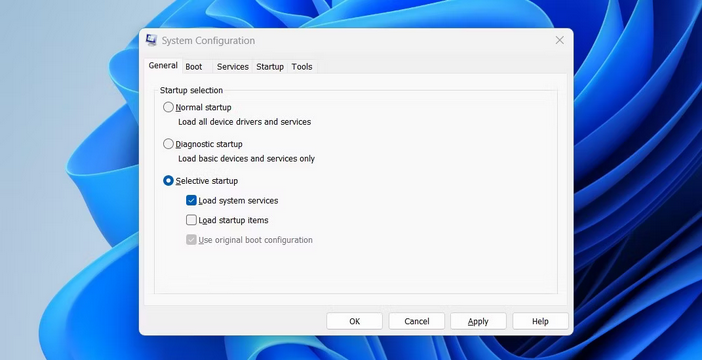 6 – Click the Services tab.
7 – Check the box labeled Hide all Microsoft services, then click Disable all.
8 – To save the changes, click Apply.
9 – Click the Open Task Management button on the Startup tab.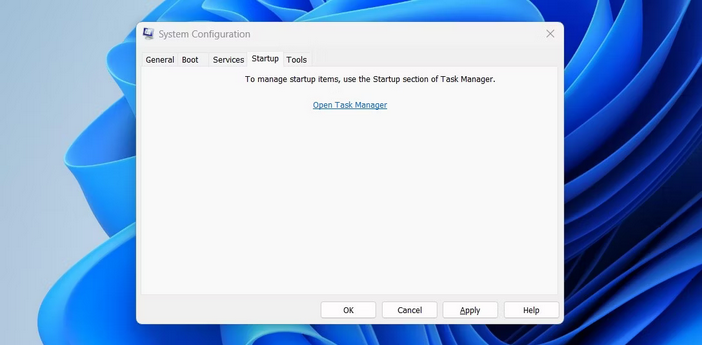 10 – In the Startup tab, right-click each service and select Disable.
11 – After finishing modifying System Configuration, click OK.
Please restart your computer once you've finished these steps to see whether it fixes the problem.
Create New User Profile
This will create a new account with its settings, files, and apps, which can aid in resolving issues with current data.
Conclusion:
The Character Map on your computer frequently has issues; however, the information above should assist. Finally, try performing a factory reset if none of these solutions work. Your computer will start anew, and corrupt files will be deleted.