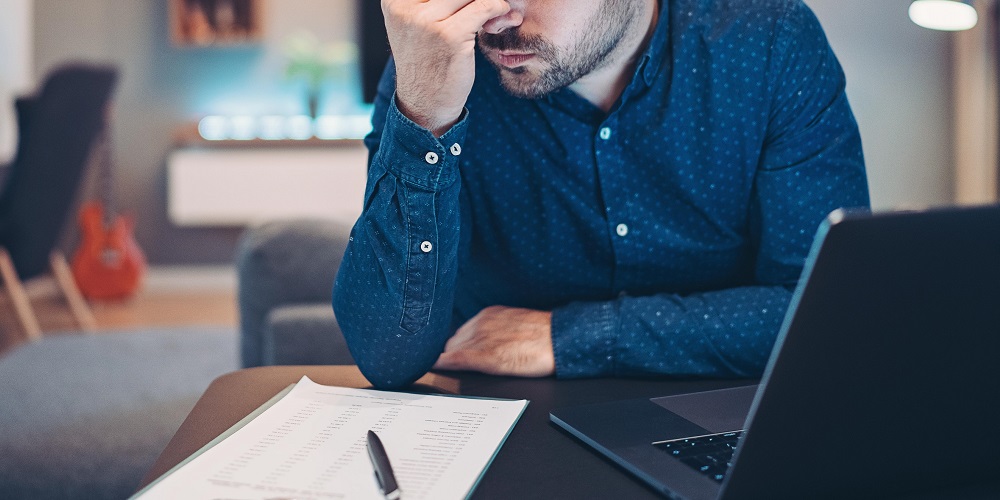 Are you looking for the best free animation software to make animated? These pieces of software are not only free, but they are frequently quite powerful. It may signify little for professionals because they've been experimenting with expensive, top-of-the-line software. However, for struggling artists, beginners, enthusiasts, and other people interested in drawing, free software is more than enough and a lifesaver. These elements of free animation software should be credited to the internet and open-source community. If you fall into one of the abovementioned groups, reading the article will be worth your time.
Best Animation Software
The best Animation Software will be included in this post. But first, let's look at the best Animation Software.
Toon Boom Animate Pro 3 is an Emmy-winning piece of software. The organization has been in operation for almost 25 years. They are one of the leading businesses in developing 2D animation software. Toon Boom Animate Pro 3 was created for students, freelancers, artists, and professionals. The software is not easy to use; there are so many things to learn just by exploring the user interface. The more you practice using the software, the better you will get at creating animations. Remember that the learning curve is greater than that of other free animation software. Keep going if you feel like you've struck a brick wall; it's difficult for everyone, especially beginners and students. You are not alone in your troubles.
Once you've mastered it, you'll realize how powerful Toon Boom Pro 3 is. You may perform frame-by-frame animation with comprehensive features, with pressure-sensitive pencil, texture brushes, onion skinning, and a function known as Bone Deform. Toon Boom Animate Pro 3 can create animations ranging from classic to contemporary. The animations will appear natural, flexible, and flowing depending on how you make them. It's essentially an all-in-one software that may save money and time throughout the animation process.
You may make a wide range of fantastic animations. Anyone curious about becoming a professional animator should use this software. It does, however, require good hardware to run because it is rather resource-hungry. It's understandable, given that professionals use it as well. Before purchasing, you may test their 21-day free trials to see whether you like it. You have nothing to lose and can persuade yourself or your company to purchase the premium version.
Well, the best 2D animation software for beginners is Creatoon. You may make a cut-out style 2D animation and apply extra effects to it. The UI is outdated, but this is also due to their efforts to make it appear user-friendly and easy to learn or recall. It's really basic, but you can keep the layout the same. Creating 2D animation using Creatoon may be fun and make you forget its difficulty. Creatoon is created primarily for beginners who want to get started with 2D animations. Creatoon can create 2D animations quickly and easily. Gather selected elements of the animation progressively and repeat the components fully. After that, you may add effects.
You may use a hand-drawn painting or picture as an animation in Creatoon, which supports BMP, TGA, JPG, PNG, and TIFF files. Further features include automated inbetweening, real-time previewing editing, and the ability to merge bitmaps and vector drawings. Creatoon provides a wonderful job of inspiring you to practice or make animations. Because it is lightweight, it may be run on any system. And producing animations and viewing the final product is very quick. Launch it anytime you feel the need to make some animations.
Blender is a well-known and contentious internet tool. It is a powerful and free 3D animator software for professionals, scientists, studio artists, video game enthusiasts or creators, and other professionals worldwide. It is open-source software that has existed for many years and evolved into quite powerful software. Many people feel that there is nothing else that can compete with Blender. Earlier, Source Film Maker, or SFM, was at the top of the 3D animation software list, but Blender has dethroned it. Blender may be used for 2D animations as well as 3D animations. You may also mix 2D and 3D elements and completely animate them.
However, the learning curve will be severe. The UI may need to be more intuitive and clear because there are so many features and commands to learn. The software may be used with a wide range of complex and cutting-edge technology, making it far from a toy. For beginners, you should get your hands on it as quickly and often as possible while reading community-created lessons. The community is thriving and will respond to your inquiries. Many professionals in the animation business are included. Blender may be customized using Python for more skilled users. The interface, layout, colors, font size, and font typefaces may all be customized. There are also hundreds of free add-ons available in the community.
Many large corporations, including Ubisoft, Epic Games, and numerous Japanese animation studios, have financed & promoted Blender. Blender should be your major weapon and investment for success if you want to enter into the profession as a 3D animator. So, what's the big deal about it? Blender, on the other hand, is immensely popular in the adult film business. You could encounter a few adult movie animators when hunting for Blender knowledge or assistance. Just be cautious when using the internet at work. Blender supports all major platforms and operating systems and includes tools for modeling, video post-processing, lighting, and much more. If you've OpenGL support, the blender will run much more smoothly. Blender's inclusion among free animation software is amazing.
PAP 4.0 is the best free 2D hand-drawn animation software available. Furthermore, this is the best animation software for beginners. It was made part of an indie effort by animators who are sincere about their work. PAP 4.0 is lightweight and simple. It's a typical light-table animation, light setup, onion skinning, layers, and blue and red pens for position and scene planning and drawing.
The software is easy to learn and use. It is quite simple, yet it offers many features for conventional animation. We suggest that beginners read the official instructions on their website. Aside from the instruction, you should learn the icons and what they do; those icons are easy to view because they're properly positioned and arranged in a great minimalist window surrounding the workspace. You'll soon discover that PAP 4.0 can accomplish a variety of things.
PAP 4.0 supports the pressure-sensitive Wacom pen, which may be used with various shortcuts to make your work easier and faster than ever before. It may be used by professionals for planning or as a draft with their animation. PAP 4.0 is capable of replacing line tests, scanners, and cameras. It is also beneficial to animation professors and students. Nearly everyone can use PAP 4.0 because it is lightweight, free, and does not need a lot of computer resources.
Also, Check: