Why are you looking for the best free plagiarism checker online? Whether students or professionals, we are taught to avoid plagiarising other people's works. You are constantly reminded that plagiarism is a felony that will result in a harsh penalty. However, can you truly be plagiarism free? Due to the possibility of accidental plagiarism. Every minute, hundreds of articles on all kinds of themes, styles, and information are published throughout the world. Your writing might be tagged as plagiarism even if you wrote it yourself. Practically difficult is hand-checking for plagiarism. This is when a plagiarism tool can be useful. If there are any similarities between your work and other comparable works located on the internet, the tool will alert you about it. The tool will check your work and compare it to similar works on the internet. This keeps unwanted attention away from your work.
This is particularly important if you want to find people who may have plagiarised your works, with many fraudulent websites claiming to be the creators of other people's works. Many people who like stealing from others, even articles, are drawn to the internet. It becomes more problematic when there are several incidents of people unaware that they plagiarise others and those who have been wrongfully accused of plagiarising. An excellent plagiarism checker is always easy to use, simple, and accurate. There are plenty of plagiarism checkers on the internet, so it's not difficult to choose a decent one. We'll show you some of the best ones.
Top 15 Plagiarism Checker Options To Try
The best Plagiarism Checker options will be included in this post. But first, let's look at the best Plagiarism Checker options.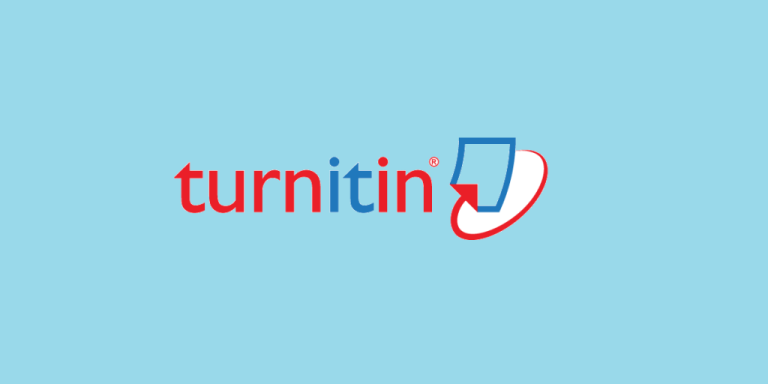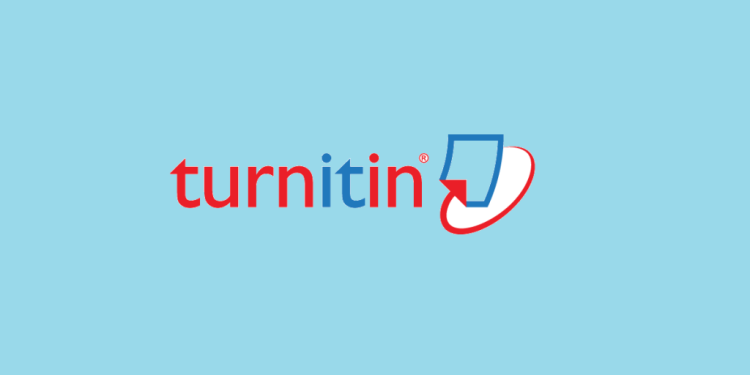 It is a commercial plagiarism detection service used in schools and journalism. Turnitin is a smart tool with a plethora of features that will pamper you when it comes to writing plagiarism checking. This is the most advanced and can detect everything on the internet, including conversations, comments, duplicate pdf content, and millions of internet sources. They assist over 30 million students from 15,000 colleges worldwide. This tool is crucial for copyright protection and combating plagiarism in documents and content.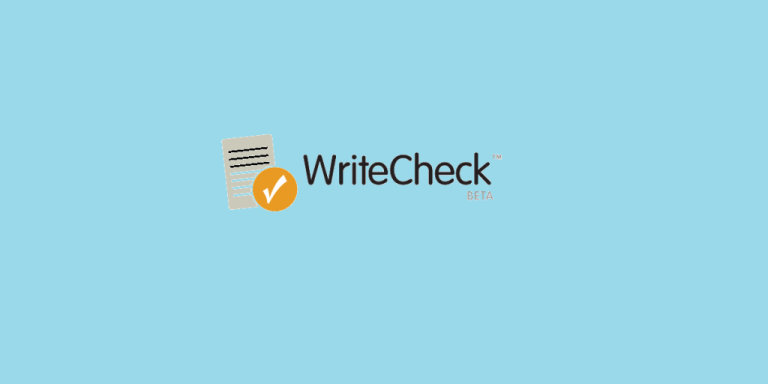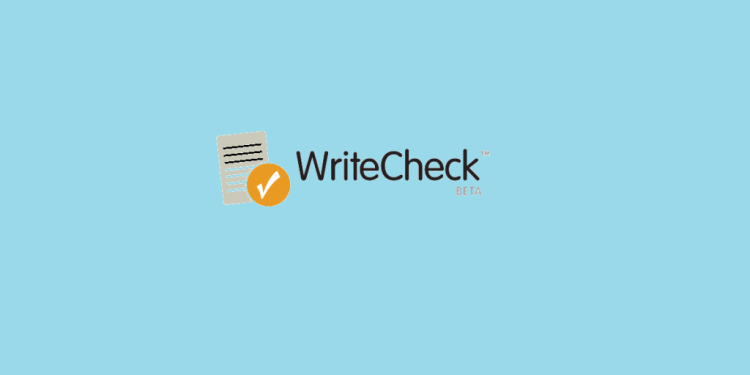 For students, Writecheck is a plagiarism checker. This tool assists you in analyzing content, quotations, and related sources. And the results have been shown to boost pupils' performance and confidence in writing without repetition. In addition, students may submit their works to teachers in the form of articles or documents with 100% copyright free. Using AI technology, Copyleaks can detect plagiarism and text paraphrases. Validate the authenticity with an algorithm that examines and tracks the contents of specific language texts. Students use this tool for a variety of objectives. Before submitting it to your teacher, please check the content. Make certain that everything is original to avoid future copyright claims.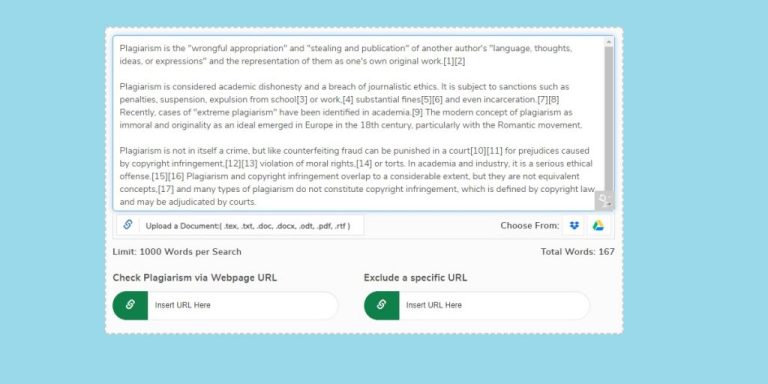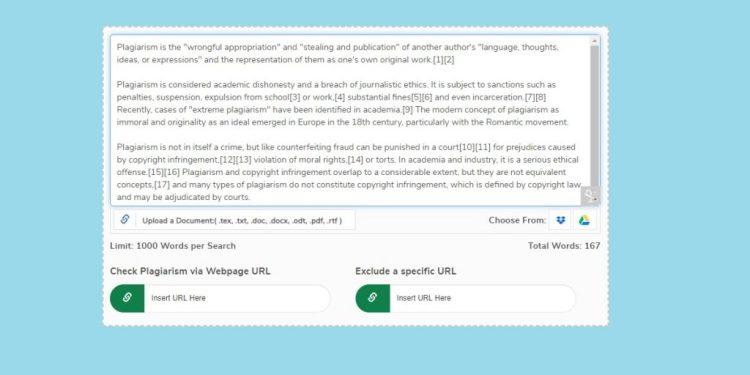 One of the best plagiarism free online checkers is Smallseotools. This tool is incredibly simple to use and works quickly. Upload or copy and paste your work onto the page, and the tool will check it. It will only take between 10 and 20 seconds to finish. This tool is free to use, with no bothersome pop-ups or the need to create an account.
You may upload straight from your computer, Dropbox, or Google Drive. You may also check for plagiarism on a particular website by entering its URL. In addition, Smallseotools offers other tools, such as grammar check and reverse image search. Unfortunately, the tool is limited to 1000 words for pet searches, so you may need to double-check your work. However, you don't need to worry about the content writers you hire, thanks to Smallseotools' free plagiarism checker, which checks for duplicate content.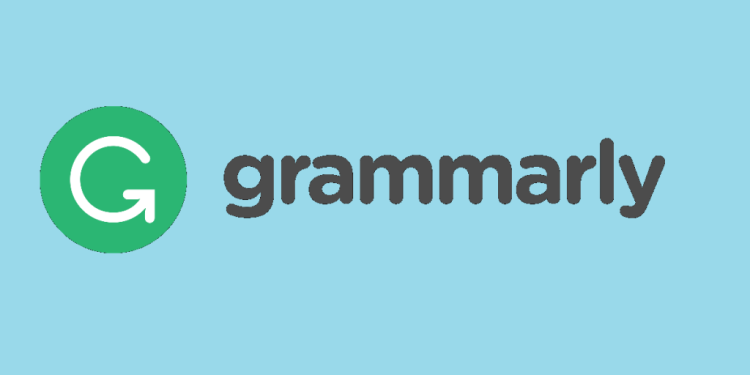 Grammarly is a prominent plagiarism checker with an attractive website. They have access to ProQuest databases and over 16 billion pages. This tool can also check your grammar, punctuation, vocabulary, and sentence structure. This tool should be more than adequate to check for plagiarism thanks to the billions of databases it accesses. The most obscure and specialized items might even be detected.
Any similarities in your work will be noted, and any sources discovered if you choose to mention them. On top of that, the Writing Enhancement will make your article appear more professional. This tool, however, is not free; you must pay to use it. However, check their pricing models if you are a professional searching for a trustworthy tool. They guarantee more thorough results than free tools.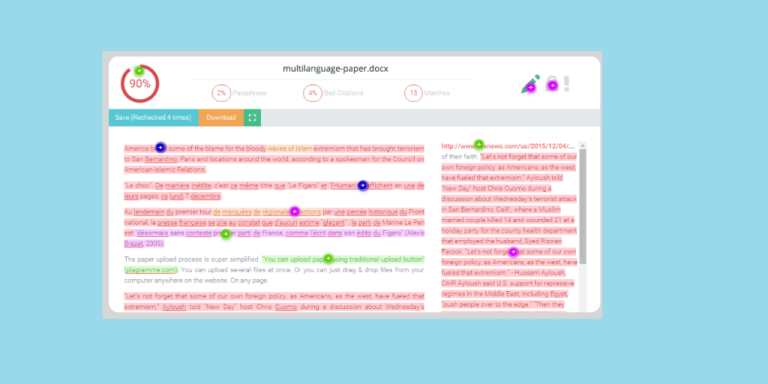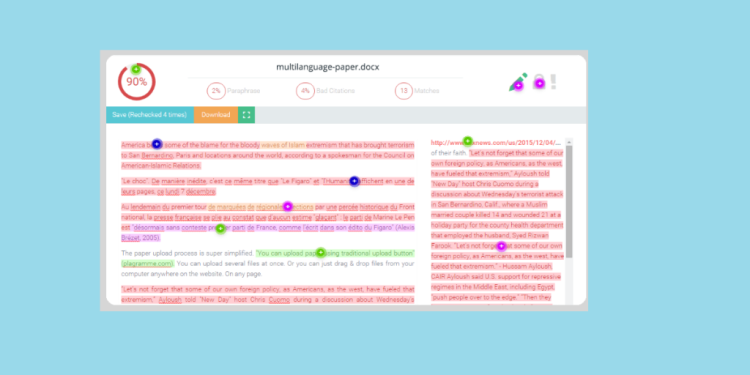 Another free online plagiarism tool that you may trust is this one. Two kinds of the tool are available from them. There are two versions: free and premium. Their tool works with Windows, Mac, Linux, and Ubuntu. It can be used with any device. Aside from the plagiarism checker, the software offers many additional features, such as paraphrase detection, incorrect citation detection, multilingual detection, and so on. The free version is meant for students, lecturers, and anybody who works with texts and writing daily. Not only that, but it is multilingual.
To use the free version, you must first create an account. You can still use the premium or paid version of the software's features and functionalities, but only for a limited period and use. The premium version gives you unlimited access to the tool. Excellent for people who rely a lot on this type of tool. This tool is more than just an online article plagiarism checker. The premium version's features are quite strong. It may be used practically for academic objectives such as theses, dissertations, and scientific periodicals.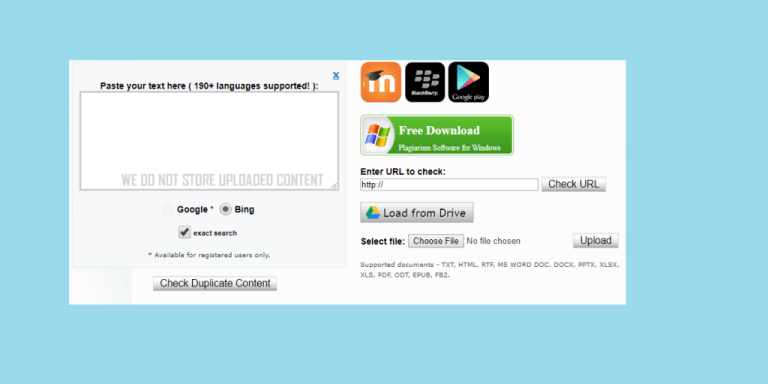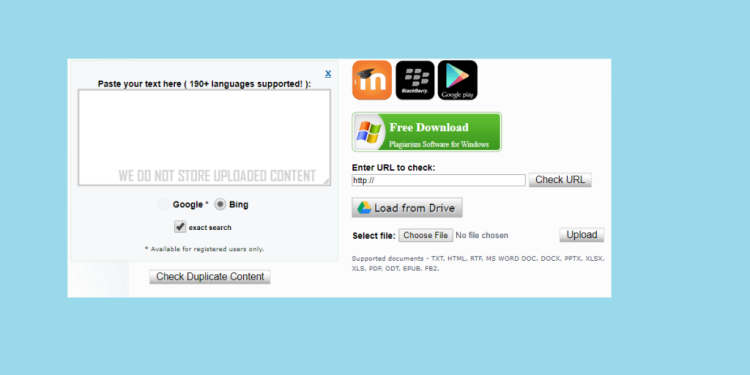 Plagiarism is an online plagiarism checker designed to identify duplicate content. This tool is highly beneficial for teachers checking their students' scientific work. In the world of education, content authenticity is paramount. As a result, for teachers who wish to check the authenticity of their students' content, we propose plagiarism as the best tool for checking duplicate content or plagiarism.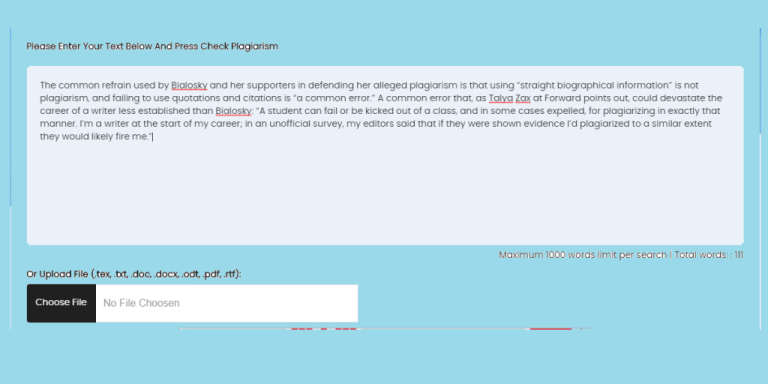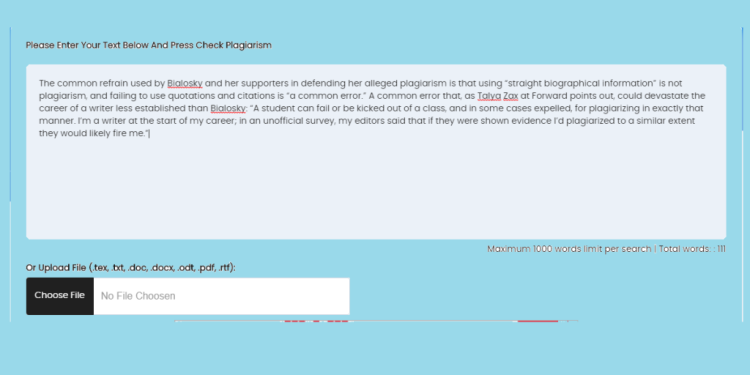 Duplichecker.com is a useful tool for detecting duplicate content. You may upload directly from your device or copy and paste your work. The tool will finish in 15-25 seconds. You will receive three results: plagiarism, unique meaning, and similar meaning.
Grammar check, IP tools, SEO Backlink tools, and other useful tools are available in addition to the plagiarism checker. It's incredibly easy to memorize their URL for all of your demands. There is no need to create an account to use the tool, and there is no restriction on how much you may use it. It is free to use. However, the tool is still limited to 1000 characters.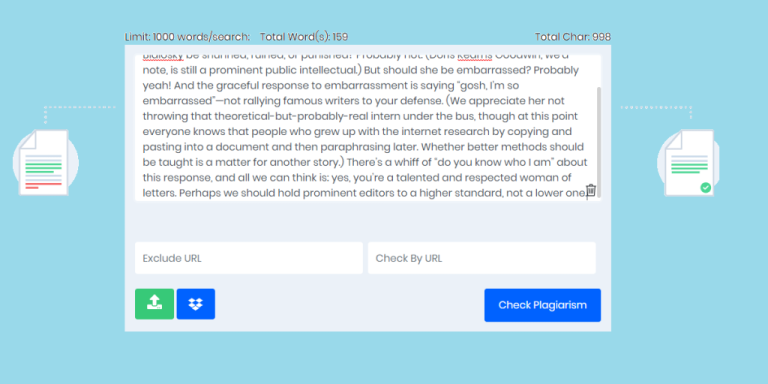 Their website has a really clean look. Lexical frequencies, word choice, and matching phrases are the three important things the plagiarism checker looks for in your article. The technique for how this tool works is as follows: initially, they use their internal network, cross-check with other databases, and lastly, the entire internet.
They created a one-of-a-kind algorithm for their tool that would overlook popular terms and offer a highly accurate result. You may either upload your article from your device or Dropbox or copy and paste it. This tool is ideal for both professionals and people. It's free and can search databases and the internet in depth.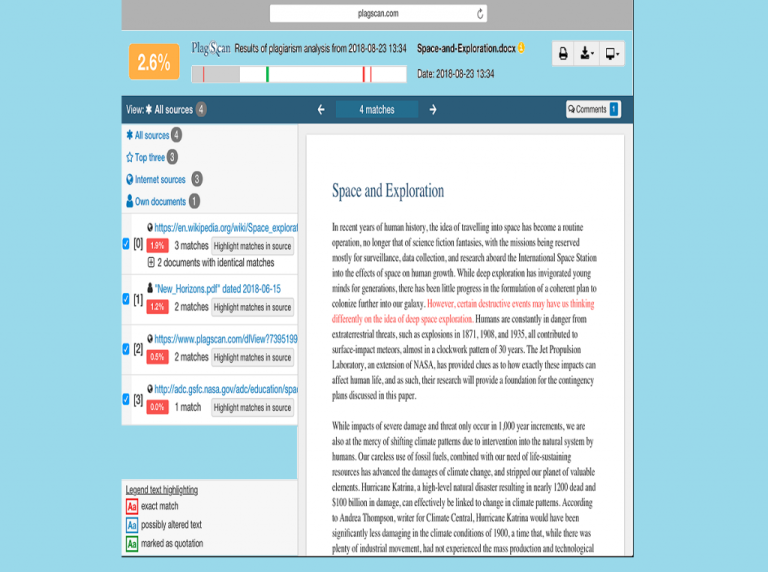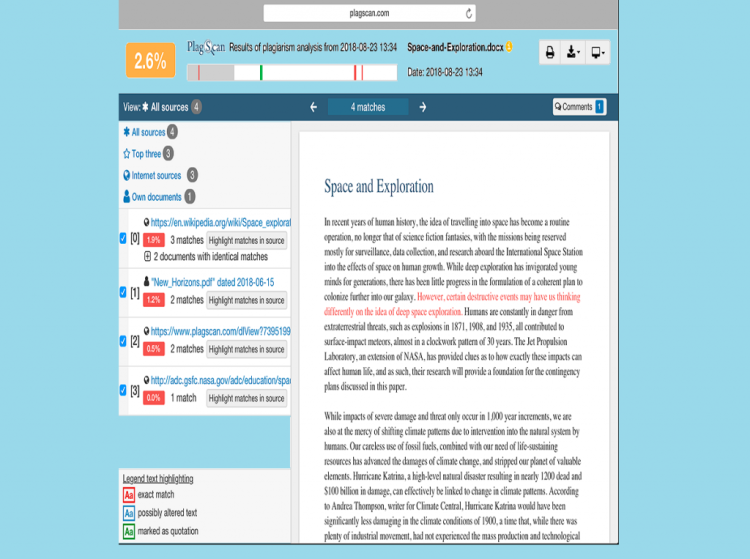 It is an online plagiarism checker tool that academic and corporate establishments employ. PlagScan works with all standard file formats and assists teachers, professors, and lecturers in identifying plagiarism, educating students on the use of appropriate resources in academic texts, and protecting the copyright of texts. Markus Goldbach and Johannes Knabe created this tool in 2009. PlagScan currently serves schools and colleges worldwide, with a major presence in Germany, Austria, and Switzerland.
As of 2015, this tool had assisted over 1000 organizations globally, with the University of Jordan, Fortis College Largo, and Free University of Berlin being the most important. PlagScan uses the most recent algorithm, which allows it to compare text transmitted with billions of documents on the web and in internal archives. The search index that may be accessed then grows every day.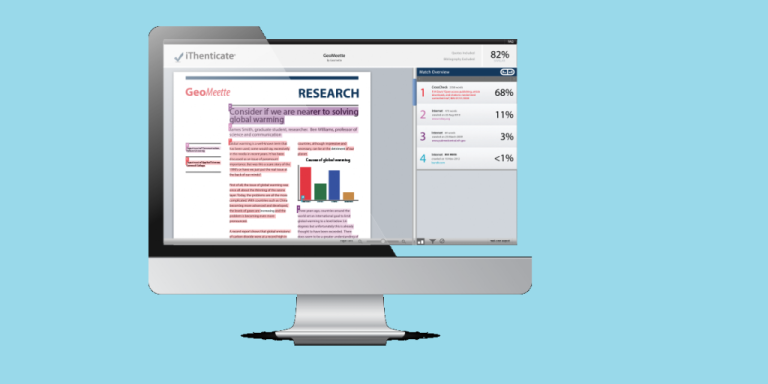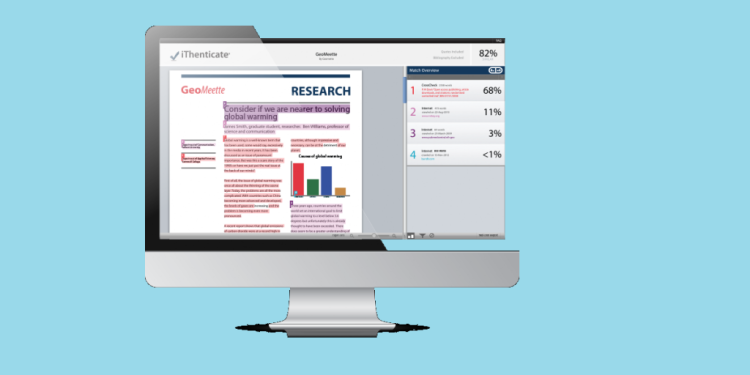 The best plagiarism detection software is Ithenticate, which you should try. This software has checked over 50 million documents for plagiarism. In addition, Ithenticate detects and avoids duplicate text on the internet for research, school articles, and other purposes. This is the best copyright checker, with a powerful algorithm that can compare texts on internet pages.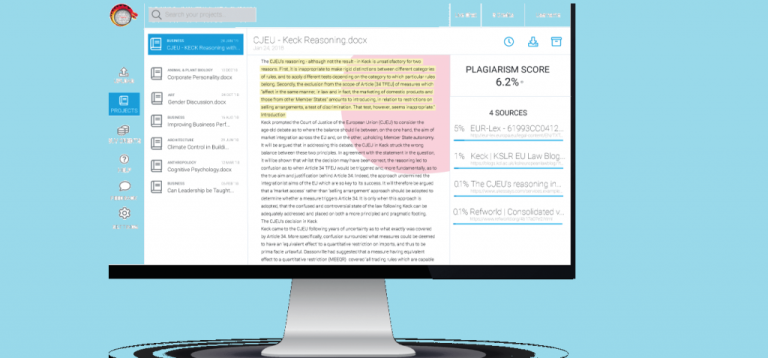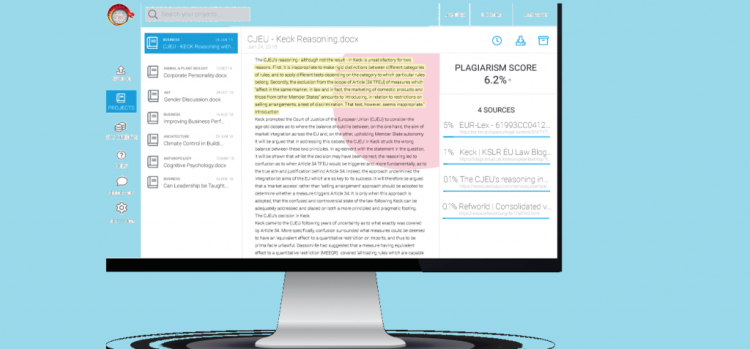 This is the most popular free plagiarism checker for helping to detect duplicate content. You can check for plagiarism with the use of several complex features. This tool benefits students, universities, lecturers, and company owners, with an easy-to-use interface and a thorough scanning mechanism that checks over 10 billion internal internet sources.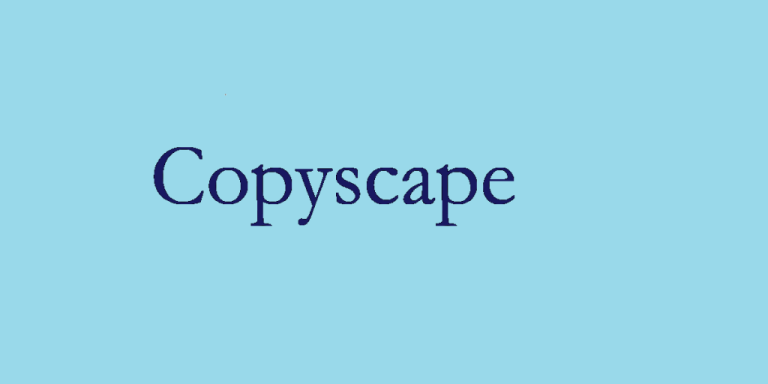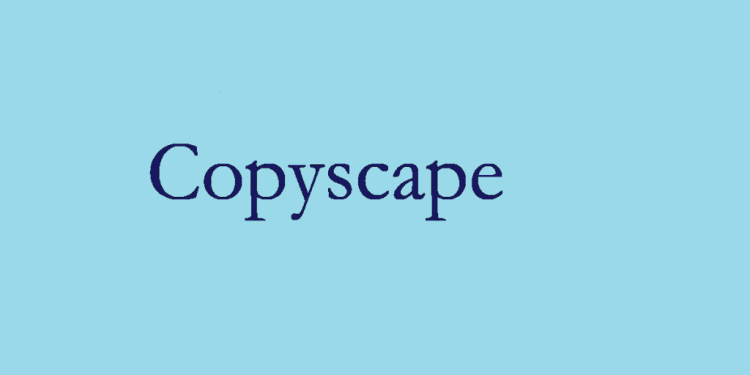 My preferred duplicate content checker is Copyscape. Copyscape investigates deeper plagiarism in internal sources. They use advanced algorithms to detect duplicate content from any location on the internet. Copyscape may also check URLs and provide duplicate source results. In addition, it hides duplicate content in red and offers destination URL links. There are both free and paid features in Copyscape. You can subscribe or use the free version (Limited to several checks).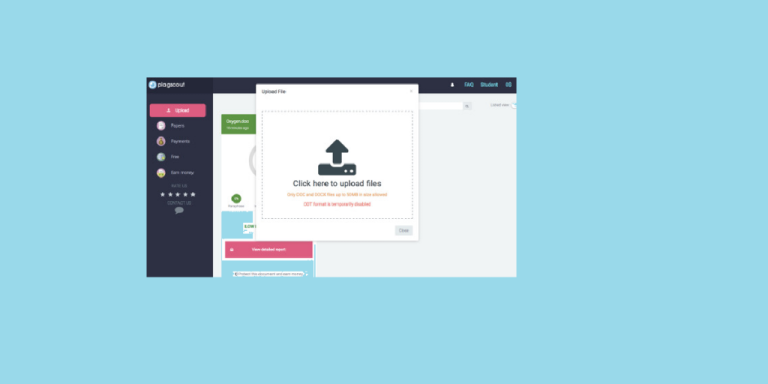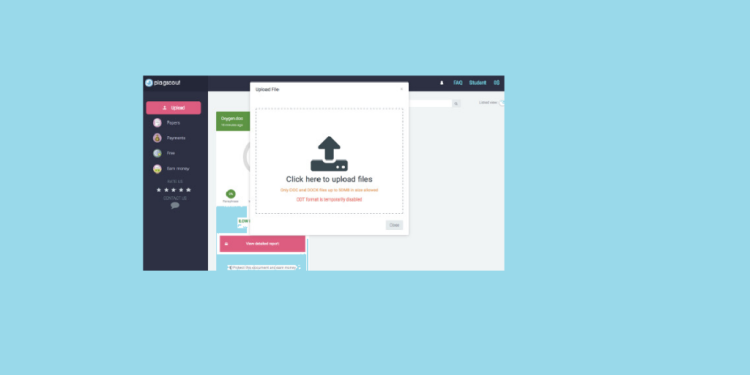 Plagiarism is a severe issue that must be avoided when writing a paper or assignment since plagiarism, whether deliberate or accidental, can result in legal issues and demands later on, or if you make a paper for study assignments, your paper may be rejected. Fortunately, students, teachers, and businesses may all use an online plagiarism checker. Plagscout is capable of checking a wide range of documents. You may avoid copyright and duplicate texts with the aid of this tool. Plagscout is appropriate for those of you who are in school. So, when you receive a lecturer's assignment.
Before submitting the article to your lecturers or teachers, check it out. Plagscout is a sophisticated tool with many excellent features that can easily detect writing that is indicated as plagiarism by showing the parts of the sentence that are detected as plagiarism will be marked by color while showing a link or link to the source page of the website that matches the part of your writing. This tool is extremely needed when you finish writing an article or paper. To check if your writing is free of plagiarism and copyright.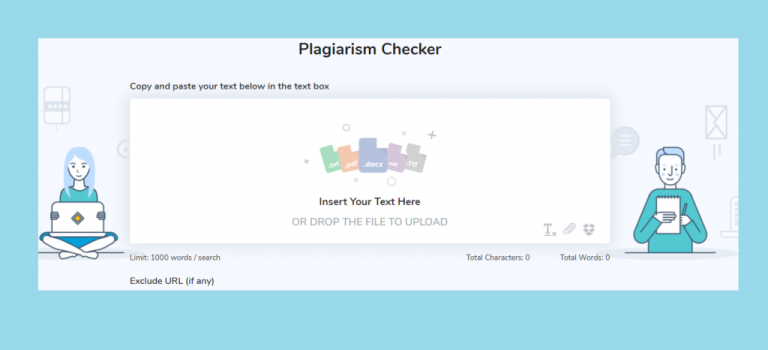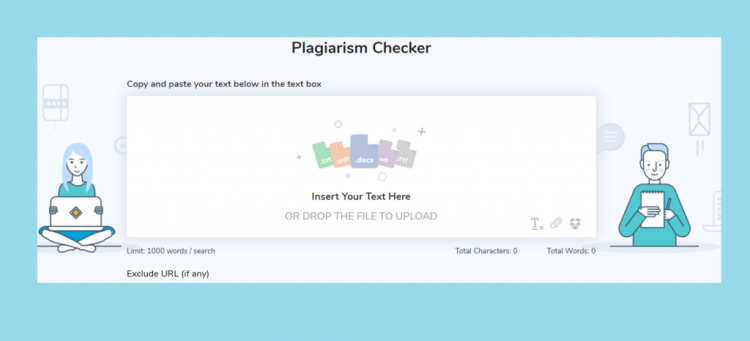 Plagiarismsoftware is a free tool for detecting and checking plagiarism in writing. This tool was built to reduce plagiarism by certain people who are not accountable or to prevent your writing from plagiarising from other sources. You may also upload files like Docx, PDF, and others to assist in checking for duplication. Unfortunately, this free online plagiarism checker is limited to 1000 words for each check; therefore, you will need to conduct numerous checks to obtain the best results.
The Bottom Line:
For everyone, a Plagiarism Tool is highly needed. Plagiarism is common on the internet since it is easy to create a domain and copy someone else's work with little to no penalties. Therefore, plagiarism checkers are always essential as long as plagiarism exists, which may be forever.