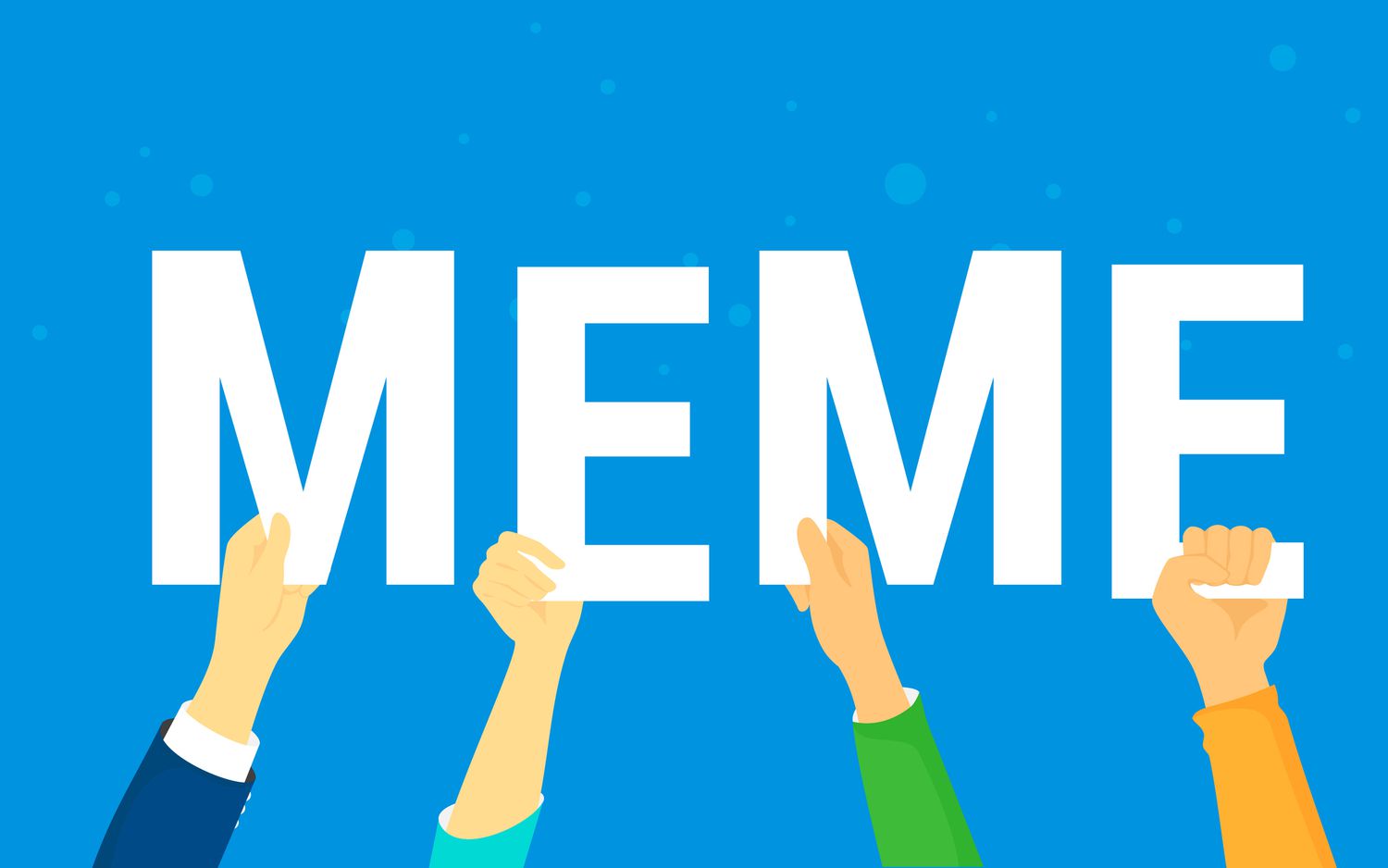 tBest Free Meme Generator Apps: Our Android device can be used to make thousands of useful things and thousands of not-so-useful things, which is pretty weird, I know. But if you're here reading this post, you're probably looking for applications that will let you show your friends and family the most ridiculous memes you can think of through WhatsApp. So, basically, because memes are so popular, people who make apps for mobile phones soon realised that they could use memes to get people to download their apps. So, they made apps and tools that let people make their own memes. There are hundreds of applications in the Google Play Store that can be used to create memes from images, pre-made templates, or text.
List of Best Free Meme Generator Apps For Android
But the majority of them don't fulfil as they should. So, if you want to make your own memes, don't worry about "how to do it?" As this is an article about the Play Stores, we will show you the best things you can find there. So, let's not waste any more time and check out the great List of Best Free Meme Generator Apps For Android .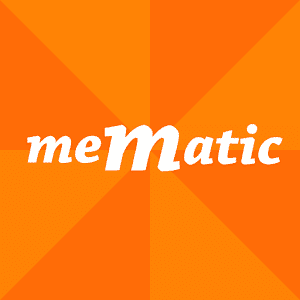 It is one of the best apps to create memes, as it has better ratings in Play Stores. In addition to having the same features as the other meme apps, this one also lets us make memes from any photo or one we take with our phone's camera.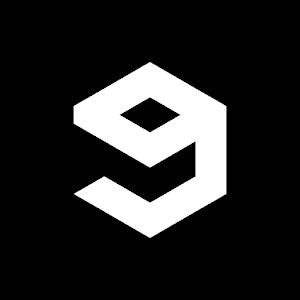 Basically, unlike the other apps on this list, 9GAG: Funny Gifs, Pics, Memes, and Videos for IGTV is one of the most popular in its category, with millions of visitors every day. You can use it to kill time when you don't have anything else to do, and you can also use it to make new friends from all over the world.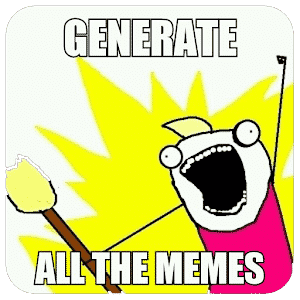 This similar meme app, GATM Meme Generator, has the same kind of user interface and content as the others. It also has a large number of classic images on the Internet. It lets us share the results of our memes directly on social networking sites like Facebook and Twitter.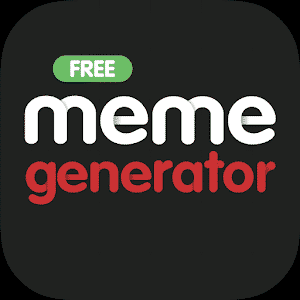 It is one of the most complete apps on this list, as the well-known Meme Generator Free has a database of more than 700 images to which you can add text. Not only that, but this app also lets you change the font, size, colour, and position of the text you want to change. Another thing that makes this app special is that it lets you make a collage with several photos to make "comics" of memes.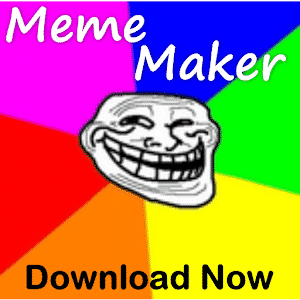 This is another Android-only app that will give you everything you need to make your own memes. Yes, Meme Maker is one of the most downloaded and highly rated apps on the Play Store for making memes. This popular meme app has been downloaded more than two million times and has a library of images that seems to go on forever, which is pretty cool.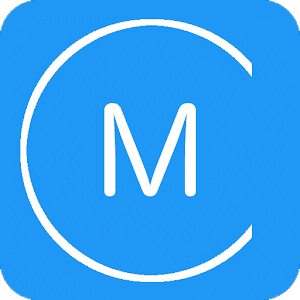 As we've already seen, almost all of these applications are very similar, both in terms of what they do and how they work. So, in this case, Meme Creator is very similar to Meme Generator Free, except that it lets us create memes with our own photos and, of course, change the text as well; that's the only extra feature it has.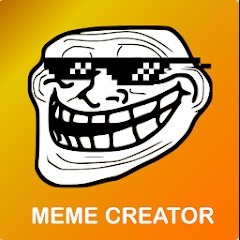 Easy Meme Maker is the only Android app you need to find a fast and easy-to-use meme maker. So, Easy Meme Maker is an app for Android that lets you create the funniest memes in a few seconds. I gives you thousands of meme templates that you can use to create a funny meme. You have to pick a template, add text, create captions, change the colours, and create it.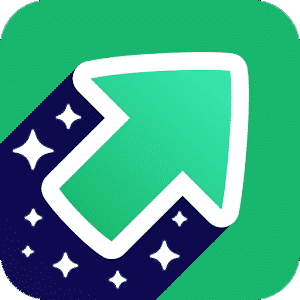 Find funny GIFs, memes, and viral videos on Imgur is also one of the most popular and well-known applications, and it's a fun way to learn about the magic of the Internet.With this app, you can find everything from funny pics of pets to funny GIFs from movies and TV shows, LOL pics, art, comics, and much more. So, we can say that this app is the best choice if you want to kill some time when you're bored.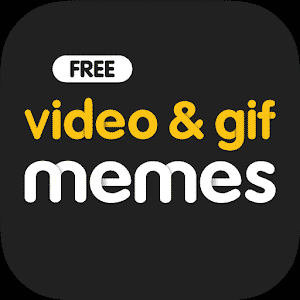 The last app on our list is Video & GIF Memes Free, which is another one that is quite different from the others. The same person who made the Meme Generator also made this very popular app. So how is it different from others? Yes, it's different from the others on the list because, as its name suggests, it has video and GIF memes. Also, we can use this app to create memes and turn them into video and GIF files.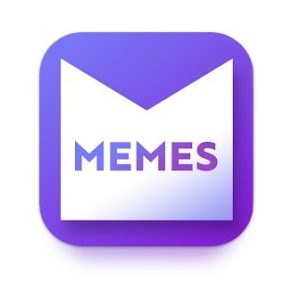 Memes.com is probably the most popular app for Android phones that lets you make memes. With the Android app, it's easy to create your own memes. Memes.com lets you create memes out of photos, videos, and GIFs. It also has trending meme templates and other things. Everything on Memes.com can be changed, from the colours to the way the text looks.
Final Words:
These are the 10 best meme generator apps for Android. They are all free and can be found in the Play Store. So, why don't you just do it? Try them out, and don't forget to let us share what you think in the section below.