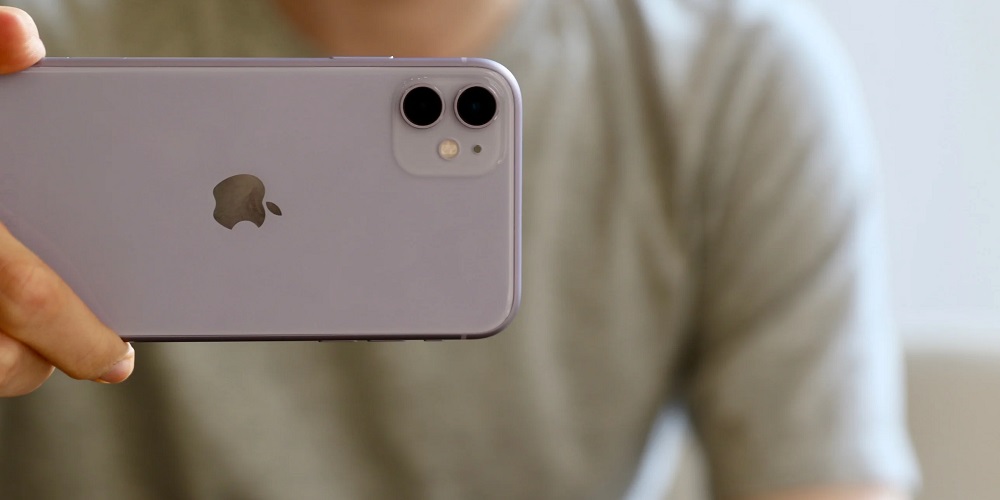 The Low Data Mode on iOS is a helpful way to conserve cellular data. It works by decreasing the streaming quality and turning off background app refreshes. If you have a restricted data plan, Low Data Mode might be helpful to spare you from unexpected fees at the end of the month. What if you don't have a data plan and want to turn off Low Data Mode? After all, using Low Data Mode means streaming at a reduced quality. Well, if you're wondering how to turn Low Data Mode off, keep reading because we'll walk you through the steps.
Easy Guide On How To Turn Off Low Data Mode On iPhone?
Open Cellular Settings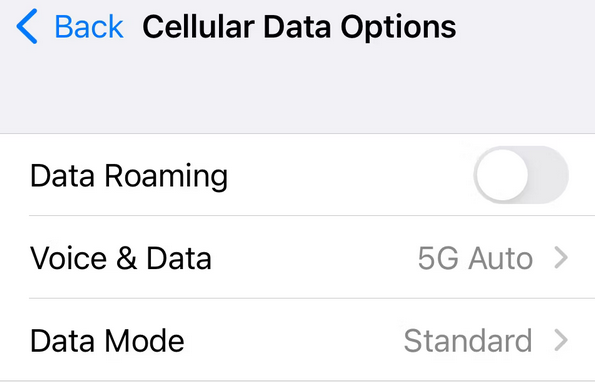 You must first go to Settings on your iPhone to turn off Low Data Head Mode. Go to Cellular > Cellular Data Options > Data Mode after you have opened Settings.
Turn Off Low Data Mode
When you touch on Data Mode, you will be presented with several options. Choose Standard or Allow More Data on 5G to turn off Low Data Mode. Standard works for most people, but if you like 5G speeds over Wi-Fi and unlimited data, consider allowing More Data on 5G. If you don't like 5G, you can turn it off on your iPhone. Picking one of the other options below will turn off Low Data Mode either way.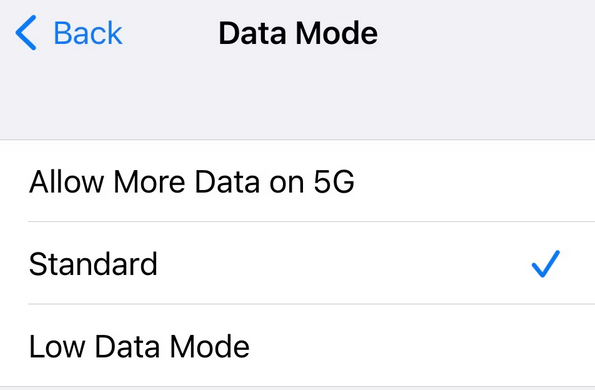 When you do this, Low Data Mode will be disabled, and you'll no longer be concerned about data use. But, of course, you can always turn it back on.
Conclusion:
If you have a restricted data plan, leave Low Data Mode on. After all, your background apps can consume a lot of data and cost you a lot of money. However, with Low Data Mode enabled, you can rest assured that your iPhone will not consume your entire monthly data allowance.
But, if you have an unlimited data plan, preserving your data is unnecessary. This implies you should turn Low Data Mode off, so you can stream at greater quality and enable your background apps to refresh. The main negatives to turning off Low Data Mode are that your iPhone will consume more energy, and some apps won't refresh in the background. Either way, the option is yours because you know what will work great with your iPhone habits.