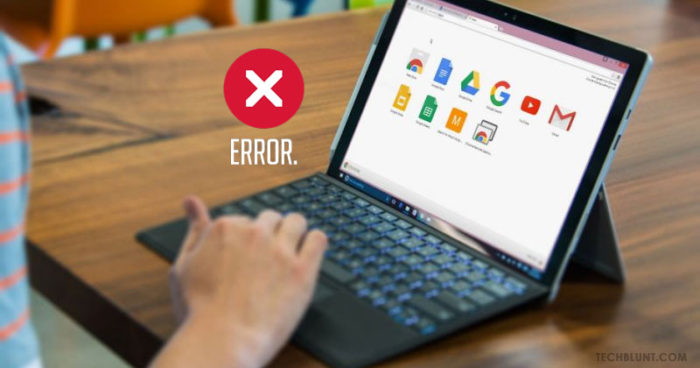 Nowadays, Google Chrome is the most popular web browser for desktops, Android, iOS, and every other operating system. The web browser has a lot of features and a few ways to change it. Even though Google Chrome has fewer bugs than any other web browser, users can still run into problems. Error Code 3: 0x80040154 is a system level error message that many users have been getting lately when they try to update their web browsers. If you get the same error message when you try to update your Chrome browser, don't worry. We know how to fix the problem. This article will show you a few easy ways to fix Error Code 3: 0x80040154 — system level on Windows computers.
How to Fix Google Chrome Error Code 3: 0x80040154
Before we look at that how to fix the Error Code 3: 0x80040154 — system level error message, let's find out why it shows up. Here is the most common cause of an error when updating Google Chrome.
The tool for updating Google Chrome can't talk to the server.

You just set up either a VPN or a proxy server.

The files in Chrome are broken.

Malware/Virus on a Windows PC
So, these are some of the most likely causes of the Error Code 3: 0x80040154 error message. Here are the steps you have to take to fix the error. 
1. Restart the Chrome Browser
When you see the Error Code 3: 0x80040154 error message, the first thing you should do is restart your Chrome browser.
The error code 3 0x80040154 could be caused by a bug or glitch. And the best way to fix these problems is to restart the web browser over. Close the Chrome browser and use the Task Manager to end all of its processes.
2. Restart your Computer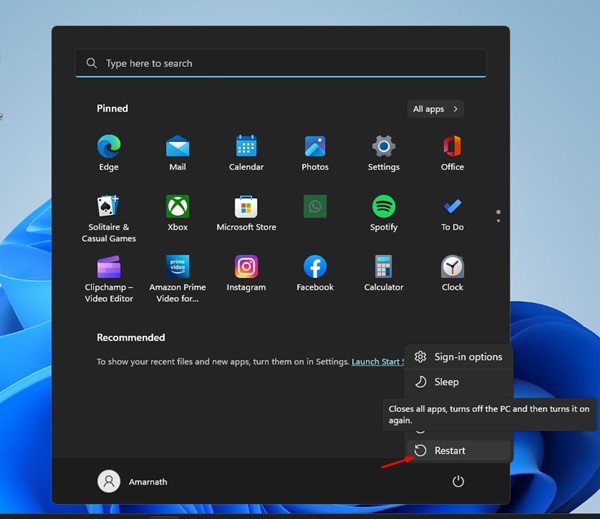 If restarting Chrome still doesn't fix the Error Code 3: 0x80040154, the next best thing to do is to restart your computer. By restarting the computer, you can fix any temporary problems that are stopping Google Update Service from running. So, click the Start button in Windows and choose "Restart."
3. Turn Off VPN or Proxy
Using a VPN or Proxy server is fine, but when the Chrome Update Service fails to run, the error code 3 0x80040154 shows up.
Chrome Update Service might not work for a number of reasons, but using a VPN or Proxy is the most common one.
Sometimes VPNs, especially the free one, stop Google Update Service (gupdate) from connecting to the server, which causes the error code 3 0x80040154 message. 
4. Start the Google Update Service
Malware and viruses can make Google Update Service stop working. The best way to deal with viruses and other bad software is to use Windows Security to do a full scan. After the scan, you have to manually start the Google Update Service. What you need to do is listed below.
1. First, click on Windows Search and type RUN. Next, from the list of options, open the RUN box.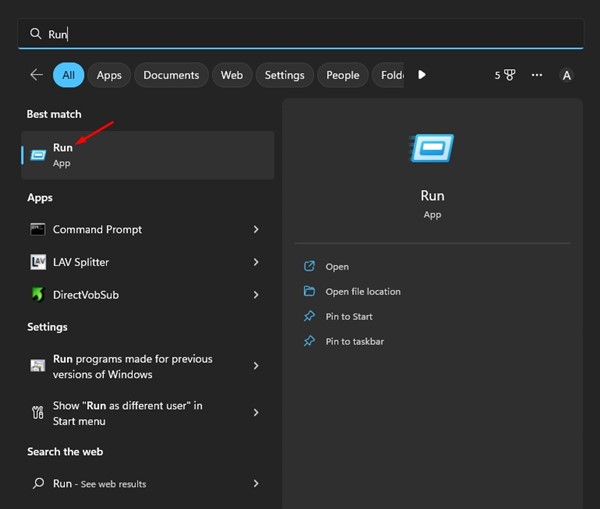 2. Here, Type services.msc into the RUN box then hit the Enter key.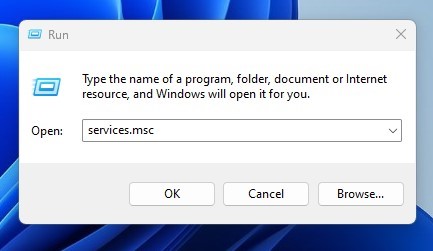 3. Find the Google Update Services on the list of services and double-click on it (gupdate).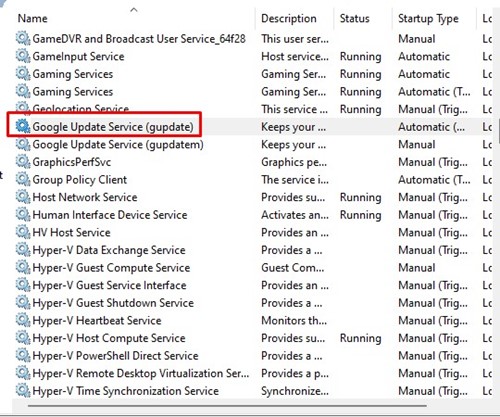 4. Choose "Automatic (Delayed Start)" for the Startup type, and then click "Start" on the Service Status page.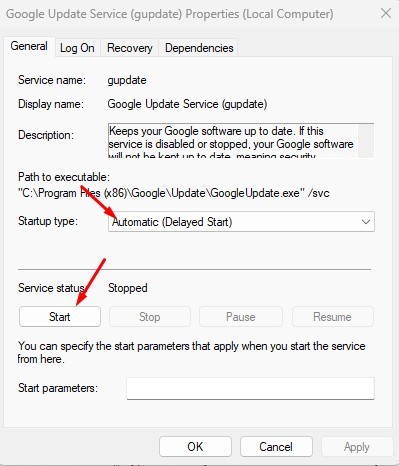 All done! Here's how to start Google Update Services by hand on a Windows computer.
5. Whitelist Google Chrome in Windows Firewall
Windows Firewall can stop more than just viruses and malware from running. It can also stop the Google Chrome Update Service from running. This happens when the Google Chrome Update Service is put on a blacklist by Windows Firewall. So, to resolve the problem, you need to add Google Chrome to the "whitelist" in Windows Firewall.
1. Open Windows Search and type "Windows Defender Firewall" into it. Next, choose Windows Defender Firewall from the list and open it.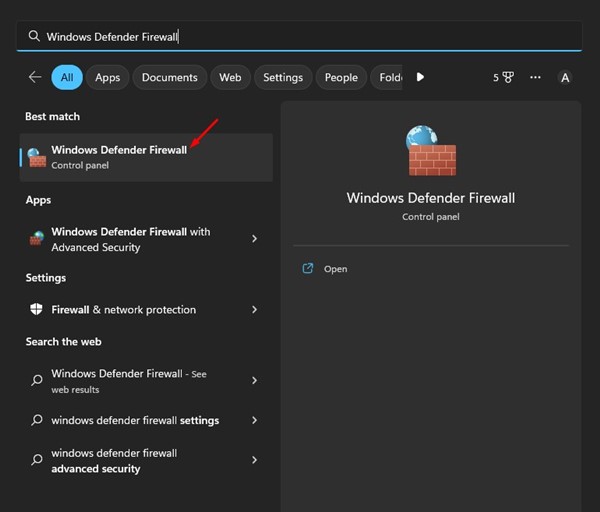 2. On the right, click "Allow an app or feature to get through Windows Defender Firewall."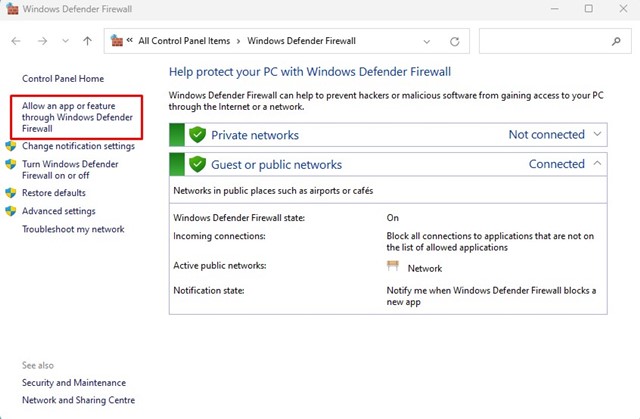 3. You must let tools.google.com and dl.google.com run through the Firewall. Or, just let Google Chrome run through the Firewall.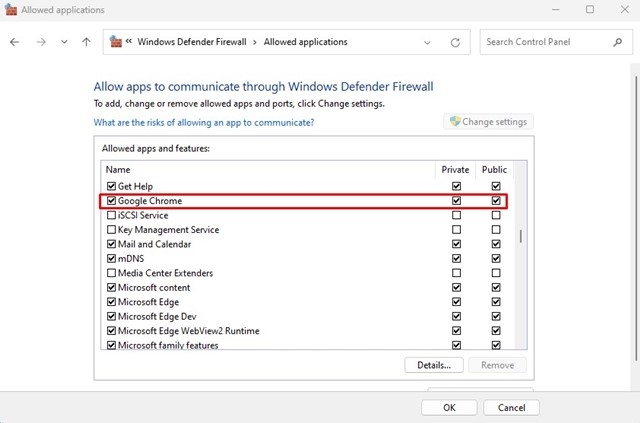 All done! After you've made the changes, restart your Windows computer and try again to update Chrome.
6. Reinstall the Google Chrome web browser
If none of the solutions worked, you will need to reinstall the Chrome browser.
It is easy to reinstall Chrome. Open the Control Panel and look for Google Chrome. Select Uninstall when you right-click on it.
Once it's been removed, go to the Chrome homepage and download the most recent version. Install it once you've downloaded it. You will have the most recent version of Google Chrome this way. Sign in with your Google Account after installing to get your data back.
Last Words:
So, these are some easy ways to resolve the Google Chrome browser's Error Code 3: 0x80040154. Let us know in the comment section if you need more help fixing Chrome update errors. If the article helped you, please tell your friends about Tipsblog.org.