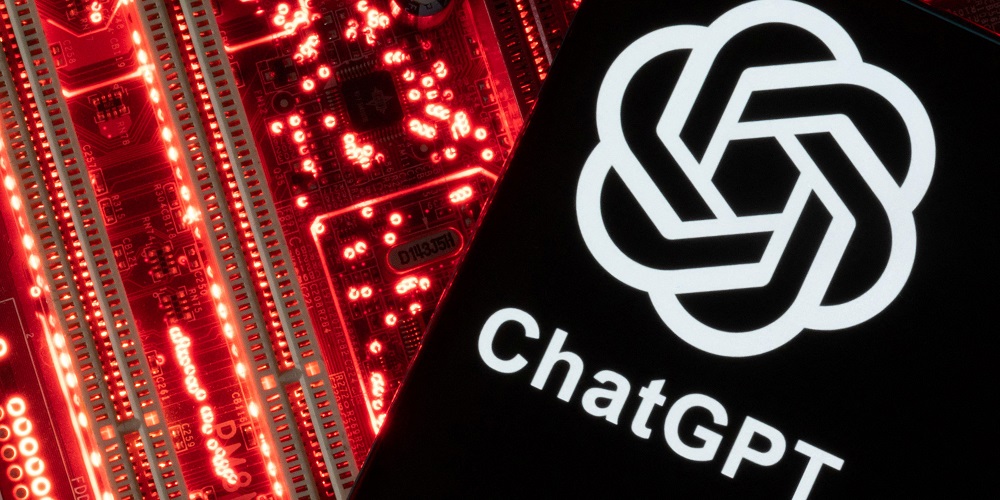 The natural language processing tool ChatGPT no longer requires an introduction since it has already become a go-to tool for many users. ChatGPT lets users have human-like discussions with the chatbot and use its language model to answer queries and help with tasks such as composing emails, essays, and code. You may easily export your ChatGPT data if you've been using it and want to retain a copy of your execution history and data.
How To Export ChatGPT Data?
Exporting your ChatGPT data is a quick and easy process that should take just a few minutes.
Log in to your account at chat.openai.com.
On the right tab, click the ellipsis in line with your account name.
Choose Settings from the drop-down menu.
In line with Data Controls, click Show.
Select Export data.
Click the Confirm Export button to confirm the export.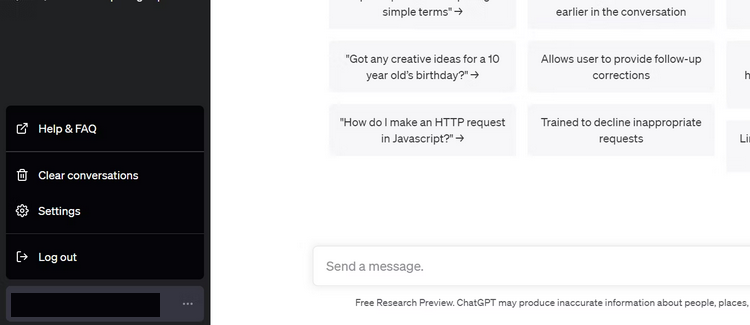 Depending on how much data you have, processing the data export may take some time. When your data is complete, an email with a download link will be given to you. The link to the data export download expires 24 hours after you receive it, so download it as soon as possible.
What Is In Your ChatGPT Data?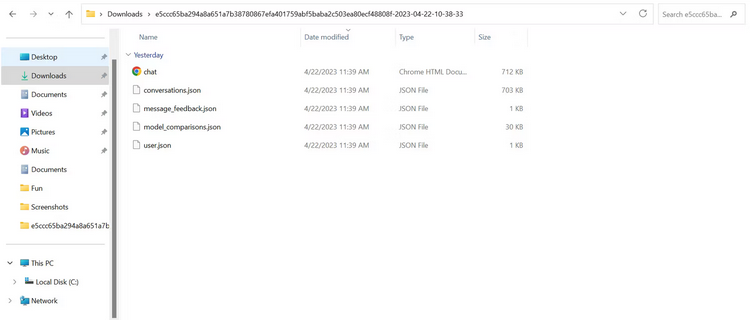 Your ChatGPT data will be exported in the form of a ZIP file. If your computer does not have a ZIP management app, you may use a free online unzip tool to extract the ZIP files. After extraction, you'll discover an HTML file containing your discussion logs. In addition, you will receive a JSON version of your discussion logs and account information. The HTML file may be seen in a browser, while the JSON files can be read with any text editor. Your export contains the following information.
Information about your account, such as your username and email address.
You've sent ChatGPT prompts.
Reactions to your prompt.
Conclusion:
ChatGPT is a sophisticated tool that may be used for various tasks, including email composition and chatbot dialogues. Following the easy procedures indicated in this post, you may easily export your ChatGPT data. The data will be delivered to your email address and include your account information, discussion logs, and messages. Using the data export option, you can easily keep track of your ChatGPT activities and save them for future reference.